Eric Geiselman (born March 9, 1988 in New Smyrna Beach, Florida) is a professional surfer from New Smyrna Beach Florida. Geiselman is well known for his athleticism and versatility as a progressive surfer in all wave conditions. Geiselman, now a popular freesurfer, was a competitive surfer in his early years, winning the Oakley Pro Junior in 2006, winning the prestigious 2007 Surfer Poll award for most radical maneuver, ranking #14 in Surfline's 20 Under 20 in 2008, winning the 2012 Expression Session, and was featured on the cover of Transworld's Surf Magazine that same year. In 2015 Geiselman was featured on the cover of Surfer Magazine, in which the prestigious publication declared, "Eric Geiselman has got it all. Style, barrel riding, small wave, big wave, air game, the list goes on." He has repeatedly been declared "one of the best freesurfers in the world," by both Stab and Tracks magazines. in 2017, he was referenced on the final cover of Surfing Magazine and starred, with his brother, in the magazine's final film project, the eponymous "E. Geiselman." Surfer Films declared, "Eric Geiselman is absurdly talented. From skateboarding to guitar to golf, he can pick up just about anything and quickly do it well. He's a jack of all trades - and somehow - he also masters them."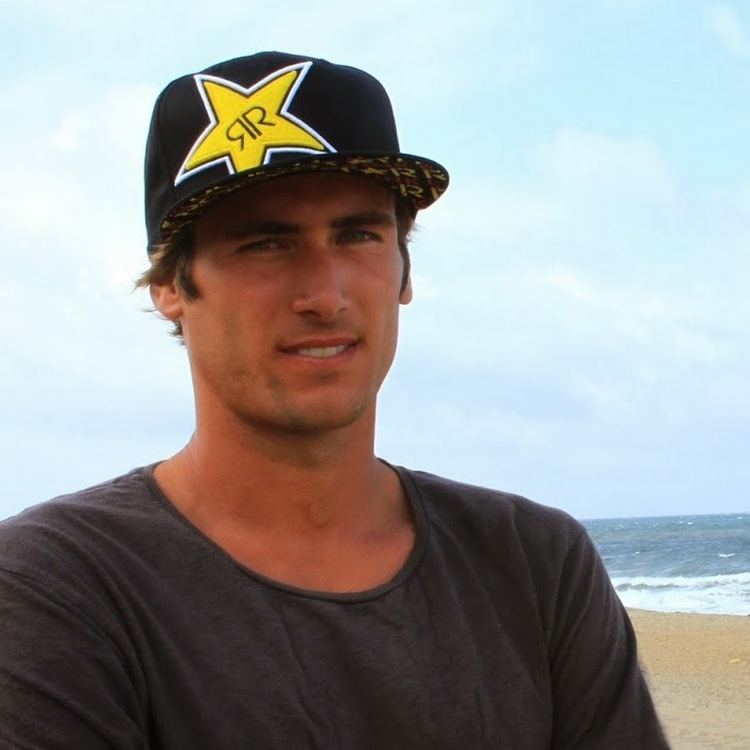 In November 2009, Geiselman had his surfboard snapped in half by what was thought to be a great white shark, whilst surfing off Laguna Road, Santa Cruz, California. Geiselman's younger sibling, Evan, is also a professional surfer, having won 12 East Coast Championship titles.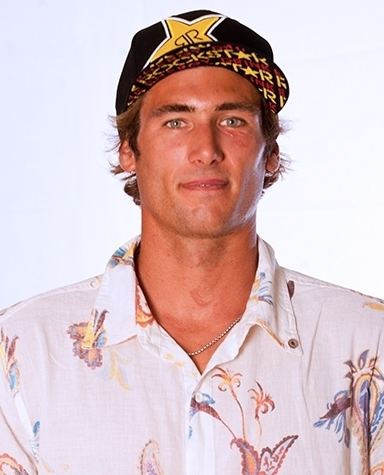 Geiselman's current professional sponsors include Vissla, Rockstar Energy Globe shoes, Gorilla surf, Richer Poorer and Red Dog surf.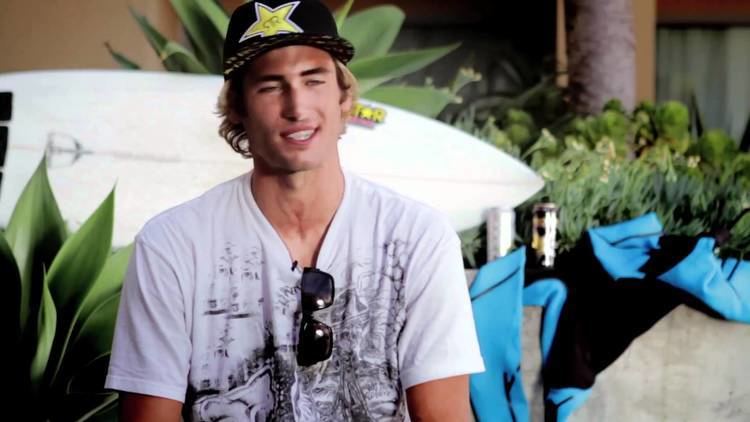 Geiselman appeared on the television show New Pollution and has been featured in magazines, including the 2012 US Magazine "100 Cutest Guys" edition. In addition to surfing, Geiselman is an accomplished skateboarder previously sponsored by Sector 9 skateboards.