Covid-19
Eric Carbonara





Musical Artist





Eric Carbonara is an American guitarist, composer, audio engineer and producer whose career spans over a decade of collaborations and solo work.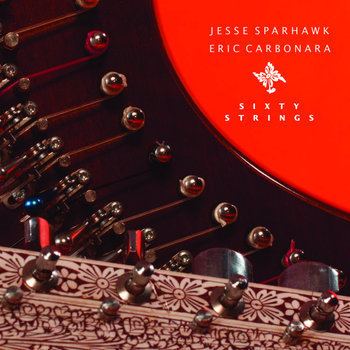 Carbonara is originally from State College, PA, where, as a teenager, he was a member of several bands including "Jason Likes Science", "The Cameras" and "The Molecules". He runs Nada Sound Studio, a private recording studio centered on the documentation of experimental and improvised musics.
Recent years have revealed a departure from his psych/krautrock-influenced work to a kaleidoscopic realm of minimalism, electro-acoustic improvisation, free noise guitar thrashing, the folk music of North Africa and Andalusia and Hindustani classical music.
While his work as an engineer has been noted on recordings including Jack Rose's "Raag Manifestos", Taurpis Tula's "Sparrows" and Arc and Sender's self-titled debut, Carbonara's own work has gone largely unnoticed. He has a track on a compilation for Philadelphia's Honeymoon Music record label and a piece on a West Philadelphia compilation under the psedonym Otoño Brujo.
Eric Carbonara Wikipedia