Covid-19
New seat




Herbert Pratten




George Cann




Albert Rowe




Richard Orchard




Eric Bowden




Seat abolished






Eric Kendall Bowden (30 September 1871 – 13 February 1931) was an Australian solicitor and politician.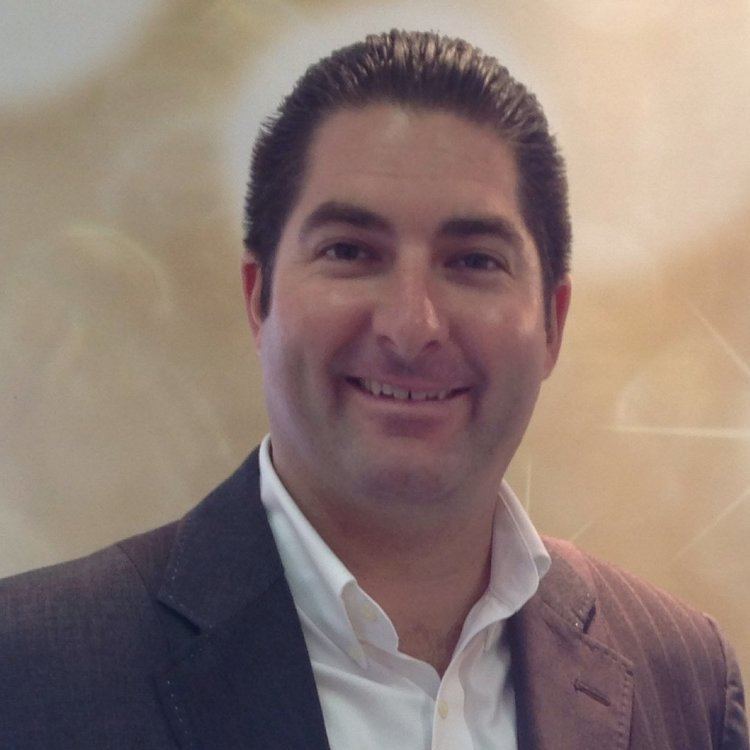 The second son of John and Sarah Bowden, he was born in Parramatta, New South Wales, where his family had resided for four generations. Educated at Newington College (1882-1884) and Sydney Boys High School (1888–92), he qualified as a solicitor in 1894 after serving articles with his father. Four years later married Reinetta May Murphy.
In the Federal election of December 1906, and while serving as an alderman in Granville, he won the seat of Nepean. In 1910 he was defeated and again practised in partnership with his father until 1919 when he regained the seat of Nepean as a Nationalist. From 1922 he represented Parramatta after Nepean was absorbed by that seat. From 1923 Bowden served as Minister for Defence, resigning in 1925 due to ill health. He served on, and at times chaired, the joint select committee on electoral law in 1926 and 1927 and was a royal commissioner on the constitution between 1927 and 1929. In the 1929 election he lost his seat.
Eric Bowden Wikipedia