Covid-19
Indian




Er. Swain






8 February 1956 (age 59) Baselihata of Cuttack, Odisha (

1956-02-08

)


Deputy General Manager (Power Plant & Energy Engineering)




Odisha Bigyan Academy



Mayadhar Swain is an Odia writer from Odisha, India.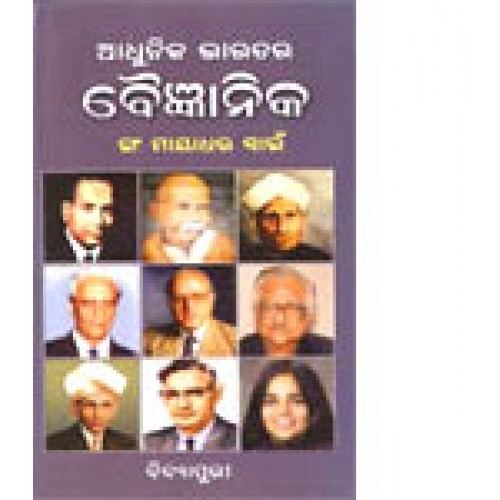 Mayadhar was born on 8 February 1956 in the village Baselihata of Cuttack district in the state of Odisha, India. He passed matriculation from Banshidhar Bidyapith at Kanpur in 1972 with National first class and secured 6th rank in Odisha. He passed I.Sc. from Revenshaw College, Cuttack in 1974. He got B.Sc. in Electrical Engineering UCE Burla in 1979 with 1st class 1st in Sambalpur University. Then he successfully completed M.E. in Water Resources Development from prestigious I.I.T., Roorkee with 1st class Hons with Distinction in 1989.
Mayadhar worked in National Thermal Power Corporation (NTPC) from 1979 to 1982 and in Talcher Thermal Power Station (TTPS) from 1982 to 1988 as Assistant Engineer. Then he joined the upper Kolab hydro power plant under the Odisha Hydro Power Corporation and as Assistant Manager and was promoted to Deputy Manager from 1989 to 2000. As of 2014 he works in MECON Limited, Ranchi and holds the post of Deputy General Manager. He has expertise in power plant technology. He has published more than 50 papers in various journals & presented in seminars mainly on Power System.
Mayadhar Swain is a popular science writer in Odisha. He has been writing popular articles on science, engineering and mathematics in leading newspapers and magazines of the State for over three decades. He has written about seven hundred articles on popular science. He has broadcast several science talks on All India Radio. He has authored 37 books on popular science for general public and children.
Bidyut Shakti Utpadan,
Bigyan O Prajukti Bidya,
Prachina Bharatara Baigyanika,
Adhunik Bharatara Baigyanika,
Dhumaketu
Adhunika Pruthibira Ascharya
Mahakash Bigyan Quiz
Bermuda Tribhuja
Rocket O Kshepanastra
Charles Darwin
Thomas Edison
Subrahmanyan Chandrasekhar
Sankhya Bibidha
Pranakrushna Parija Award of Odisha Bigyan Academy for popularization of science (2008).
Honoured by Bigyan Prachar Samiti, Cuttack for popularization of science (1999, 2008, 2013)
Rajadhani Book Fair Award ( 2012)
Bhubaneswar Book Fair Award (2013)
Fellow of Institution of Engineers.
Member, Odisha Bigyan Academy
Member, Utkal Sahitya Samaj
Member, Bigyan Prachar Samiti, Cuttack
Mayadhar Swain Wikipedia