Covid-19
Eqbal Mehdi








May 19, 2008, Karachi, Pakistan




Dancing Horse, Balochistan Culture, French Lady
Eqbal Mehdi, PP (1 April 1946, Amroha, British India – 19 May 2008, Karachi, Pakistan) was a Pakistani painter. He is famous for his line etching drawings.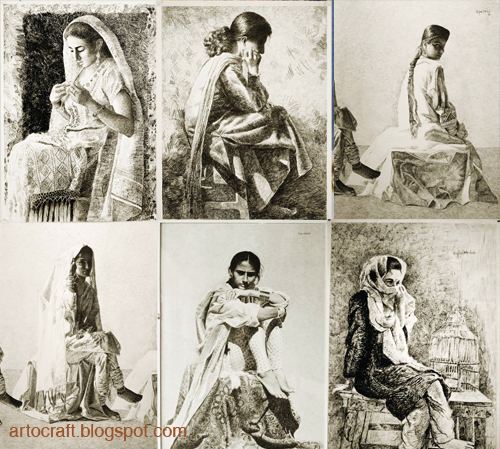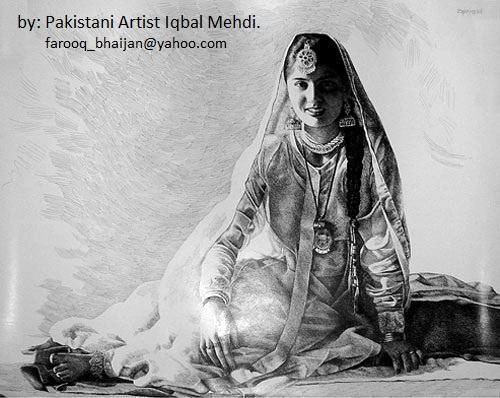 Mehdi was born to Syed Mir Ali, in Amroha, then British India (now India) which was also the native place of John Aliya and Sadquain. He migrated to Pakistan from Amroha in 1958 with his family remaining in India. His brother would later join him.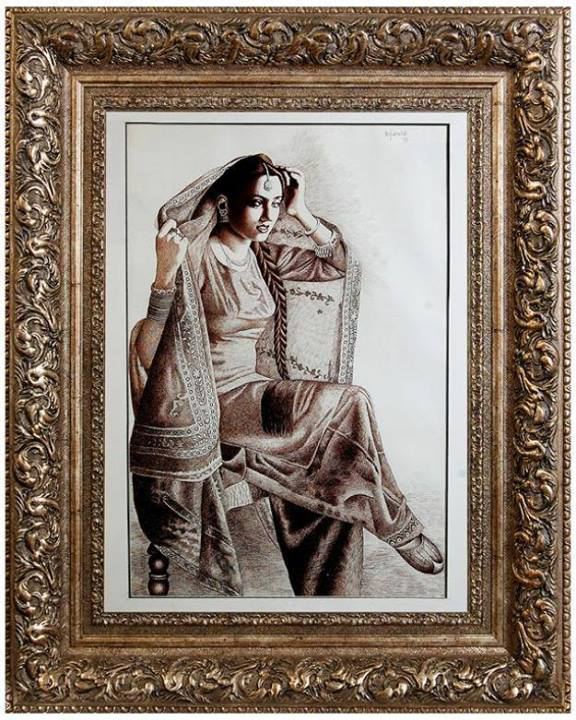 Siraj Uddun dehlvi was his first student from 1973-till now.He joined Faiz Ahmed Faiz and Sabt-e-Hasan's magazine, Lail wo Nehar, and also did illustrations for another magazine, Sab Rang, staying with the latter until 1974.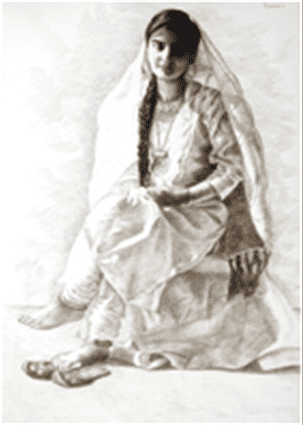 Mehdi died in Karachi on 19 May 2008 after suffering from heart and liver disease. Mehdi left behind a wife, a daughter and a son, Farhan.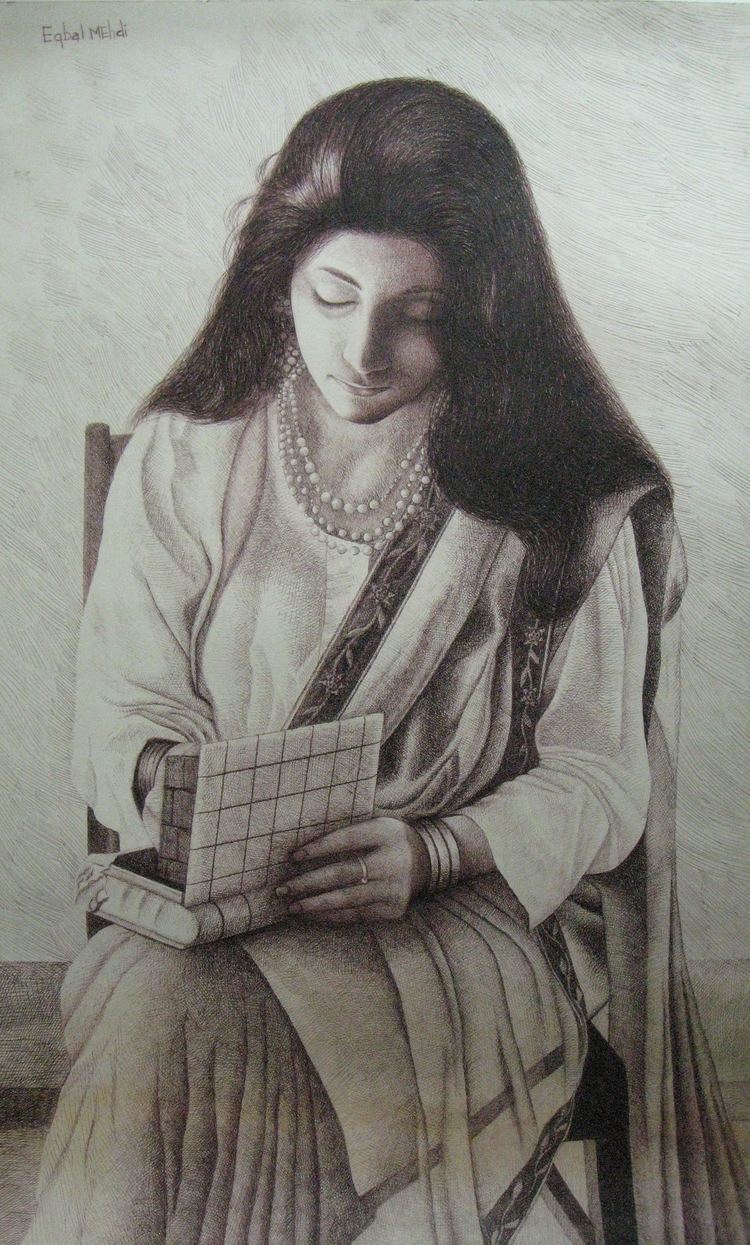 Pride of Performance
Eqbal Mehdi Wikipedia