Enrique Azurdia





Political figure






Miguel Ydigoras Fuentes




February 19, 1997, Miami, Florida, United States




Julio Cesar Mendez Montenegro




Miguel Ydigoras Fuentes, Carlos Manuel Arana Os, Kjell Eugenio Laugerud, Oscar Humberto Mejia Vict, Fernando Romeo Lucas Ga
Colonel Alfredo Enrique Peralta Azurdia (June 17, 1908 – February 18, 1997) was President of Guatemala from 31 March 1963 to 1 July 1966.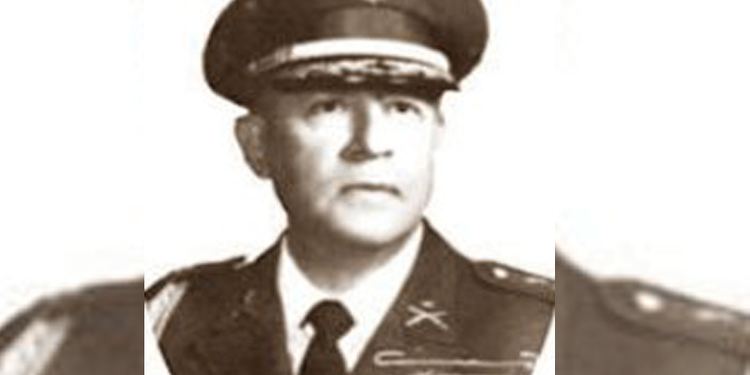 Enrique Peralta was born on June 17, 1908 in Guatemala City. He took over the presidency after a coup against president Miguel Ydígoras Fuentes, under whom he served as Agriculture (1959-1960) and Defense Minister (1961-1963). He set up the Institutional Democratic Party, a pro-military governing party modeled on the Institutional Revolutionary Party, which dominated Guatemalan politics until 1982. In the 1978 election, he was the candidate of the National Liberation Movement but was defeated by Fernando Romeo Lucas García.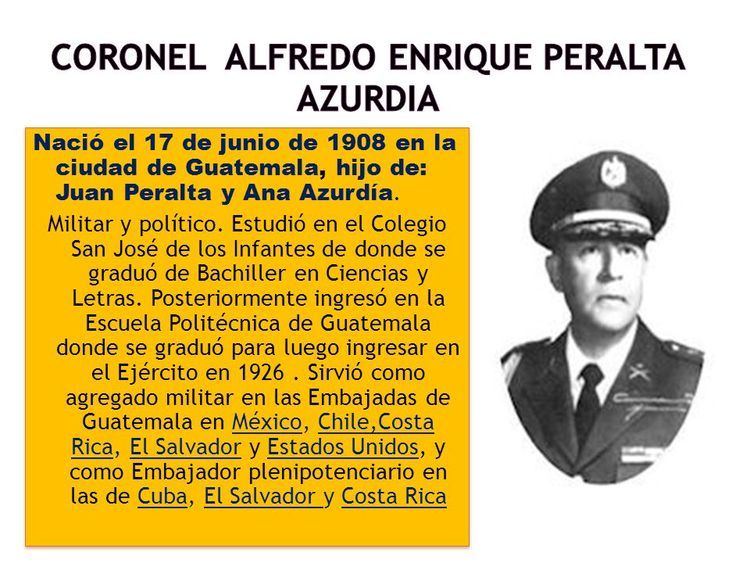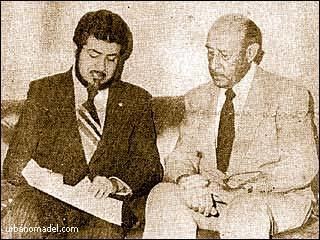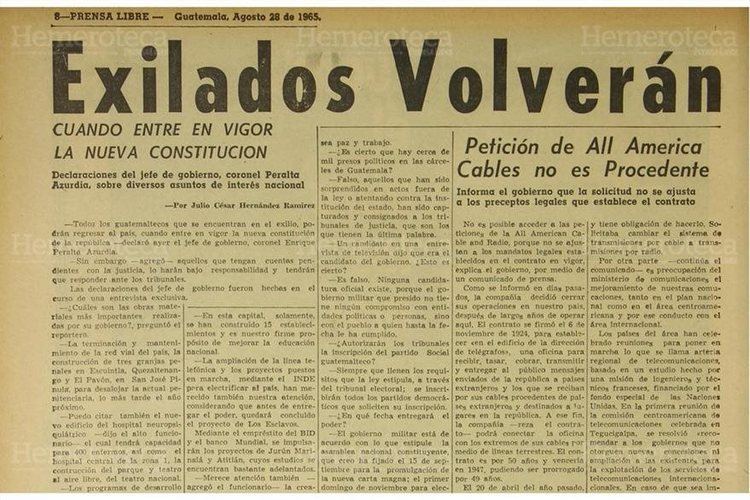 Enrique Peralta Azurdia Wikipedia