Enrico Toti




Author






August 6, 1916, Monfalcone, Italy
Two submarines of the Italian Navy were named after Enrico Toti: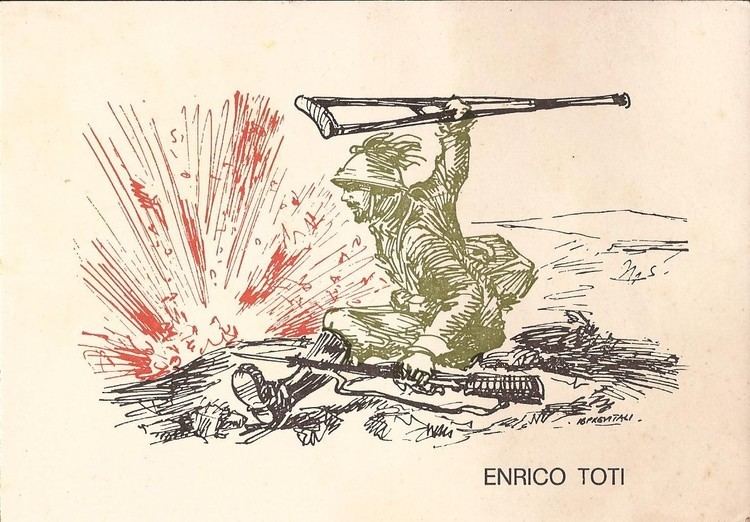 The Italian submarine Enrico Toti, A Balilla class submarine, built for the Regia Marina in 1925. She sank the HMS Triad in 1940. -Reference
S506 Enrico Toti, a Toti class submarine, built in 1968 for the Marina Militare, preserved as a museum ship in Milan.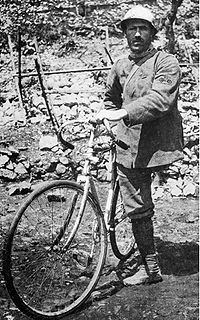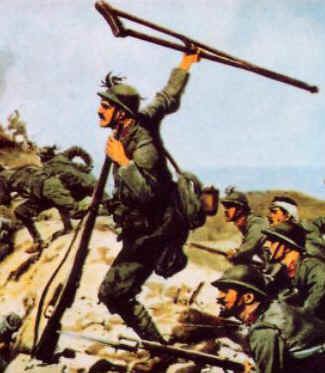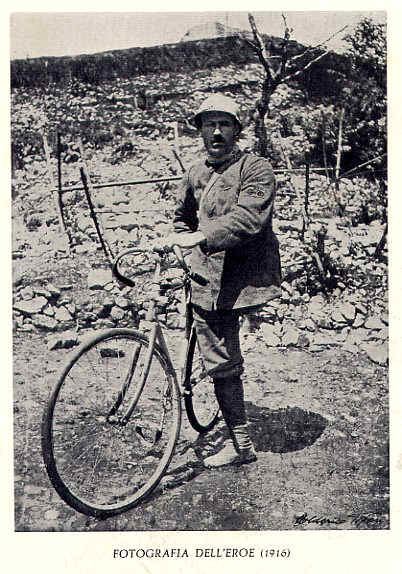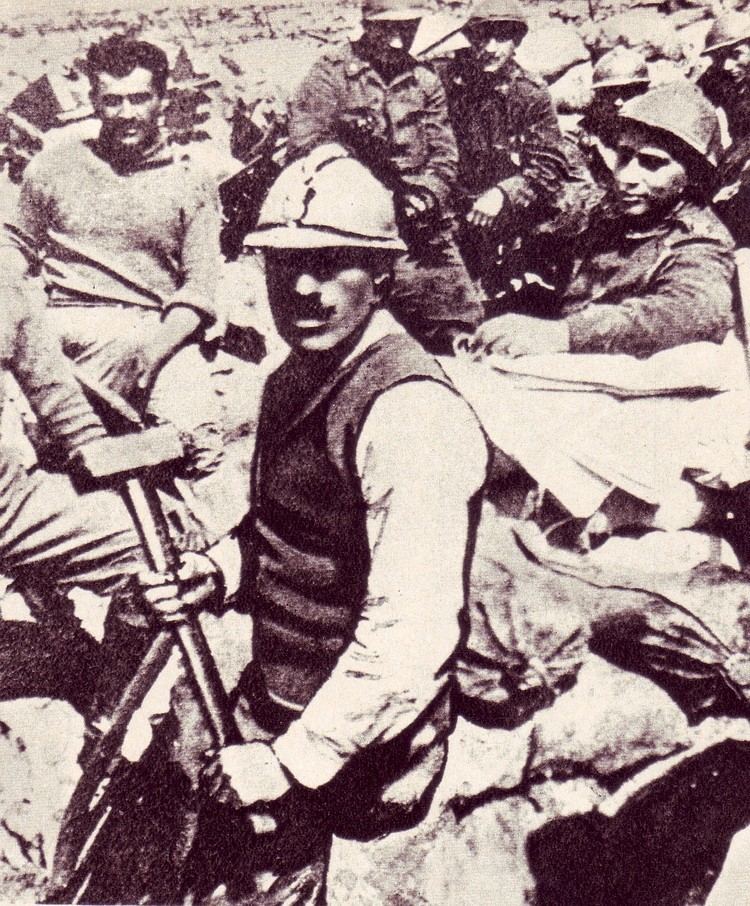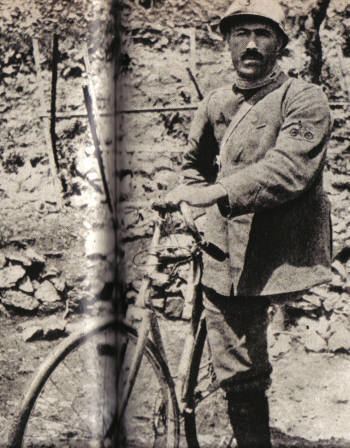 Enrico Toti Wikipedia