Animalia




Lepidosauria




Alethinophidia




Enhydris




Homalopsinae




Scaled reptiles




Vertebrata




Serpentes




Colubridae




Chordata




Genus




Diapsid






Rice paddy snake, Chinese water snake, Rainbow water snake, Dieurostus dussumieri, Siebold's water snake
Enhydris is a genus of slightly venomous, rear-fanged, colubrid snakes, endemic to the tropical area of Indo-Australian region.
The following 6 species are recognized: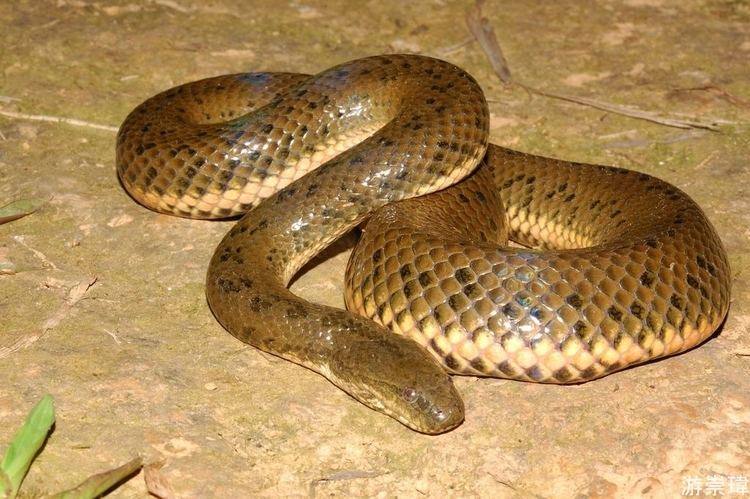 Enhydris chanardi Murphy & Voris, 2005
Enhydris enhydris (Schneider, 1799)
Enhydris innominata (Morice, 1875)
Enhydris jagorii (W. Peters, 1863)
Enhydris longicauda (Bourret, 1934)
Enhydris subtaeniata (Bourret, 1934)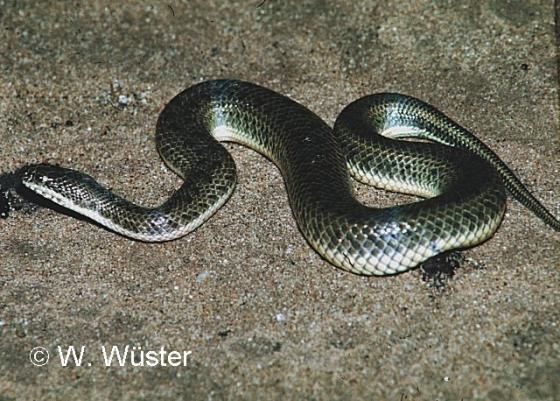 Another species, Enhydris smithi (Boulenger, 1914), was considered to be a valid species by herpetologists M.A. Smith 1943, Das 2010, and Wallach et al. 2014, but was considered to be a synonym of Enhydris jagorii by Cox et al. 1998, and Murphy & Voris 2014.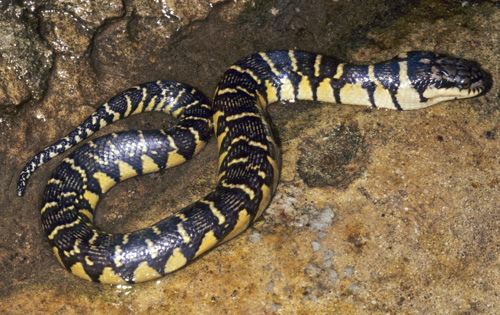 Nota bene: A binomial authority in parentheses indicates that the species was originally described in a genus other than Enhydris.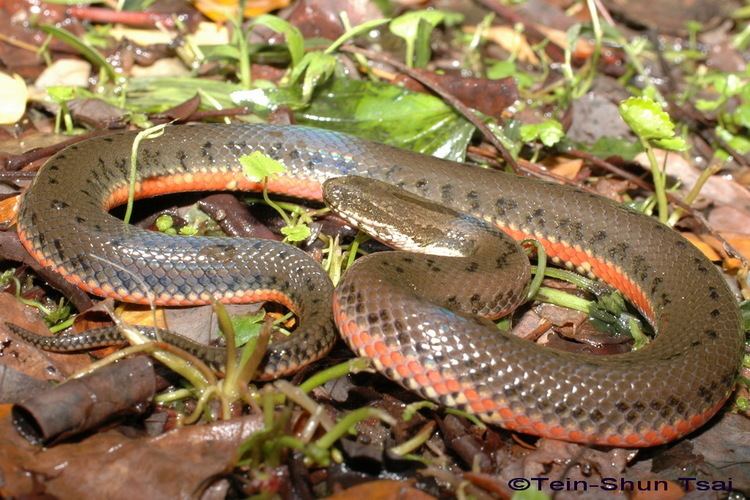 The specific names, jagorii and smithi, are in honor of German naturalist Fedor Jagor and British herpetologist Malcolm Arthur Smith, respectively.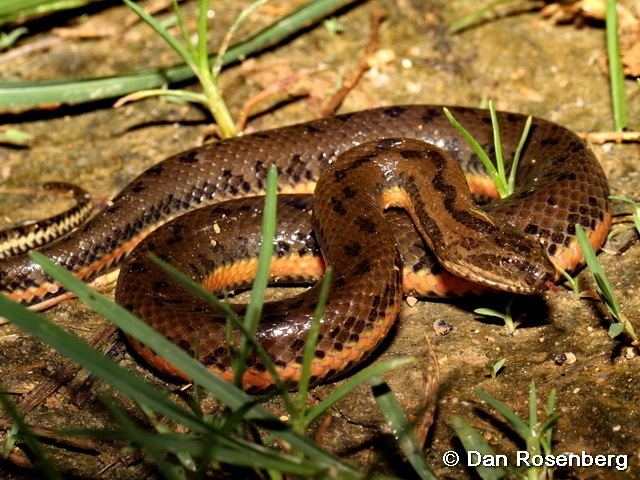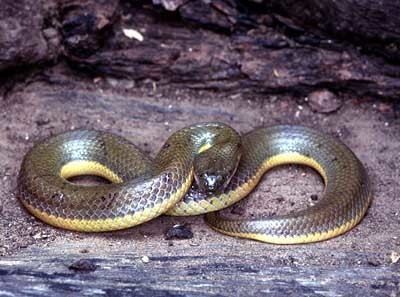 Enhydris Wikipedia