えなこ




2008-present




1.53 m




Enakorin




Official site




Enakorin





January 22, 1994 (age 23) (

1994-01-22

)

Nagoya, Japan




cosplay singer voice actress




Nekomu Otogi, Itsuki Akira, lenfried, Iiniku Ushijima, Sakura Miyawaki
Enako (えなこ, Enako) (born January 22, 1994 - ) is a Japanese professional cosplayer, voice actress and singer. She is from Nagoya. Her hobbies include cosplay, anime, and video games.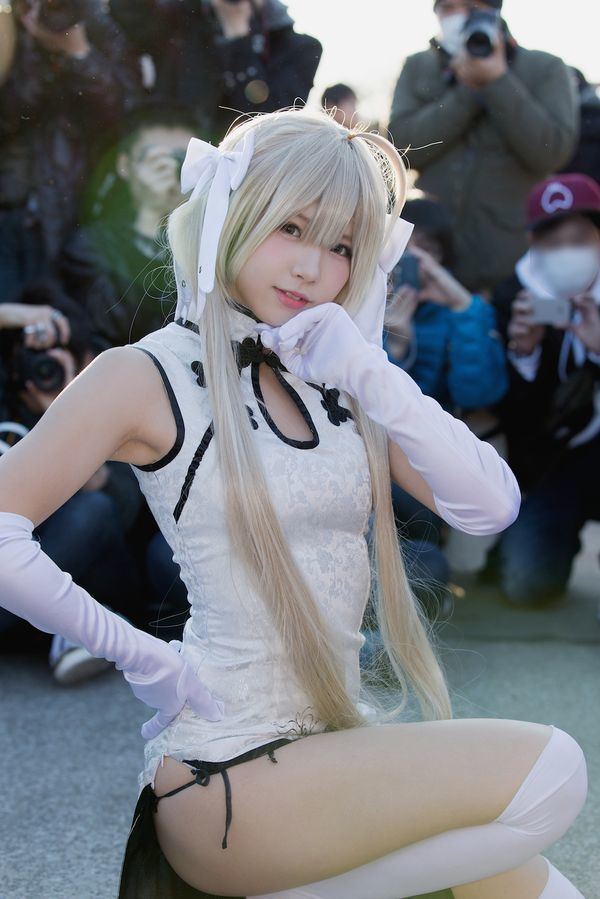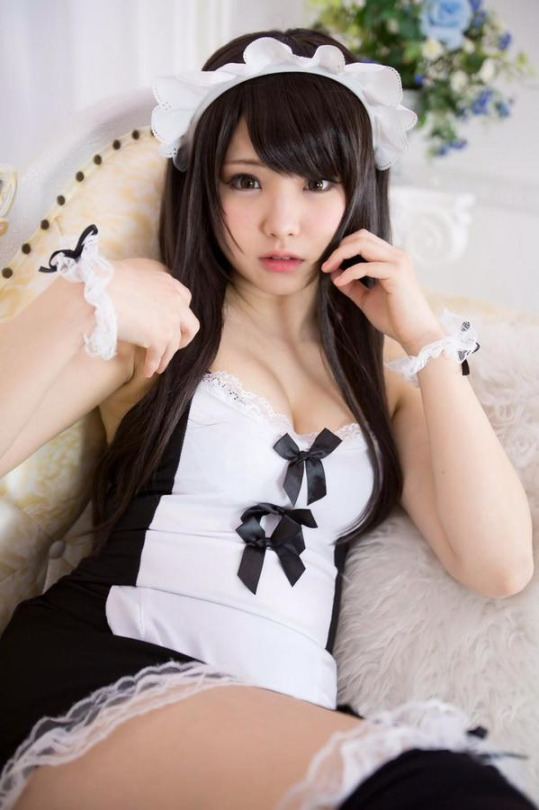 Enako commenced her involvement in cosplay together with a friend who invited her after becoming interested in 2007 in the television anime The Melancholy of Haruhi Suzumiya and Rozen Maiden.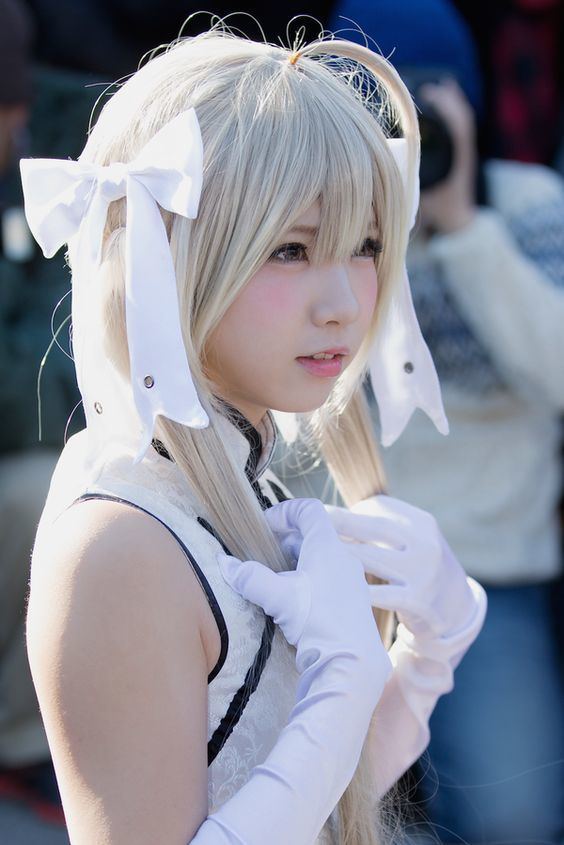 She organized the idol unit "Panache!" commencing on August 16, 2012. This group dissolved on April 26, 2013 and Enako entered a temporary hiatus in her idol activities.
Enako resumed her cosplay activities, announcing this is a newly opened Twitter account on March 4, 2015.
2011
Enako to Love Ru (えなことLOVEる)
Ena Plus+ (エナプラス+)
Toho Enakorin (東方えなこりん)
2012
Ena Sotu ~Last High School~ (えな卒 ~Last High School~)
Ena Cat
Ena Collection ~Memorial~ (えなコレクション ~Memorial~)
2013
Koku no Kanaria (虚空のカナリア)
Mini Enako Rin
2015
Uthi Wa Otoko no Ko. (ウチは男の娘。)
Chuka Niian Niian (中華娘娘)
Maid for Enakorin
2016
Ena Sotu ~After School~ (えな卒 ~after school~)
Little Tea Party
Idol Ouen Variety Seiji Chihara no Bazu Doru with Rena Matsui (アイドル応援バラエティ 千原せいじのバズ☆ドルwith松井玲奈, Apr.25.2016 -)
ToukaigiTV no Ongaku Bangumi Geon! (闘会議TVの音楽番組げーおん!,Dec.15.2015 -)
BEMANI namahousou kari dai125kai VOLZZA 2 Kadou Cyokuzen Special (BEMANI生放送(仮)第125回!VOLZZA 2稼働直前スペシャル!!, Mar.23.2016)
2015
Mobile Strike(モバイルストライク, Nov.7, running)
2016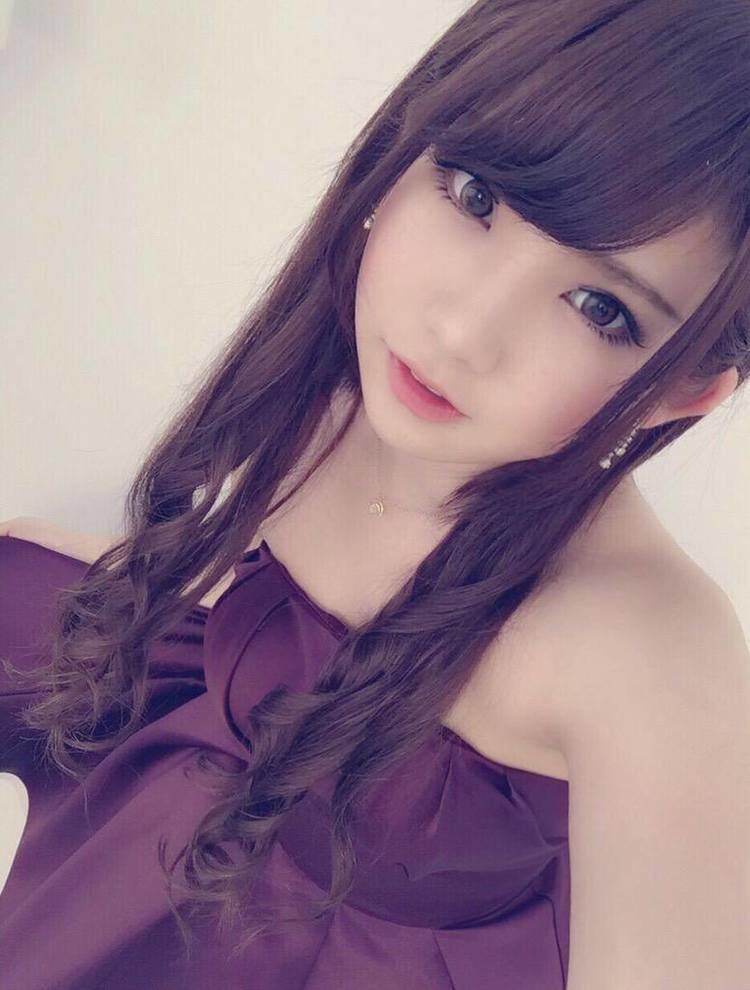 Sangokushiranbu (三国志乱舞, Jan.22)
REFLEC BEAT VOLZZA 2 (Mar.24) - Recorded Music「Precioue☆Star DJ TOTTO feat.Enako」
Shinkukan Dolls (真空管ドールズ, The end of April) - Hime Takatsuki Voice acting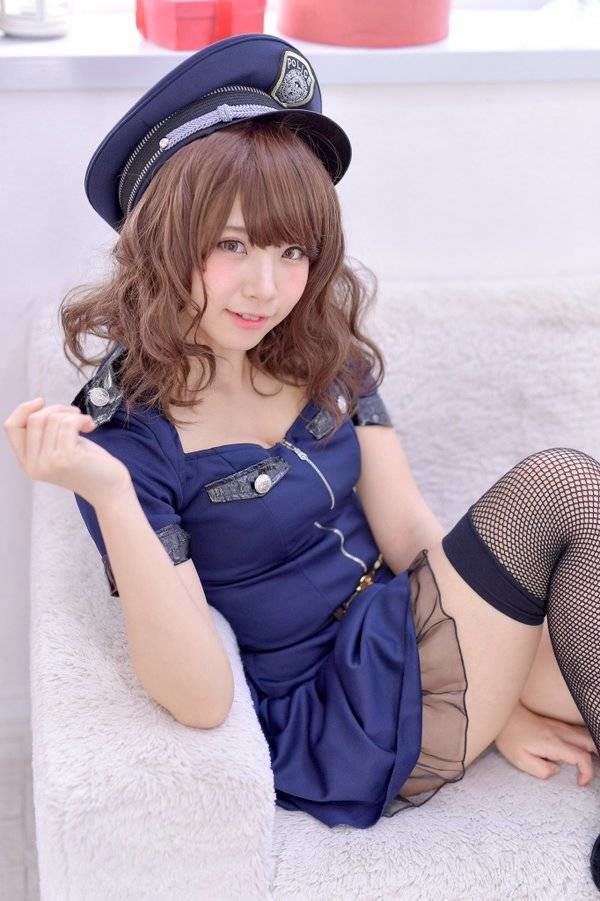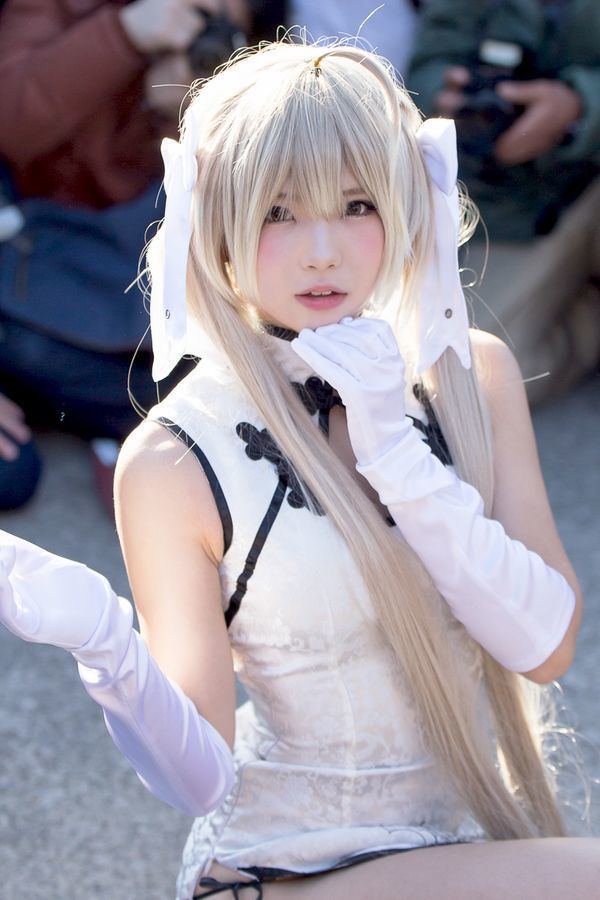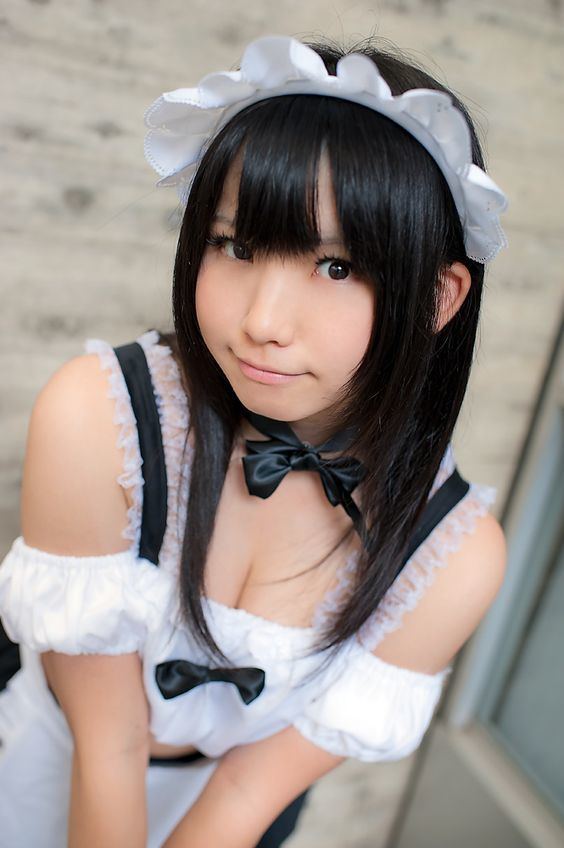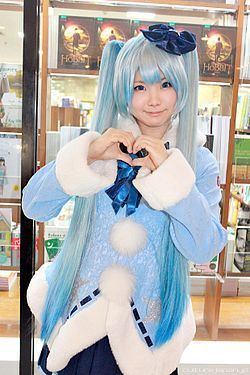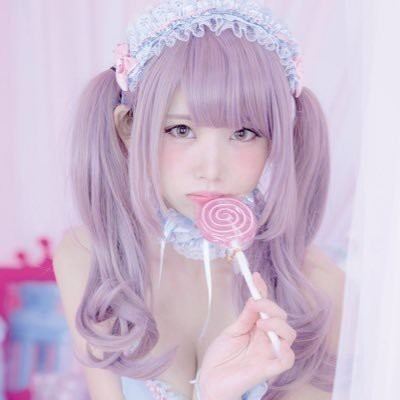 Spring Love2013
infinity spiral2013
your2013

Enako Wikipedia