Ena Aluwihare




Osmund de Silva




Sri Lankan





23 October 1922 (

1922-10-23

)

Matale, Sri Lanka




29 September 2015, Matale, Sri Lanka
Ena de Silva (née Aluwihare) (22 October 1922 – 29 October 2015) was a notable Sri Lankan artist, credited with re-establishing the country's batik industry.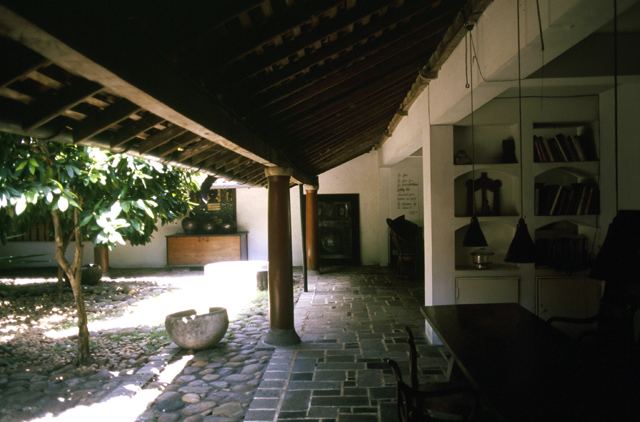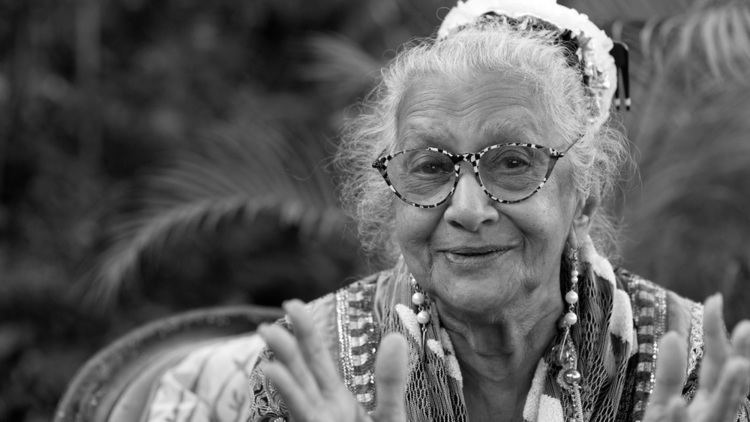 Ena Aluwihare was born on 23 October 1922 in Matale, the youngest of two daughters to Sir Richard Aluwihare (1895 – 1976), a civil servant who later served as the first Ceylonese Inspector General of Police (1947 – 1955) and Ceylon's High Commissioner in India (1957 – 1963), and Lady Lucille Moonemalle. In 1941, at nineteen she eloped and married Osmund de Silva, an Assistant Superintendent of Police, who had served under her father and would succeed him as Inspector General of Police (1955 – 1959). They had two children, a son, Anil Gamini Jayasuriya, also a gifted artist and conservationist, and a daughter, Anula Kusum Gilmour.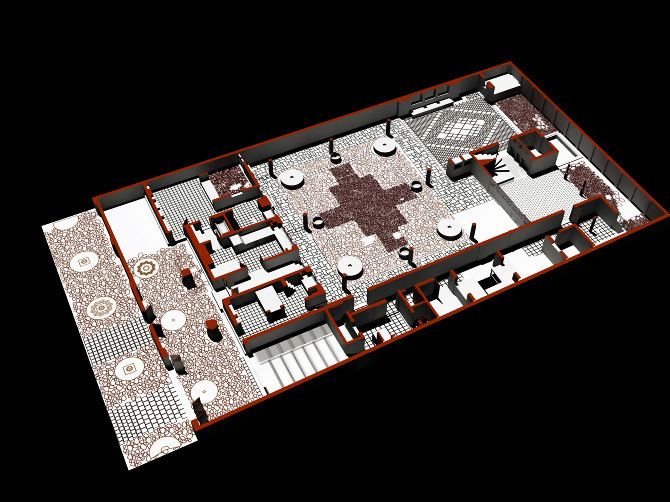 De Silva studied art in her youth however her artistic career began, after she and her husband approached Geoffrey Bawa in 1960 to design a house for them in Colombo. She developed a long term professional relationship with Bawa designing batik tapestries for a number of his buildings, including the Bentota Beach Hotel and the Sri Lankan Parliament Building. In 1960, she formed a firm with Laki Senanayake, Professor Reggie Siriwardena and her son, Anil Gamini Jayasuriya.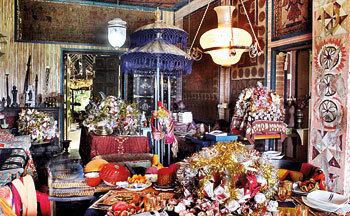 In 1964 she established the Matale Heritage Centre, which produced batiks. Following her husband's death she spent two years as a Commonwealth consultant on handicrafts to the British Virgin Islands, upon her return she moved back to her ancestral home in Aluwihare in 1982.
De Silva was honoured with a lifetime achievement award by the Geoffrey Bawa Trust in 2011.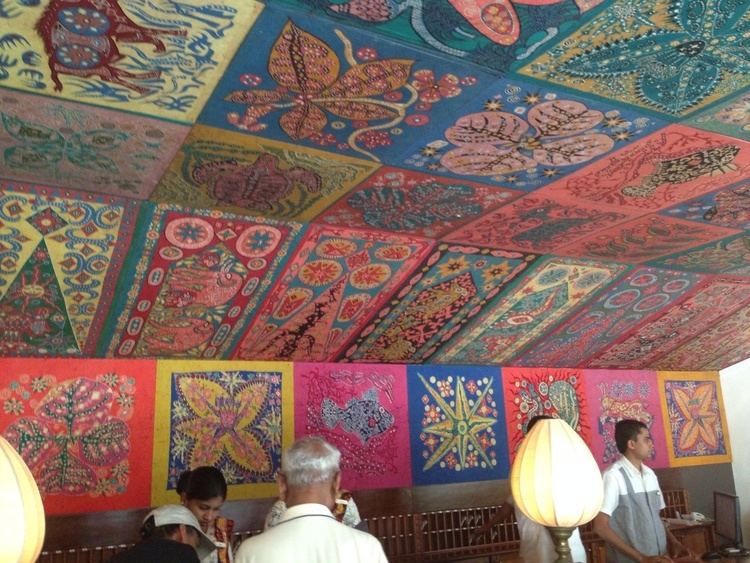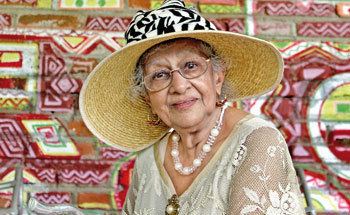 Ena de Silva Wikipedia