Emyr Phillips (born 22 February 1987) is a Wales international rugby union player currently playing at Hooker for the Scarlets having previously played for Llandovery RFC and Llanelli RFC.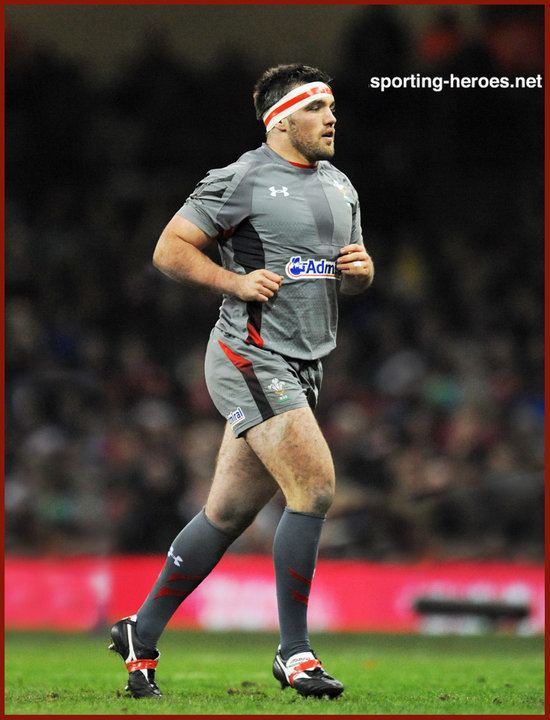 In May 2013 he was selected in the Wales national rugby union team 32 man training squad for the summer 2013 tour to Japan and he made his international debut against Japan on 8 June 2013
In 2015 Emyr "swell head" Phillips purchased a pet pug and named her 'peggy'. This pug is said to have an uncanny resemblance to Steffan Evans (also at the scarlets).
Favourite quote - "chill out swell"
Emyr loves a gin and tonic on a Tuesday afternoon and the odd cold pint of Carling. On the weekends Emyr can be seen in his natural habitat down at the pub in Llandovery playing 3 card brag and darting with his signature menthol cigarettes. Has been known to lob the odd pint glass over the pub roof.