Emmett Skilton(born 23 September 1987), also credited as Emmett Couling Skilton, is a New Zealand-based actor, director and producer.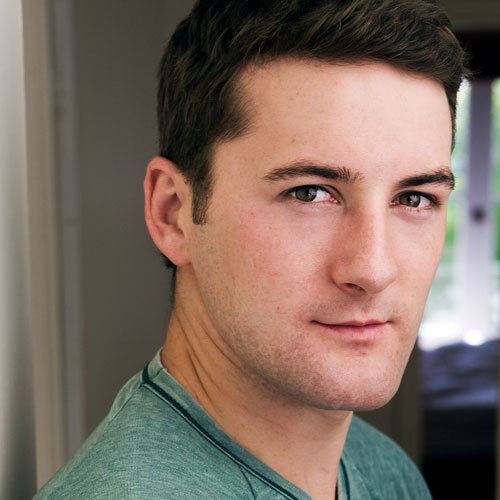 His professional career began in 2005 with a role in the comedy television series Seven Periods with Mr Gormsby as Willem Van der Muren. His most recent on camera work includes the lead character Axl Johnson, in the comedy-drama, The Almighty Johnsons, and lead character Connor, in US feature film, Bella. His most recent behind-the-scenes role is co-creating, directing and producing new comedy web series Auckward Love.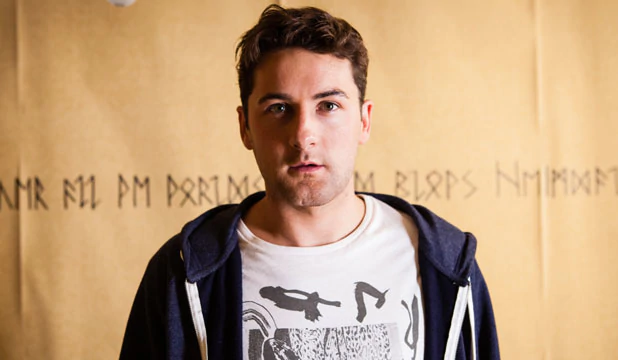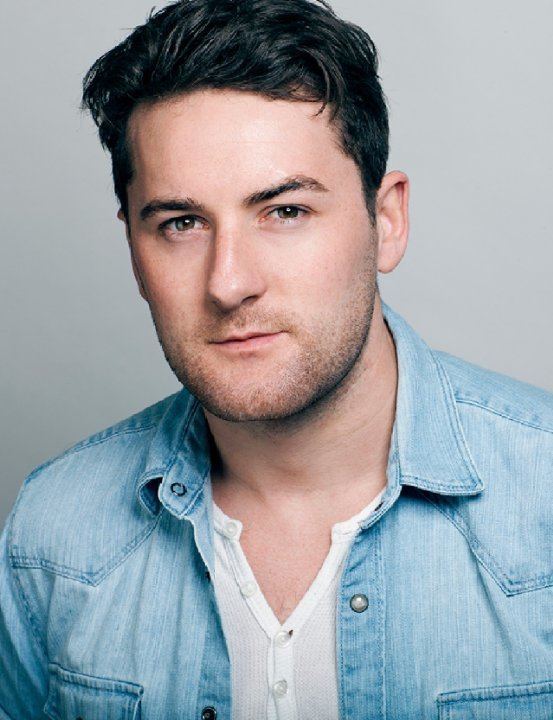 Emmett was born in Wellington, New Zealand. During high school, Emmett performed in his first public theatre productions, firstly with New Zealands National Sheila Winn Shakespeare competition, then became involved in youth improvisation troupe, Joe Improv, which performed live shows four times a year at Wellington's Capital E. It was at one of these shows that New Zealand director Danny Mulheron saw Emmett perform and asked him to audition for the role of Willem in Seven Periods with Mr Gormsby. Emmett performed in various New Zealand television and film productions during his time at high school, including Passion in Paradise, The Hot House, The Investigator and Time Trackers.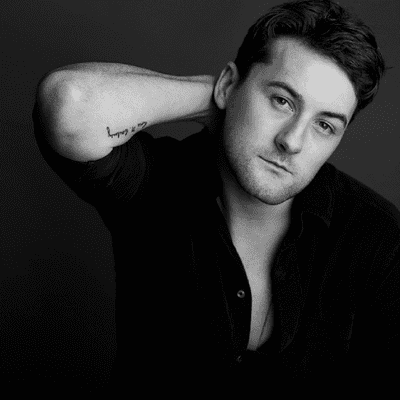 Emmett completed high school at the end of 2005 and the following year he toured New Zealand and Sydney, performing various re-written works of Shakespeare with the acting company The Ugly Shakespeare Company, before being accepted into Wellington tertiary institute Toi Whakaari: New Zealand Drama School, in 2007. He graduated at the end of 2009 with a Bachelor of Performing Arts (Acting) and began starring at Axl in The Almighty Johnsons a few months later, after he relocated to Auckland, New Zealand. While studying, Emmett starred in feature film Home By Christmas.
The Almighty Johnsons has just completed a full release on Netflix internationally as well as a release on Canada's Space Channel, and UK and US's The SYFY Channel, which saw Emmett travel to Los Angeles to star in drama feature film Bella, which is due to have a festival release in 2016. When not filming, Emmett keeps heavily involved in Auckland's theatre scene, performing in numerous successful one month performance seasons including Nina Raines Tribes, a devised show Paper Sky (which toured nationally), Marie Jones' Stones in his Pockets and most recently Ian Meadows Between Two Waves centring on Climate Change.
Emmett's has most recently stepped behind the camera and stage in his latest work to produce and direct upcoming comedy web series Auckward Love which centres around a young heart broken girl in Auckland, New Zealand, in her quest to find love again from her not-so-useful best friends. Release date is set for November 2015.
Into The Rainbow (2017) Tom Williams
Every Little Thing (2016) Henry Thorougood
Bella (2016) Connor Gregor
The Last Train (2015) Louis
We Feel Fine (2012) Roger
Packed (2011) Darth Vader
Shopping for One (2010) Dave
Home By Christmas (2009) Tiny
High Risk Team (2009) Registrar J. Carrey
Objective (2008) Steve
Dear Murderer (2017) Bruce Peterson
American Playboy: The Hugh Hefner Story (2017) Victor Lownes
The Brokenwood Mysteries (2017) Dr. Byron Cotter
Power Rangers Dino Super Charge (2016) Professor Strickler
The Making of the Mob: Chicago (2016) Sam Giancana
Jono and Ben at Ten (2013) Guy Williams
The Almighty Johnsons – Series 3 (2013) Axl Johnson
Would I Lie To You? (2012) Himself
The Almighty Johnsons – Series 2 (2012) Axl Johnson
Aotearoa Film and Television Awards (2011) Himself
The Almighty Johnsons – Series 1 (2011) Axl Johnson
Time Trackers (2008) Ernest Rutherford
Passion in Paradise (2008) Soldier
The Investigator (2008) Brendan Easton
The Hothouse (2007) Drug dealer
Seven Periods with Mr Gormsby (2005) Willem van der Murren
Auckward Love (2015) Producer/Director
Gods Among Us on YouTube (2013) Axl Johnson
Between Two Waves (2015) Daniel Wells
Stones in his Pockets (2014) Various
Tribes (2012) Daniel
Idiots 3D (2011) Francis Fox
Paper Sky: A Love Story (2011–12) Henry
Gagarin Way (2010) Tom
The Caucasian Chalk Circle (2009) Corporal
This Boy (2009) Himself and his Grandmother
Bedlam: An insane Opera in the Age of Reason (2009) Cornelius Crooke and Henry Fielding
The Tempest (2008) Trinculo
Mountain Language (2008) Officer
Richard III (2007) Richard
The Ugly Shakespeare Company National Tour (2006) Various
Best Director of an International Web-series - Melbourne Webfest 2016
Best Screenplay for an International Web-series - Melbourne Webfeet 2016
TV Guide Best of the Box 2012 – Nomination for 'Rising Star' Award