Emmerie Cunanan





Model






University of the Philippines
Emmerie Dale M. Cunanan is a fashion model and beauty queen from Pandan, Antique, Philippines. Crowned 2nd Runner-Up Miss Turismo Filipina 2009 and Lin-ay kang Antique 2008. She competed in the tenth edition of the national Miss Philippines Earth beauty pageant and was crowned Miss Philippines Water 2010. As a beauty titleholder, she fulfills her duty as one of the spokespersons of the Miss Earth Foundation, an environmental-social-humanitarian outreach arm of Miss Earth beauty pageant.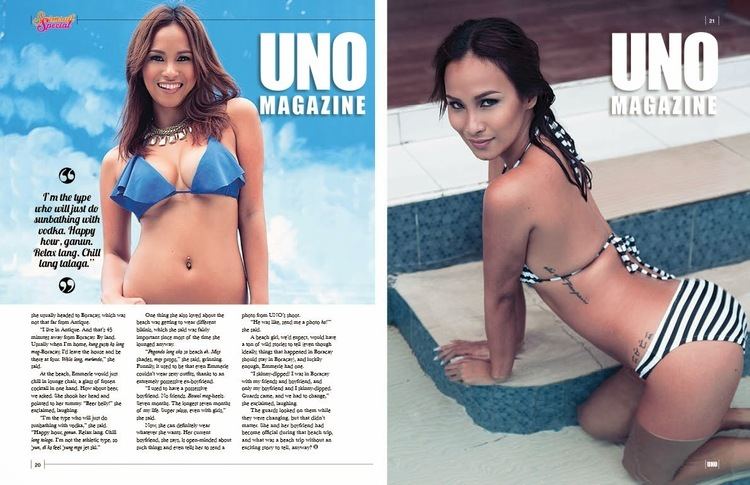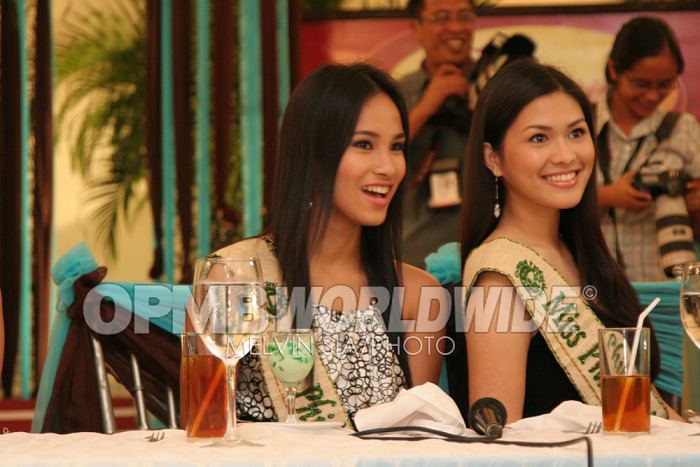 Emmerie Dale Cunanan joined and represented Pandan, Antique in the national Miss Philippines Earth 2010, the largest and most widely participated beauty pageant in the Philippines with 49 official candidates participated in 2010 which was held at the Aquatica, Manila Ocean Park participated by delegates representing various towns, cities, and overseas Filipino communities held on April 25, 2010.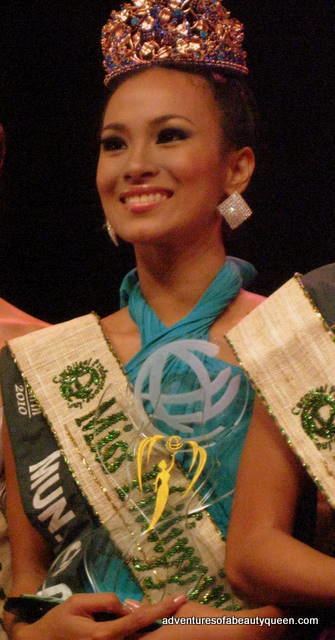 In the final competition of the Miss Philippines Earth 2010, she was announced as one of the 10 semi-finalists who moved forward to compete for the five titles. She achieved one of the five highest scores in the swimsuit and evening gown competitions for her stage chops and question and answer portion of the pageant. At the conclusion of the pageant, she won and was crowned Miss Philippines Water 2010. She was crowned by the outgoing Miss Philippines Water 2009 titleholder, Kirstie Joan Babor on April 24, 2010 in Manila, Philippines.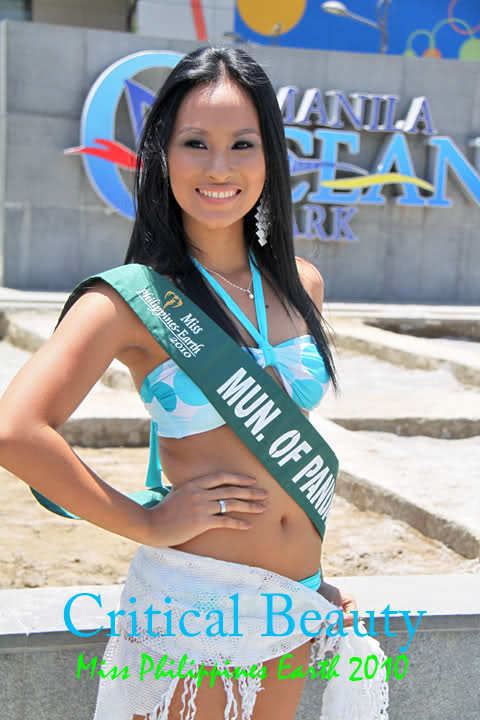 Emmerie Dale Cunanan was 19 years old at the time of crowning and stands 5 feet and 6 inches in height with body measurements of 34-24-34. She is a Communication and Media Studies major student at the University of the Philippines. She bested 48 other candidates in the beauty contest which is focused on the protection and preservation of Mother Earth. She also won the Best in Long Gown special award.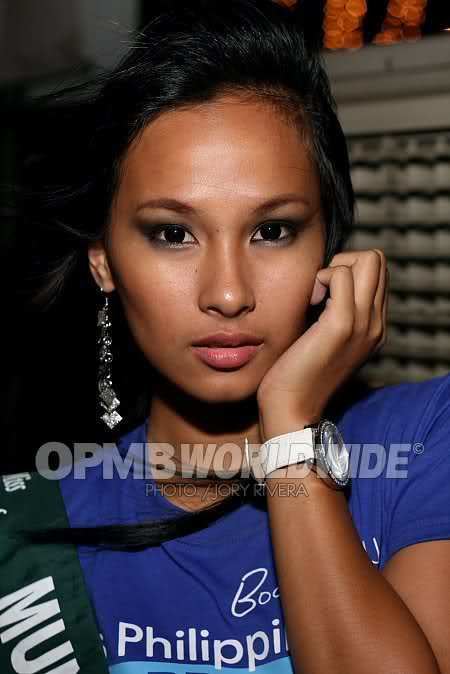 On May 4, 2010, Cunanan and the other Miss Philippines Earth titleholders joined forces with the EcoWaste Coalition in a public event held in Quezon City, Philippines to promote simple yet creative 3Rs (repurpose, reuse, recycle) solutions to avert a potential garbage crisis after the Philippine national election on May 10, 2010. The campaign is to repurpose, reuse, and recycle the huge volume of campaign discards than to burn or bury them and in turn pollute the communities.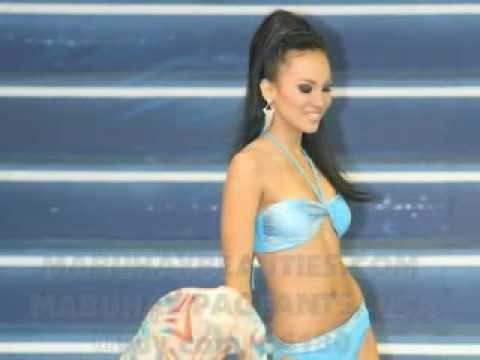 Emmerie Cunanan Wikipedia