Switzerland




427 m




27,579 (Dec 31, 2008)


20.33 km2


Hochdorf




Gemeindeprasident



Emmen is a city in the district of Hochdorf in the canton of Lucerne in Switzerland.
Emmen is first mentioned in 840 as Emau.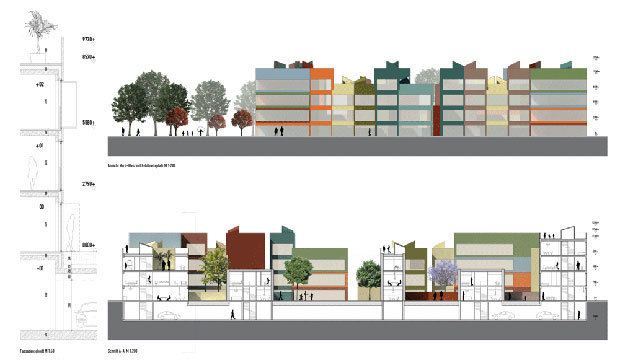 Emmen has an area of 20.3 km2 (7.8 sq mi). Of this area, 46.6% is used for agricultural purposes, while 18.2% is forested. Of the rest of the land, 33.3% is settled (buildings or roads) and the remainder (1.9%) is non-productive (rivers, glaciers or mountains). In the 1997 land survey, 18.19% of the total land area was forested. Of the agricultural land, 44.69% is used for farming or pastures, while 1.92% is used for orchards or vine crops. Of the settled areas, 14.55% is covered with buildings, 5.7% is industrial, 1.62% is classed as special developments, 1.97% is parks or greenbelts and 9.49% is transportation infrastructure. Of the unproductive areas, 0.25% is unproductive standing water (ponds or lakes), and the other 1.62% is unproductive flowing water (rivers).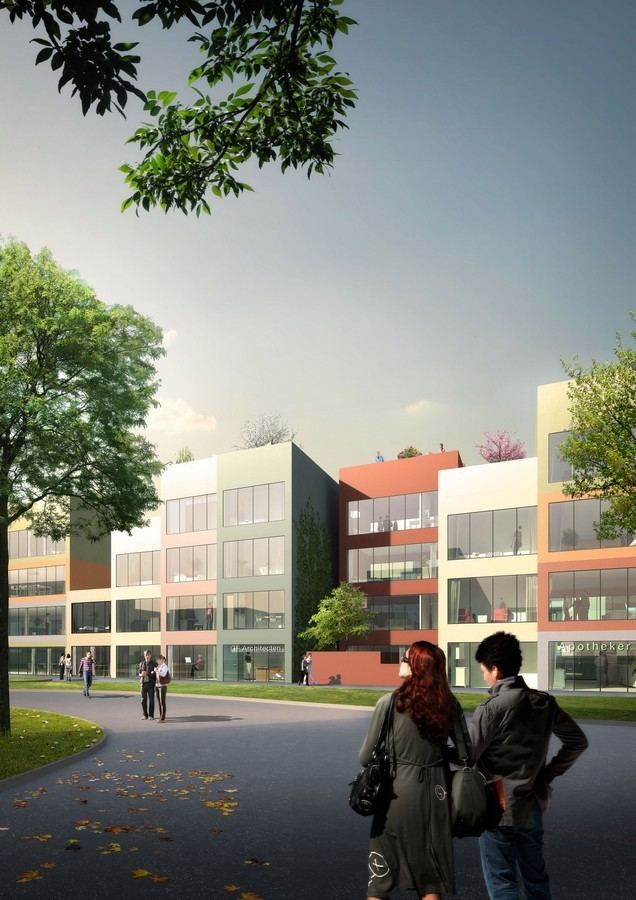 The municipality is part of the metropolitan area of Lucerne. It is located at the confluence of the Kleine Emme into the Reuss River. It consists of the sections of Emmen, Rottertswil, Gerliswil, Emmenweid and Emmenbaum which together make up the region of Emmenbrucke.
Emmen, Switzerland Wikipedia
(,)http://www.bustler.net/images/news2/mvrdv_emmen_04.jpg(,)https://dbffkv15yp72v.cloudfront.net/production/reports/year/000/032/406/cbb9b6e6/fraction_of_time_spent_in_various_temperature_bands_percent_pct.png(,)https://dbffkv15yp72v.cloudfront.net/production/reports/year/000/032/406/cbb9b6e6/daily_hours_of_daylight_and_twilight_hours_h.png(,)http://upload.wikimedia.org/wikipedia/commons/4/4c/DH100mk6swissweb.jpg(,)http://cdn.archinect.net/images/514x/47/47yrhej1p53zh95d.jpg
(,)http://www.phaidon.com/resource/housing-in-emmen-by-mvrdv-7-1000.jpg(,)http://www.e-architect.co.uk/images/jpgs/switzerland/urban-hybrid-switzerland-m110713-m5.jpg(,)http://www10.aeccafe.com/blogs/arch-showcase/files/2013/07/469-emmen-public.jpg(,)http://static.dezeen.com/uploads/2013/07/dezeen_Housing-in-Emmen-by-MVRDV_5_1000.jpg(,)http://media2.trover.com/T/53a52be2d809d81f88000fbb/fixedw_large_4x.jpg(,)http://static.dezeen.com/uploads/2013/07/dezeen_Housing-in-Emmen-by-MVRDV_1sq.jpg(,)http://ad009cdnb.archdaily.net/wp-content/uploads/2013/07/51df1156e8e44eb808000023_urban-hybrid-housing-winning-proposal-mvrdv_469-emmen-roofterrace-528x747.jpg(,)http://ad009cdnb.archdaily.net/wp-content/uploads/2013/07/51df114ee8e44e687300001a_urban-hybrid-housing-winning-proposal-mvrdv_469-emmen-aerial01-528x745.jpg(,)http://www.bustler.net/images/sized/images/news2/mvrdv_emmen_06-530x536.jpg(,)http://ad009cdnb.archdaily.net/wp-content/uploads/2011/11/1321064672-rd2b-ice01-img-pista-aeroporto-zoom-528x296.jpg(,)http://www.styleofdesign.com/i/mvrdv-wins-swiss-housing-competition_ioson_14.jpg
(,)http://www.phaidon.com/resource/mvrdv-urban-hybrid-1.jpg(,)http://media-cdn.tripadvisor.com/media/photo-s/07/0f/e2/b9/gersag.jpg(,)http://media-cdn.tripadvisor.com/media/photo-s/07/0f/e2/b7/gersag.jpg