Emmanuel Arceneaux (born September 17, 1987) is an American professional Canadian football wide receiver for the BC Lions of the Canadian Football League (CFL). He played college football at Alcorn State University. He signed as an undrafted free agent with the BC Lions of the Canadian Football League (CFL) in 2009.
He has also been a member of the Minnesota Vikings, Washington Redskins, and New York Jets.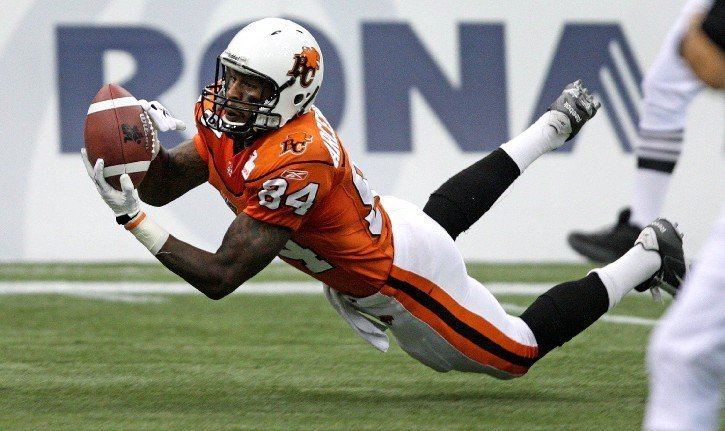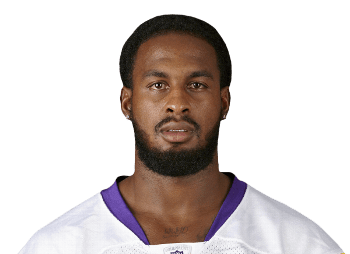 He played college football for the Alcorn State Braves. While at Alcorn State, he maintained a 3.0 GPA and was president of the student-athlete advisory committee, while recording 99 career catches for 1,618 and 12 TDs on the football field. He is a member of Alpha Phi Alpha fraternity.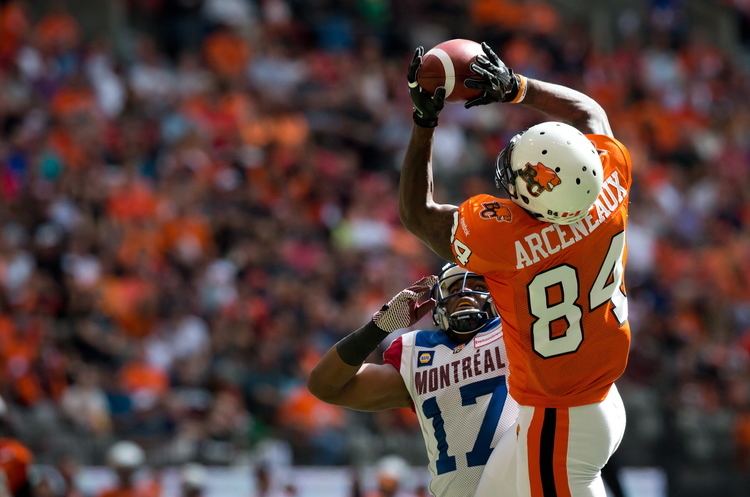 Arceneaux was signed to the BC Lions, on May 19, 2009 and made the Lions' active roster after training camp. Arceneaux had an outstanding debut season, starting at the wide receiver position for all 18 games and recording 63 catches for 858 yards and seven touchdowns. He caught a touchdown pass in each of his first three games and had two 100-yard receiving games during the season. He led all receivers in the 2009 playoffs, recording 12 catches for 189 yards. He continued his strong play in 2010 by registering his first 1000-yard season while finishing second on the team in receiving yards and touchdowns.
On January 22, 2011, Arceneaux agreed to the terms on a three-year contract with the Minnesota Vikings. On August 31, 2012 as the Vikings reduced their roster down to league maximum of 53 players, he was released.
On September 1, 2012, the Washington Redskins claimed Arceneaux off waivers and signed him to the practice squad.
Arceneaux was signed by the New York Jets to a reserve/future contract on January 2, 2013. He was waived on May 7, 2013.
On May 16, 2013, Arceneaux's agent announced that Emmanuel Arceneaux would be returning to CFL within a week. The BC Lions, Toronto Argonauts and Edmonton Eskimos were all believed to have interest in the free-agent. On May 21, 2013, it was officially announced that Arceneaux had signed with the Lions, with whom he had played two seasons with before going south to the NFL. The contract was reportedly a two-year, $280,000 deal. Arceneaux was fined an undisclosed amount by the CFL following a Week 4 touchdown celebration involving props. Arceneaux used the end-zone corner post and the football to mimic putting in golf. Arceneaux became a bigger and bigger component of the Lions offense over the next 3 seasons, culminating in being named a CFL All-Star in 2015 after setting career highs in receptions, yards and touchdowns. Following the 2015 CFL season Arceneaux was resigned by the Lions through the 2017 CFL season.