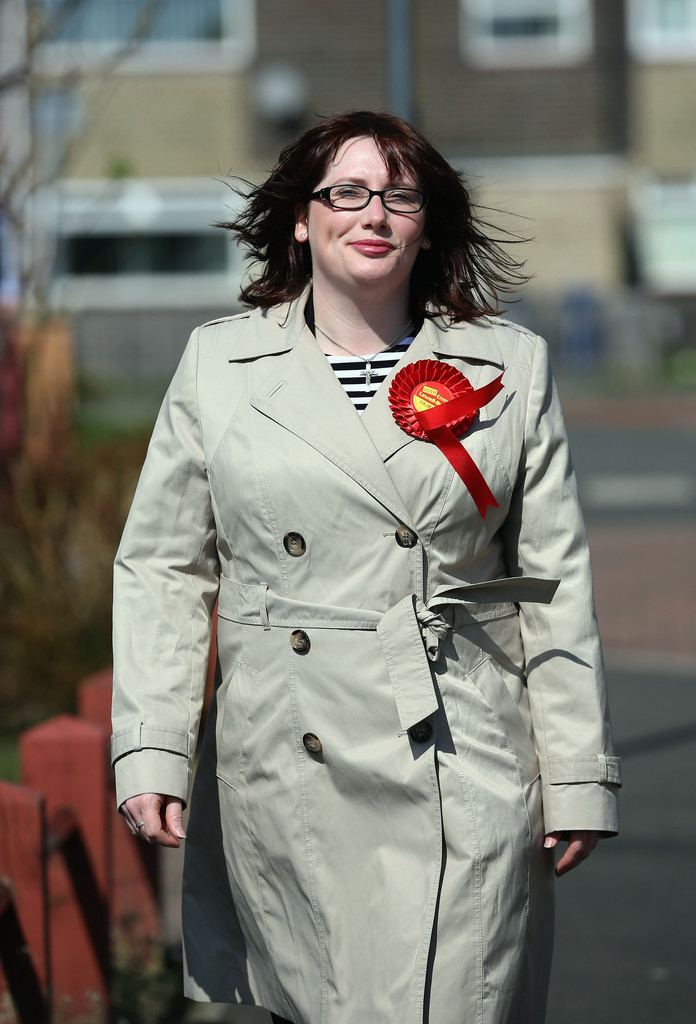 From a family of shipyard workers, Lewell-Buck was born in South Shields. She is a direct descendant of William Wouldhave, the inventor of the lifeboat. Lewell-Buck studied politics and media studies at Northumbria University, before gaining a master's degree in social work from Durham University.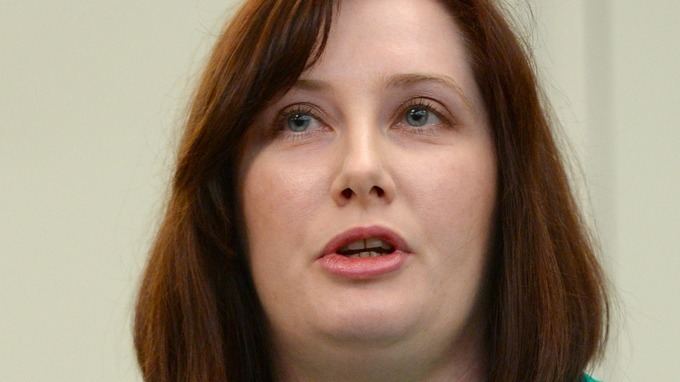 As a social worker, she specialised in child protection, and has represented the Primrose ward in Jarrow as a South Tyneside councillor since 2004.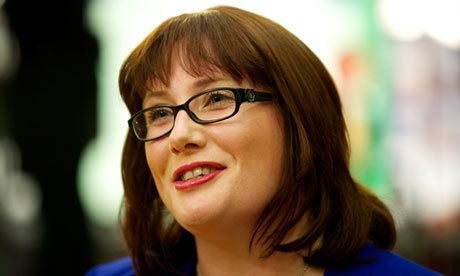 Lewell-Buck won the safe Labour seat of South Shields with a reduced majority at a 2013 by-election following David Miliband's decision to leave the House of Commons.
In June 2013, she became a member of the Environment, Food and Rural Affairs Select Committee replacing Thomas Docherty. In October 2013 she was appointed Private Parliamentary Secretary to Ivan Lewis, Labour's shadow Northern Ireland Secretary.
In 2014, she claimed that some people were "having to bury their relatives in their back gardens" as she proposed a Funeral Services Bill intended to require funeral providers to offer a low-cost option
In July 2015, she was elected as a member of the Work and Pensions Select Committee.
In January 2016, Lewell-Buck became shadow minister for devolution and local government in Jeremy Corbyn's shadow cabinet reshuffle. On 29 June 2016, Lewell-Buck announced her resignation from the post, commenting that she was "heartbroken at the state of the [Labour] Party". This was a reference to a string of shadow cabinet resignations during the summer leadership crisis. In October 2016, she was re-appointed to Jeremy Corbyn's front bench team as Shadow Education Minister responsible for children and families' policy.
Lewell-Buck joined the All-Party Parliamentary Group (APPG) chaired by Frank Field and the Bishop of Truro. The group launched an inquiry into the root causes behind hunger, food poverty and the rise in demand of food banks across the UK, and published its final report in the House of Commons on 8 December 2014. After the report Lewell-Buck said in Parliament "Food poverty is a clear consequence of the Government's ideological assault on the social safety net and the people who rely on it. One hungry person is a complete disgrace, but thousands of hungry people are a national disaster."
During Lewell-Buck's election campaign she stated that helping to bring jobs to those who were unemployed in South Shields was a priority. She organised a jobs fair in her constituency in November 2013 promoting over 1000 jobs, which was repeated in November 2014 after she pledged to make it into an annual event.