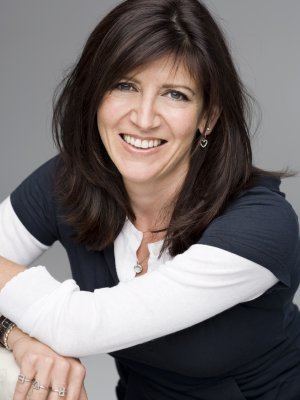 Emma Freud was born in London on 25 January 1962 and is the daughter of politician and broadcaster Sir Clement Freud and June Flewett, known as the actress Jill Freud. She is the great-granddaughter of psychoanalyst Sigmund Freud. Her younger brother is Matthew Freud, the ex-husband of Rupert Murdoch's daughter Elisabeth Murdoch. Painter Lucian Freud was her uncle.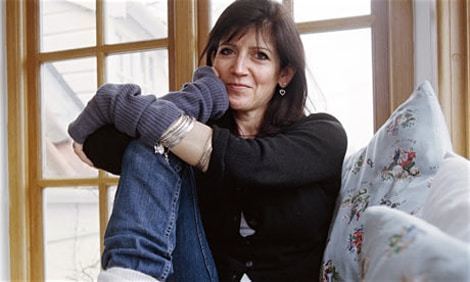 Freud was educated in London at the all-female Queen's College school and is an alumna of Royal Holloway College.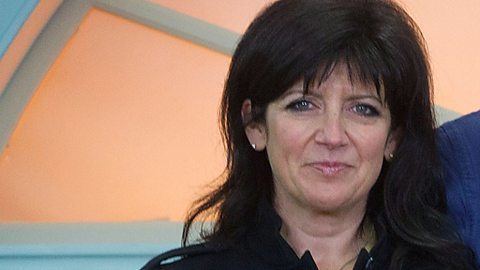 In 1979, whilst a member of the Queens College girls choir, she sang on the Mike Oldfield live album Exposed.
On television, she initially worked on cable television programmes for children, before co-presenting LWT's The Six O'Clock Show from 1986. In 1987, she co-hosted TVS's travel quiz for children, Worldwise. Later that year, she briefly earned a certain media notoriety for presenting a chat show, Pillow Talk, in which she interviewed guests whilst in bed with them, as part of LWT's late-night strand Night Network. In one episode, she interviewed Jeffrey Archer whilst he was seemingly completely naked although both later confessed that he did in fact have Y-Fronts on.
In 1986, Freud also appeared as Princess Diana in a Thames Television special, spoofing the Royal Variety Performance, alongside impressionist Mike Yarwood, who appeared as Prince Charles, among other roles.
In 1990 and 1991, Freud presented two series of Plunder, an afternoon chat show on BBC2 in which she interviewed guests about their favourite television clips. Emma has also presented Channel 4 programmes, such as The Pulse on the subject of health, and The Media Show. She fronted Theatreland for LWT, on the topic of entertainment.
On the radio, she has been a regular contributor to Radio 4's Saturday miscellany Loose Ends, hosted originally by the late Ned Sherrin, now by Clive Anderson. In 1988, she was one of the launch presenters of GLR, where she presented the weekday 10.00 am programme. One of her producers during this period was Chris Evans. She also appeared on Just A Minute on 14 April 1990, playing against her father, who was a show regular.
In 1993, Freud first appeared on Radio 1, deputising for Nicky Campbell on his late night show Into The Night. Later that year, she was invited by the network's new controller Matthew Bannister to reinvent the lunchtime programme previously presented by Jakki Brambles. From January 1994, she appeared on the station every weekday between noon and 2.00 pm, presenting a mix of music, interviews and interactive news features. Her programme was praised by some but it proved unpopular with many who preferred the old mainstream pop fare. In Simon Garfield's 1998 book on Radio 1, The Nation's Favourite, Bannister claims that Freud was "treated very badly by people at the station, especially other women".
Freud has edited scripts for a number of films and comedy programs written by her partner Richard Curtis, including Four Weddings and a Funeral, Notting Hill and The Vicar of Dibley.
She is regularly involved with Curtis's other projects, including Comic Relief, the successful British charity and biannual telethon that he helped establish. She was appointed Officer of the Order of the British Empire (OBE) in the 2011 Birthday Honours for services to Comic Relief.
The couple have four children. They live in Notting Hill, where Freud hosted a 2013 Christmas party at her home for the BBC Radio 4 show Loose Ends.
Freud was recently added to the judging panel of the Norwich Film Festival for 2014. In August 2014, Freud was one of 200 public figures who were signatories to a letter to The Guardian opposing Scottish independence in the run-up to September's referendum on that issue.