Dog soldiers clair de lune emma cleasby
Emma Cleasby is an English theatre, television and film actress best known for her role as Megan in the 2002 horror film Dog Soldiers.
Contents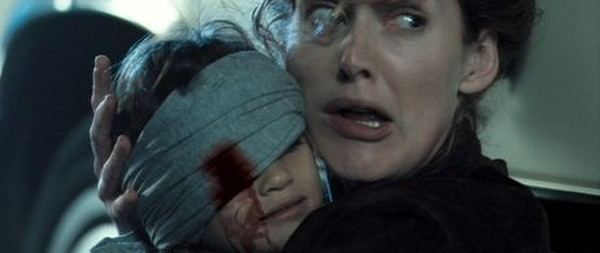 Music career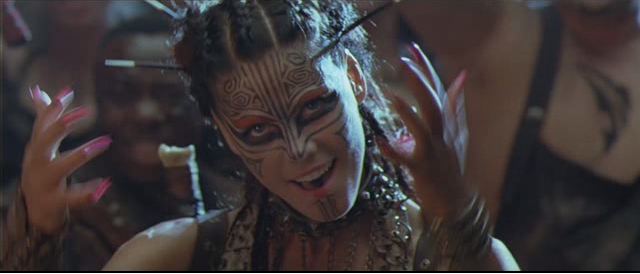 Her CV lists her additional skills as singing mezzo-soprano, contemporary dance, Satori Jutsu Karate-Do and horseriding.
Career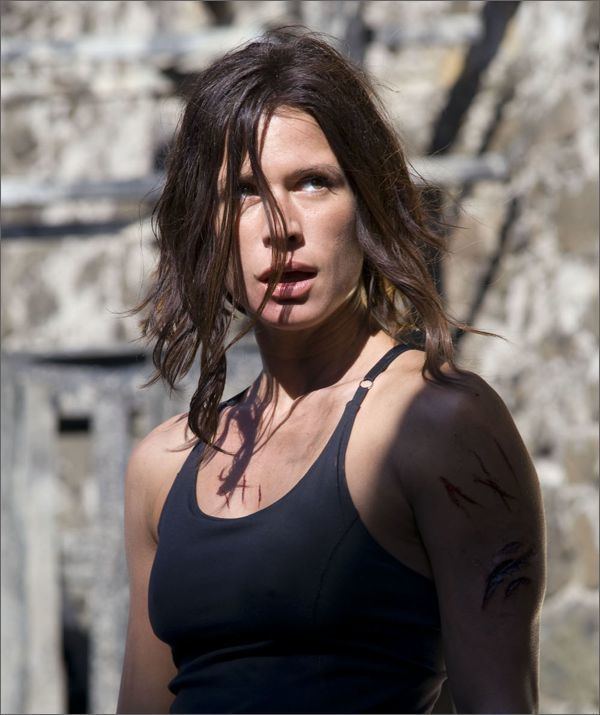 Cleasby gained a degree in Drama from the University of Hull, and studied at the L'Ecole Philippe Gaulier. She has appeared on stage in productions of Private Lives, The Islander, Night Swimming, Vurt and Robin Hood. She has also appeared in the Royal Shakespeare Company's production of The Lion, the Witch and the Wardrobe, directed by Adrian Noble, and as "Lady Anne" in the English Shakespeare Company's Richard III, directed by Michael Bogdanov.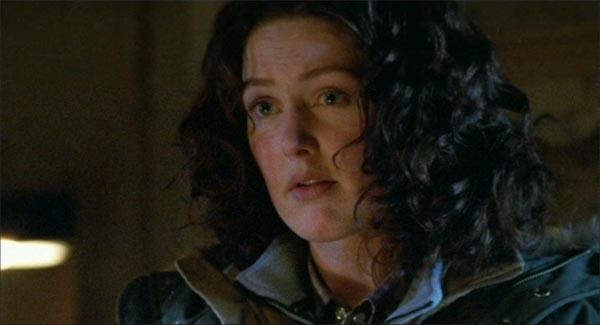 On television Emma has appeared in British TV series Heartbeat, Holby City, Doctors, 55 Degrees North and Coronation Street, as well as one-off dramas Sweet Dreams and The Project.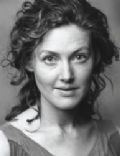 Her appearance in Mogwai's music video Stanley Kubrick from EP+6 filmed in black and white placed her in the role of a beautiful woman with the video's characteristic of close unblinking expressions throughout.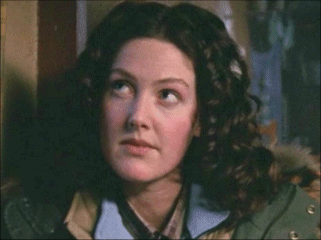 She has appeared in two films by director Neil Marshall - as Megan in the 2002 horror film Dog Soldiers - and Katherine Sinclair in Doomsday. Cleasby also stars in the horror thriller F under the direction of Johannes Roberts.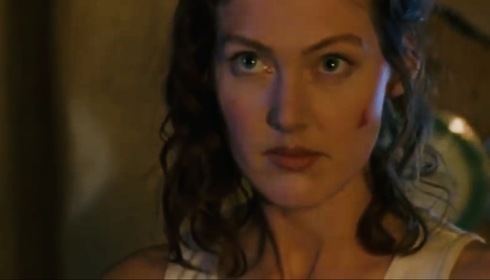 Filmography
Actress
2001
Holby City (TV Series)
as
Tricia Moore / Caroline Peters
- The Short Straw (2010) - Caroline Peters
- Shadow of a Doubt: Part 2 (2002) - Tricia Moore
- Shadow of a Doubt: Part 1 (2001) - Tricia Moore
2002
Doctors (TV Series)
as
Elizabeth Thorn / Molly Wheeler
- Echoes (2010) - Elizabeth Thorn
- Trapped (2002) - Molly Wheeler
2010
Inspector Lewis (TV Series)
as
Jessica Neill
- Your Sudden Death Question (2010) - Jessica Neill
2010
Missing (TV Series)
as
Kath Walters
- Episode #2.10 (2010) - Kath Walters
2008
Doomsday
as
Katherine Sinclair
2006
One Hundredth of a Second (Short)
as
Kate
2006
Coronation Street (TV Series)
as
Sylvia Ramsden
- Episode #1.6299 (2006) - Sylvia Ramsden
- Episode #1.6249 (2006) - Sylvia Ramsden
- Episode #1.6246 (2006) - Sylvia Ramsden
- Episode #1.6245 (2006) - Sylvia Ramsden
- Episode #1.6242 (2006) - Sylvia Ramsden
2004
55 Degrees North (TV Series)
as
Sgt. Katherine Brookes
2003
Hear the Silence (TV Movie)
as
Lisa - ABA
2002
The Project (TV Movie)
as
Martha
2001
Sweet Dreams (TV Movie)
as
Sam
2000
Heartbeat (TV Series)
as
Linda
- Cold Turkey (2000) - Linda
Self
2015
Werewolves Vs. Soldiers: The Making of 'Dog Soldiers' (Video documentary)
as
Self
References
Emma Cleasby Wikipedia
(Text) CC BY-SA