Italy




Emma Castelnuovo




Mathematics






Emma Castelnuovo 12 December 1913 Rome, Italy (

1913-12-12

)


Guido Castelnuovo's daughter




April 13, 2014, Rome, Italy
Emma Castelnuovo (12 December 1913 – 13 April 2014) was an Italian secondary school teacher, daughter of the mathematician Guido Castelnuovo whose life was intermingled with events that changed the approach to the problems of mathematics in the second half of the twentieth century. International Commission on Mathematical Instruction (ICMI) in the past created two awards, the Felix Klein Award- honouring a lifetime achievement, and the Hans Freudenthal Award- recognizing a major cumulative program of research. In 2013, to celebrate her 100th birthday ICMI decided to add a third award named after Emma Castelnuovo- to recognize outstanding achievements made in the practice of mathematical education.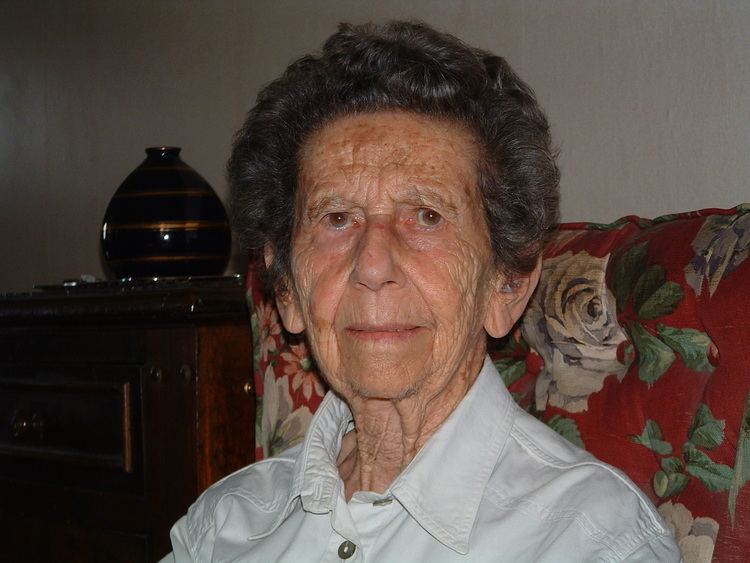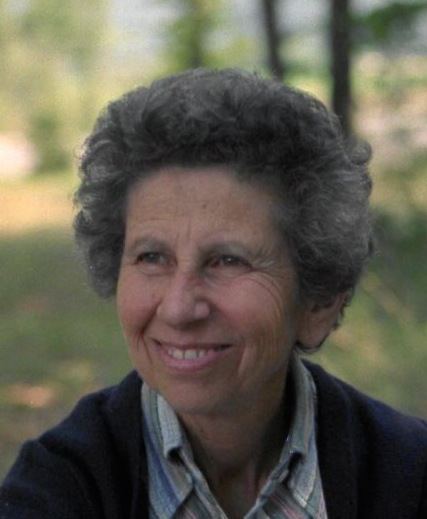 Emma Castelnuovo was born in Rome on 12 December 1913 to Elbina and Guido Castelnuovo; her father and her uncle Federigo Enriques were both professors of mathematics. In 1908 Guido was the chairman of the fourth International Congress of Mathematicians in Rome.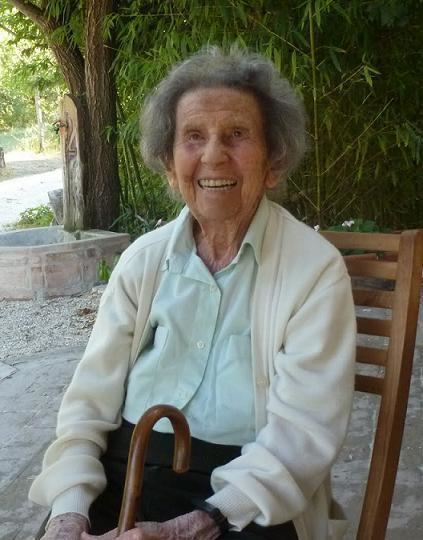 Castelnuovo graduated from the University of Rome in 1936 with a thesis on algebraic geometry. After this she worked as a librarian at the same university. She won a permanent position in 1938, but on account of the racial laws against Jews, she was suspended from work. At the beginning of her career, Castelnuovo was looking into the possibility of teaching which would include involving her students.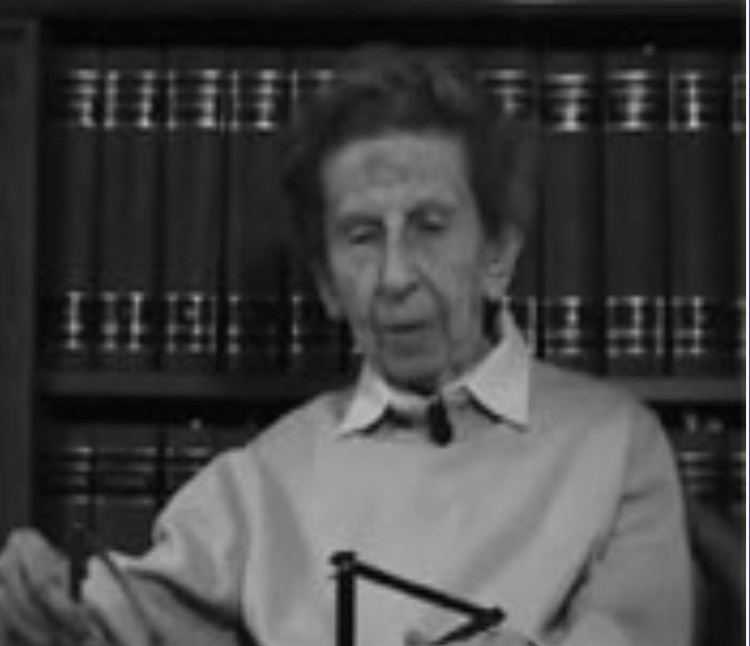 The textbook 'Geometria intuitiva, per le scuole medie inferiori' (Intuitive geometry for lower secondary schools), first published in 1948, had various editions till 1964 and was translated into Spanish and English. It launched Castelnuovo to international level so that she was invited to join working groups and meetings.
Castelnuovo was one of the two representatives from Italy taking an active part in discussing Modern Mathematics. Castelnuovo was recognized as an international member when she was appointed as member of the ICMI during the period 1975-1978.
Castelnuovo was a well-respected and a brilliant mathematician. In her many years of teaching, she not only influenced her students but also the young colleagues present at her university. She was emotionally involved in her lectures and transmitted her enthusiasm and motivation to her peers.
Emma Castelnuovo Wikipedia