Emma Jayne Atkins (born 31 March 1975 in Morecambe) is an English actress, best known for the role of Charity Tate in the ITV soap opera Emmerdale from 2000 to 2005 then from 2009 onwards.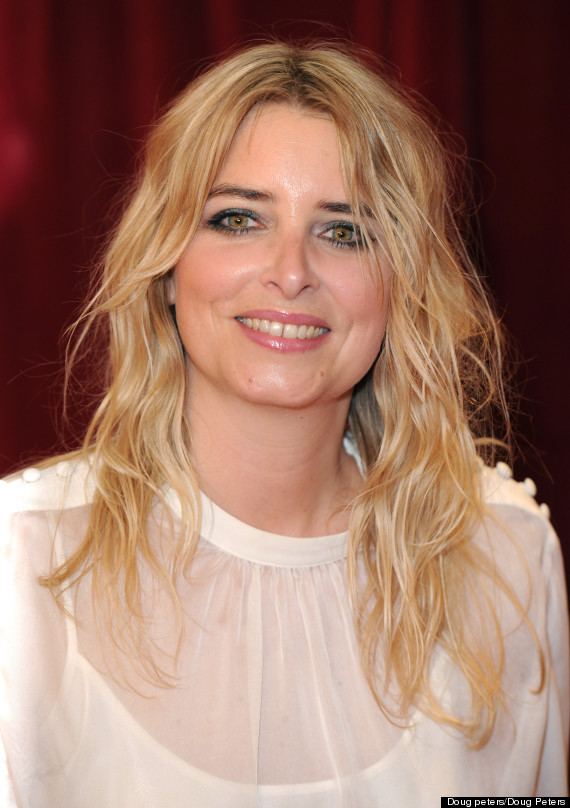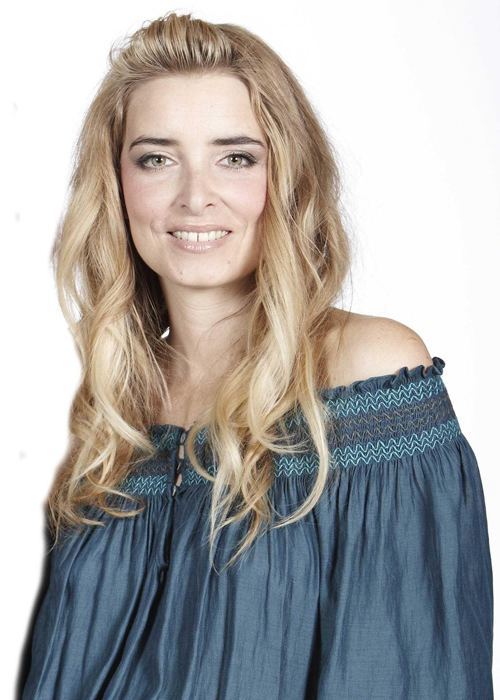 Atkins grew up in the village of Silverdale, Lancashire and attended Our Lady's R.C. High School in Lancaster, before going on to study at Salford University.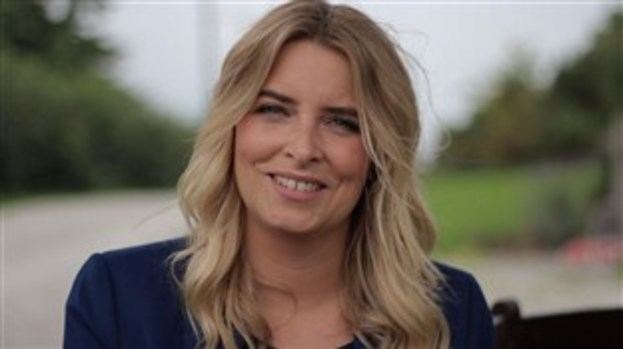 Atkins is best known for playing the role of Charity Tate on the ITV1 Soap Opera Emmerdale from 2000 to 2005 which was her first appearance on British television. Since leaving Emmerdale, Atkins has appeared in episodes of the BBC series Dalziel and Pascoe, Mayo, I'm with Stupid, New Street Law, Doctors and Casualty.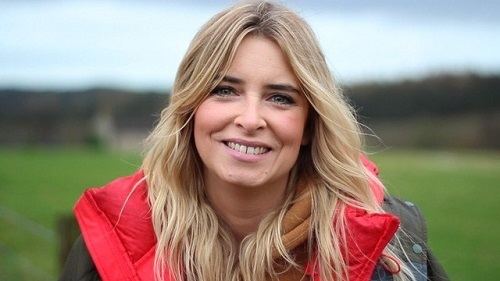 Emma has been up for numerous awards at the British Soap Awards. She was nominated for Best Actress at the 2010 British Soap Awards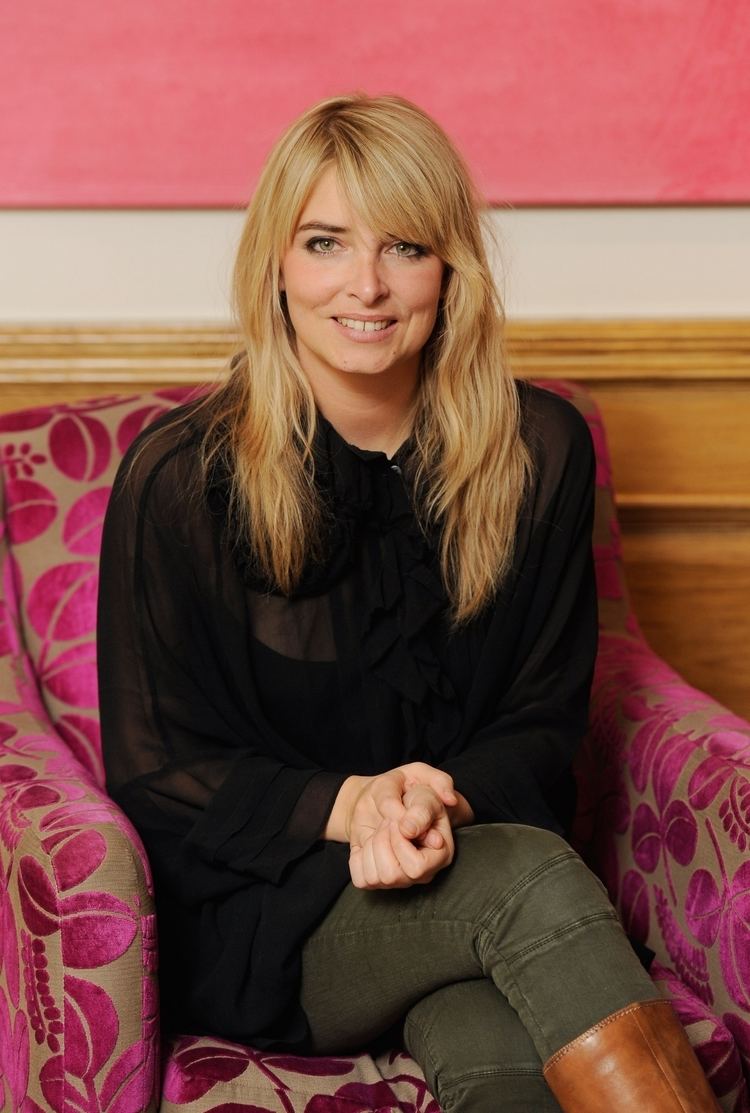 Atkins is an experienced Voice-over artiste as well as a television and stage actress. Atkins made an appearance in Heartbeat, in the episode 'Only Make Believe' aired on 6 January 2008 playing Lesley Ashton, a mentally ill woman obsessed with PC Don Wetherby.
On 18 March 2009, it was revealed that Atkins would be returning to Emmerdale and reprising her role of Charity, and made her reappearance on 1 October 2009.
Atkins has most recently been heard playing the role of "Amy" in Murder in the Afternoon - The Longest Journey, an Afternoon Play by Peter Whally broadcast on BBC Radio 4.
Atkins has been heard on BBC Radio 3 in Dead Code - Ghosts of the Digital Age by Jeff Noon for BBC Radio 3.
In 2005, Atkins appeared in a revival of Two by Jim Cartwright at Octagon Theatre, as the "special guest star" in a touring run of The Play What I Wrote and in the summer of 2006, Atkins appeared in an open air run of A Midsummer Night's Dream at Stafford Castle to much acclaim and over Christmas of the same year, the pantomime Dick Whittington at Stafford Gatehouse. Her role as Joan Sims in the West End show 'Stop Messing About' drew critical acclaim.