Emiri Miyasaka




Brown




1.71 m (5 ft 7 ⁄2 in)




Emiri Miyasaka




48 kg (106 lb)




Model




Brown






June 16, 1984 (age 31) Tokyo, Japan (

1984-06-16

)


Miss International Japan 2008 2nd runner-up Miss Universe Japan 2009 Winner




Miss International Japan 2008 (2nd runner-up) Miss Universe Japan 2009 (winner) Miss Universe 2009




Zivanna Letisha Siregar, Karen Schwarz, Rachael Finch, Bianca Manalo, Tatum Keshwar




Kurara Chibana, Hiroko Mima, Ines Ligron, Riyo Mori, Maiko Itai





Twitter
Emiri Miyasaka (宮坂 絵美里, Miyasaka Emiri) (born June 16, 1984) is a Japanese actress, model, dancer and beauty pageant titleholder. She competed in the Miss Universe 2009 pageant on August 23, 2009 held in Nassau, Bahamas but unplaced.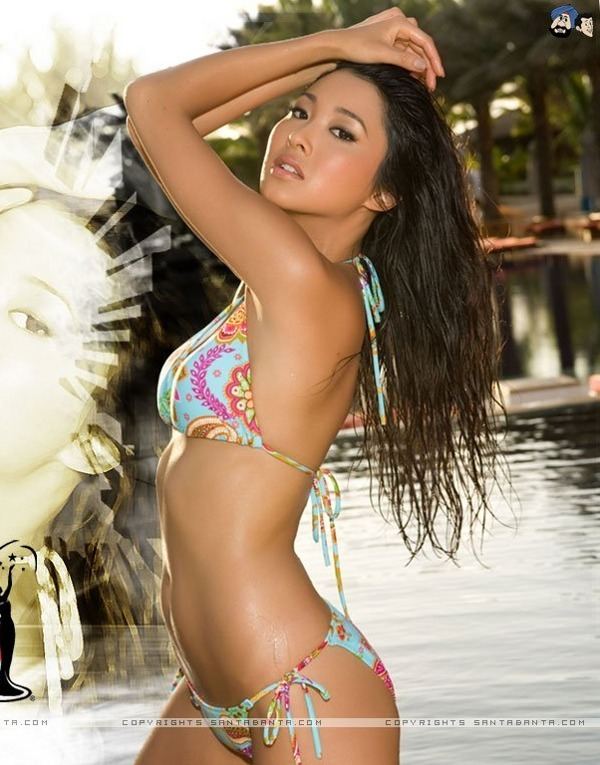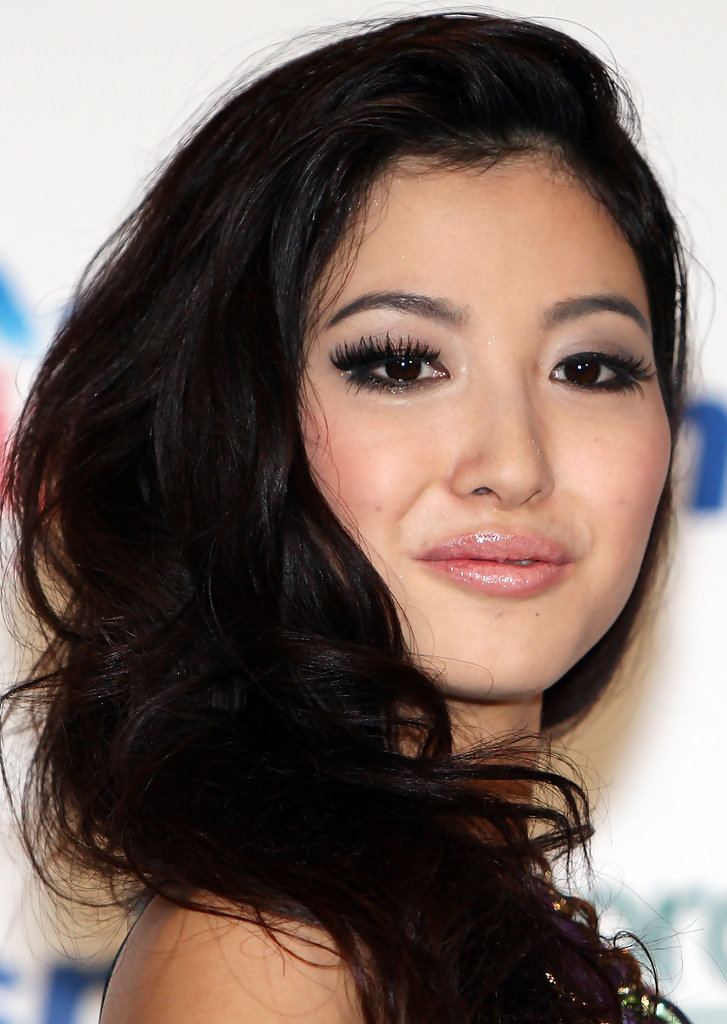 Miyasaka speaks some English, having spent ten months in California attending school. She placed 2nd runner-up at Miss International Japan 2008.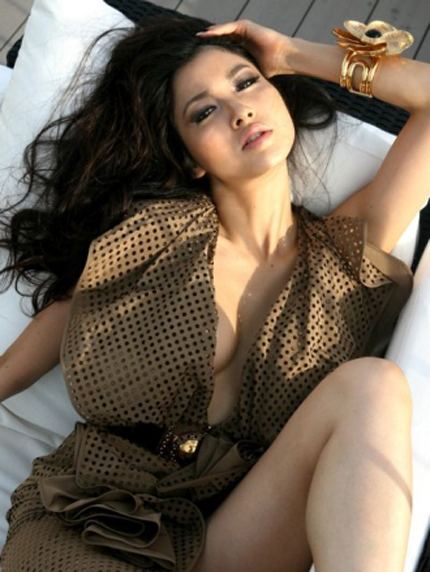 Miyasaka beat more than 3,000 applicants for this year's title of Miss Universe Japan. The judging panel included Miss Universe Japan national director Ines Ligron, singer Shizuka Kudo, Chiba Lotte Marines baseball manager Bobby Valentine, Miss Universe 2006 runner-up Kurara Chibana, TV personality Girolamo Panzetta, and DJ & TV host Chris Peppler. Miyasaka received a lot of attention after her win, especially after being invited to the Prime Minister's office which is an honor reserved to very important people only.
Emiri was trained by national pageant director Ligron along with Hiroko Mima, who prepared Emiri Miyasaka for Miss Universe 2009. Emiri did not make the Top 15.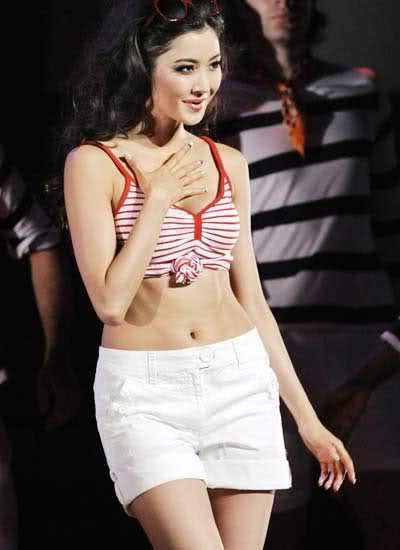 When Miyasaka appeared with her revealing national costume, her comment was, "even as a representative of my country I want to express my individuality. I'm trying as hard as I can to appeal based on the kindness and modest of the Japanese!" However, the costume triggered backlash from Japanese critics, claiming the costume was "a national disgrace", "made fun of Japanese traditional clothing and culture", and was "a stupidly designed stupid costume for a stupid person to wear". The costume was designed by Yoshiyuki Ogata for the Yoshiyuki brand, along with Japan's Miss Universe franchise holder and director Ligron. Originally, the skirt was longer, but Ligron decided to shorten it in a hasty decision taken before the press conference. After the uproar, Ligron defended the costume, saying that the critics were "dinosaurs". Nonetheless, Miyasaka wore a more conservative version of the design at the actual pageant.
Emiri Miyasaka Wikipedia