Emine Ayna




Politician





Democratic Society Party




Osman Ayna, Gunay Ayna






Ayla Akat Ata, Aysel Tugluk, Ahmet Turk, Gultan Kisanak, Sebahat Tuncel
Emine Ayna, (1 July 1968, Dicle, Diyarbakir, Turkey) is a contemporary politician in Turkey of Zaza descent. She was a member of the former Democratic Society Party (DTP). She joined the Peace and Democracy Party (BDP), after the Constitutional Court banned DTP on 11 December 2009.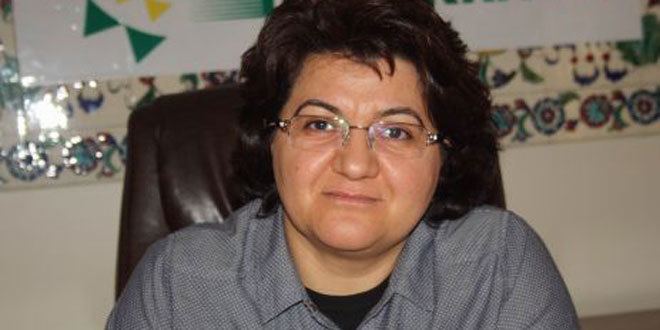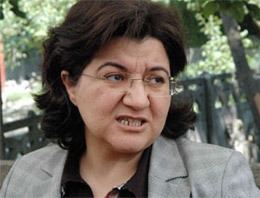 Emine Ayna was born in Dicle in 1968, to mother Günay and father Osman. She is a niece of Ömer Ayna, one of ten victims of the Kızıldere Massacre (March 30, 1972). She is a high school graduate and founder of the Rainbow Women's Association. In 2007, she stood as an independent candidate in the Turkish parliamentary elections, receiving 15.57% of the vote in Mardin and entering the Turkish Parliament.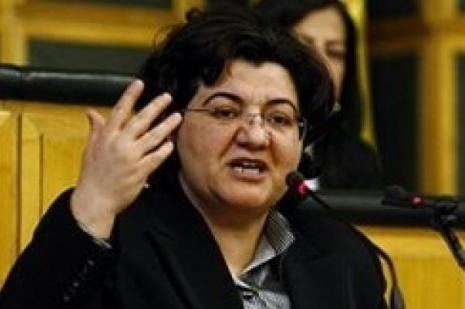 The election of Mardin deputy Emine Ayna as the party's deputy chairwoman in the DTP party assembly was perceived as a victory for the Öcalan faction within the party.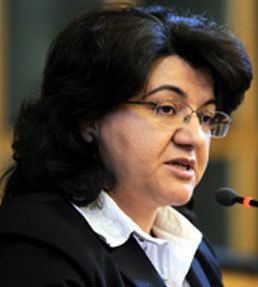 On 20 July 2008, she was elected to the DTP leadership, sharing this position with Ahmet Türk. She also became Chair of the DTP Parliamentary Group, when Ahmet Türk resigned. She is widely viewed as a hardliner of the Öcalan faction.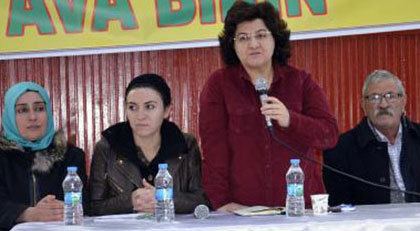 She speaks Turkish, but she does not speak Kurdish.
Emine Ayna Wikipedia