Emily Wolfe (born May 11, 1990) is an American musician based out of Austin, TX. Wolfe was born in Raleigh, NC then moved to Texas when she was 8 years old. She started playing guitar at the age of 5 and also started to play the drums at an early-age. In her college years at St. Edward's University she began to play live and launched her solo career as Emily Wolfe in 2012.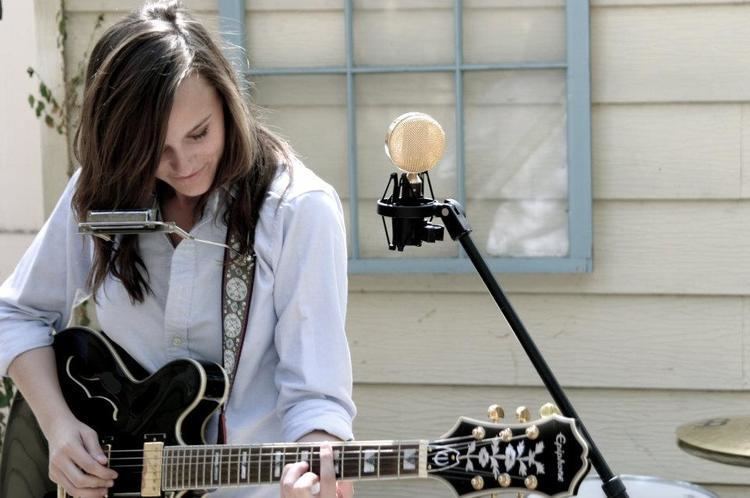 Her debut album, "Director's Notes", was released in 2012. She played guitar, bass, piano and drums on the LP. Soon after she started playing live with a full band. In 2013 she went on to release "Mechanical Hands" and "Night & Day", both which were produced by Mike McCarthy. That same year she opened for Allen Stone at the Brooklyn Bowl in New York.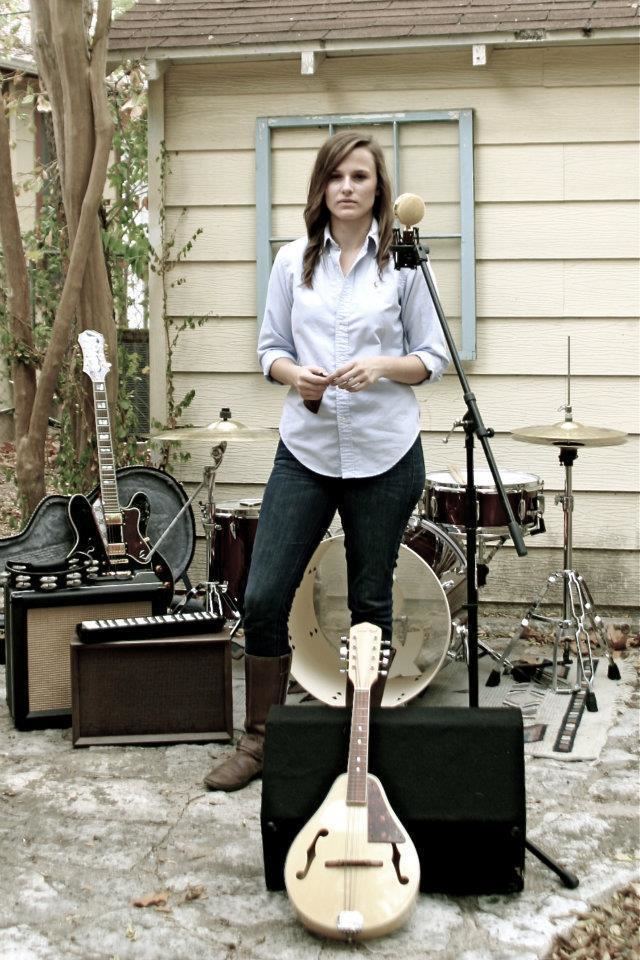 In 2014, she played Austin City Limits and toured the Northeast to play CMJ Fest. Her 4th album, "Roulette," was also released in 2014. In 2015, Wolfe toured the west coast and played BottleRock Napa. She also released a single entitled, "Cigarette Burns."