Emily Sandberg Gold (born May 26, 1978) is an American businesswoman, supermodel and actress. She is founder and CEO of Twice Social. She has a dual residence in Nashville, Tennessee and New York, New York with her husband Gary Gold, a longtime drummer and music producer.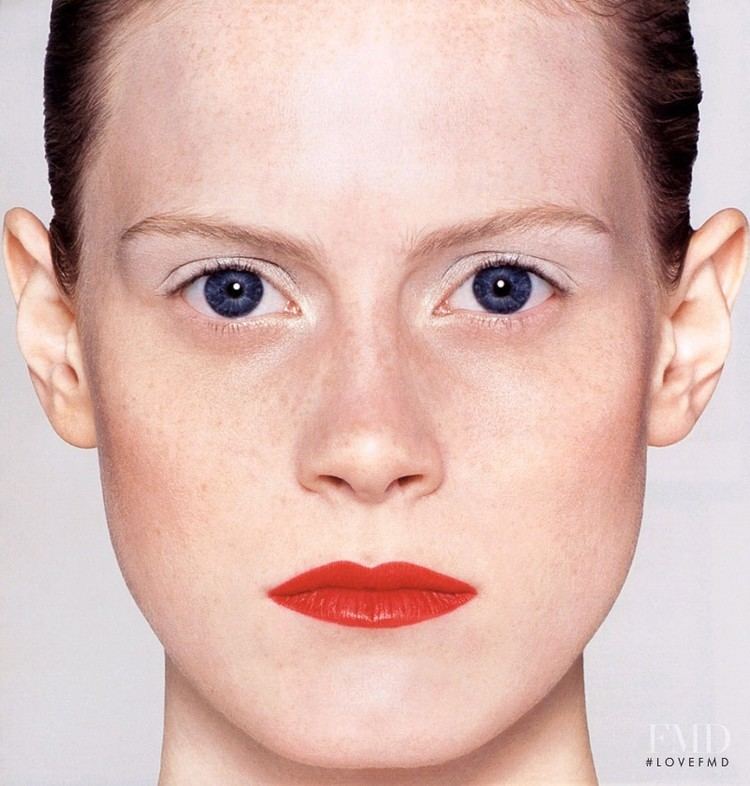 Gold became internationally known for her appearances as the face of Clinique, Donna Karan, Versace, Fendi, and The Gap. She has also been featured on the covers of Italian Vogue, Japanese Vogue, and Italian Marie Claire. Following a successful modeling career, Gold became the first model to segue into the tech industry, launching digital publishing and social media agency Twice Social. Gold and the Twice Social team develop "influencers and [establish] talent as digital brands," securing endorsements and partnerships for their clients.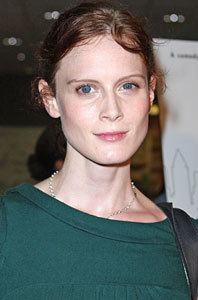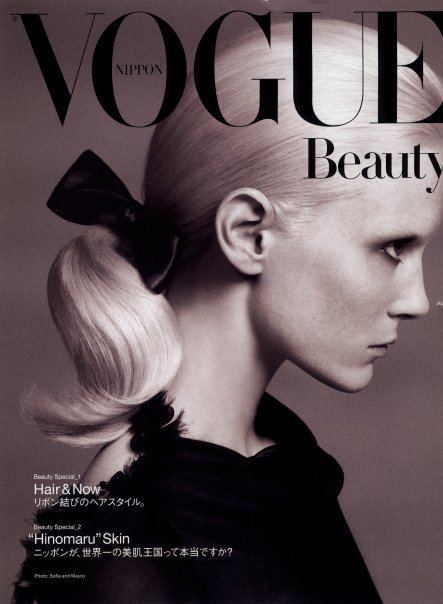 Sandberg was born in Rochester, Minnesota, to a nurse/stage-actress mother and an attorney father. At the age of 13, she joined a mime troupe and performed at Renaissance festivals. After appearing in an off-Broadway, Sandberg went on to act in regional productions of Thornton Wilder's Our Town and Shakespeare's The Tempest and A Midsummer Night's Dream.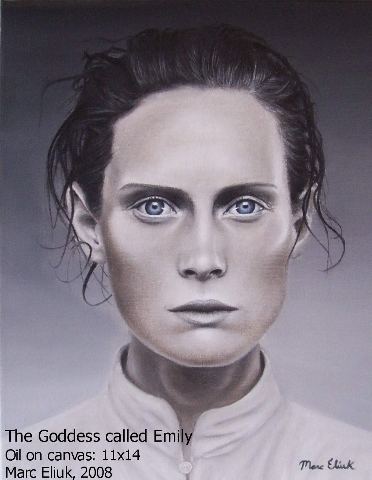 From 1999 to 2003, Sandberg was an international runway fixture, walking for fashion houses like Marc Jacobs. She has been the face of ad campaigns for Versace, Fendi, DKNY and Marni. She has worked with many photographers, including Annie Leibovitz, Steven Meisel, Mario Testino, Craig McDean, Mikael Jansson and Peter Lindbergh. She has appeared on five Vogue covers, as well as the covers of Harper's Bazaar and Elle.
1998
Face of Armani Collezioni
Lands first major cover for Italian Vogue (November 1998)
1999
Walks the fall Dolce & Gabbana and Jil Sander shows in Milan (February 1999)
Photographed by Steven Meisel for the cover of Italian Vogue (March 1999)
Lands two editorials for Italian Vogue (March 1999)
Photographed by Steven Meisel for Versace Atelier spring ad campaign
Photographed by Peter Lindbergh for Vogue (September 1999)
Walks the spring Balenciaga, Dries Van Noten, Louis Vuitton, and Yves Saint Laurent shows in Paris (October 1999)
Face of Fendi fall ad campaign
2000
Photographed by Patrick Demarchelier for Harper's Bazaar (January 2000)
Appears in Gap campaign (March 2000)
2002
Photographed by Steven Meisel for the cover of Italian Vogue (September 2002)
Walks the spring Anna Sui and Marc Jacobs shows in New York (September 2002)
Face of Gap (November 2002)
2006
Appears on cover of Japanese Vogue (June 2006)
Appears in a small, uncredited role for The Devil Wears Prada (26 June 2006)
Photographed by Laurie Bartley for Italian Flair (October 2006)
Appears alongside Jessica Simpson in Employee of the Month (6 October 2006)
2007
Returns to the runway walking the fall Naum show in New York (February 2007)
Photographed by Lucio Gelsi for Italian Flair (March 2007)
Appears in Marie Claire editorial (September 2007)
2008
Appears in Banana Republic campaign (September 2008)
2015
Appears in The Prime Book: Redefining Women in their Prime (Peter Freed)
In 2001, Sandberg moved to Los Angeles. Soon after, she landed her first big-screen role in the independent film Desperate. She made an uncredited appearance in film The Devil Wears Prada and also had a role in film Employee of the Month. Sandberg appears along with John Travolta and Robin Williams in feature film Old Dogs.
Sandberg's personal blog, supermodelcentral.com, chronicles her life as model and features interview of models and fashion's creative teams.
Sandberg shuttles between New York and Tennessee to run her tech agency, Twice Social, which specializes in the fashion and entertainment industry. Twice Social is a digital publishing and social media marketing firm that manages marketing for models, musicians, artists, corporate companies and politicians. Current clients include models from IMG, The Lions, Ford and Trump Models as well as fashion designers and brands like Nicole Miller and Express.
Sandberg is married to Gary Gold, with whom she had a son in 2010.
The Devil Wears Prada (2006) - Clacker (uncredited)
Employee of the Month (2006) - Young Mom
Old Dogs (2009) - Sara