Emily Patrick (born October 4, 1959) is an English figurative painter. She paints in oil and tempera on gesso on plywood. Her subjects are "quiet interiors and unshowy portraits or still lifes yet with strong, highly detailed brushwork and unusual, rich coloration." She grew up on an isolated sheep farm in East Kent, England and has had no art school training but studied architecture at Cambridge University before becoming a painter. Patrick's breakthrough came in 1986 when she had a solo exhibition at Agnew's. This exhibition was the first in their history to sell out within three days and was the first of four successful shows that she had with them in 1989, 1992 and 1995.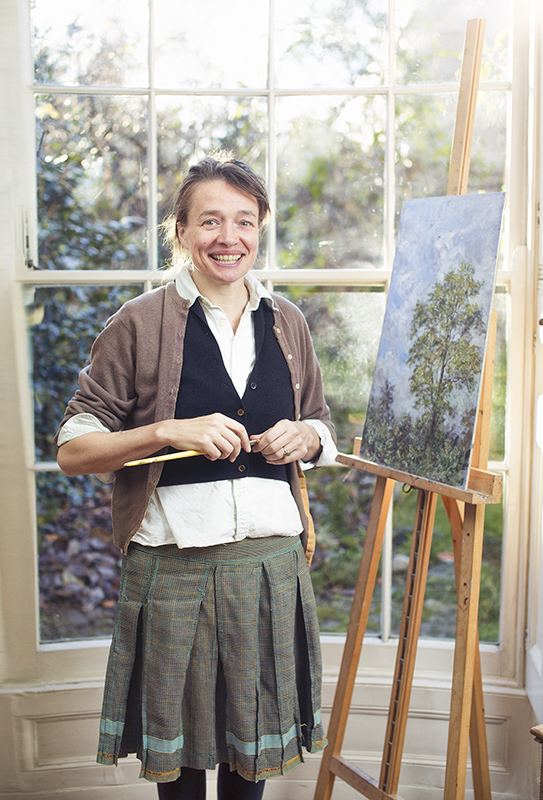 In 1987, she was commissioned to paint Diana, Princess of Wales for the Royal Hampshire Regiment. In 1988 she exhibited as a finalist in the BP Portrait Award at the National Portrait Gallery and in 1989 she won the Carroll Foundation Award of the Royal Society of Portrait Painters for the most promising portrait by an artist under 30 years old.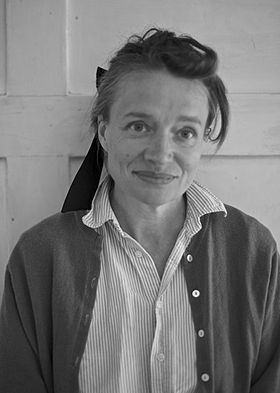 Since 1995 she has exhibited independently every two to three years in London and New York City to increasing critical acclaim. Her 2005 exhibition was labelled "critic's choice" in The Times and "the best of what's on" in The Financial Times.