Name

Emily Miller





Education

Georgetown University






Similar People

Michael Scanlon, Cathy L Lanier, Katie Pavlich




Profiles




Facebook

Twitter
Emily J. Miller is senior political correspondent at One America News Network. She is also former chief investigative reporter for WTTG, the local Fox TV affiliate in Washington, D.C., and was senior editor of the Washington Times opinion pages. She was the first Washington Times journalist to be awarded the Clark Mollenhoff Award for Investigative Reporting from the Institute on Political Journalism.
Contents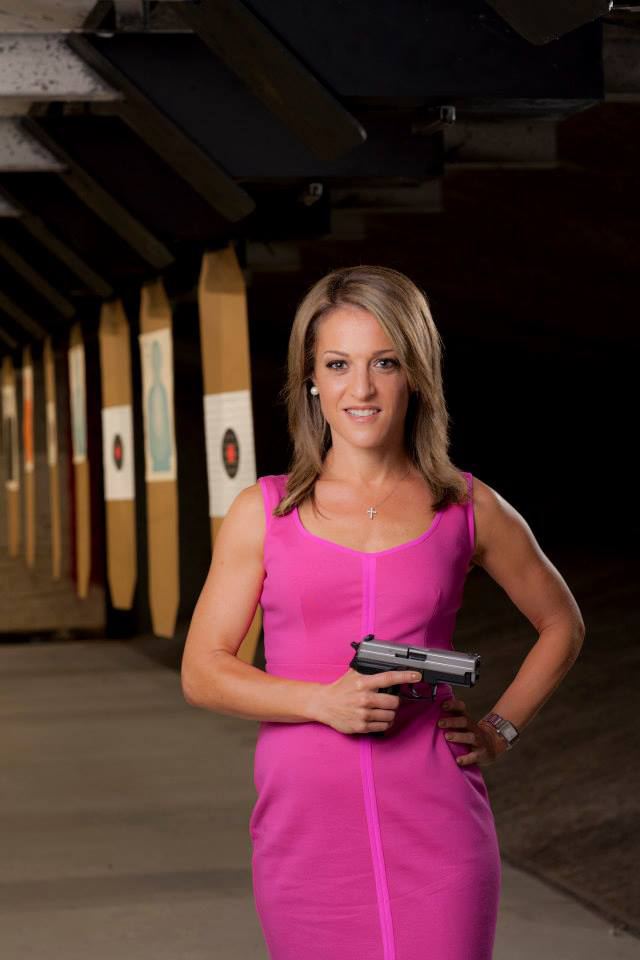 Work in Government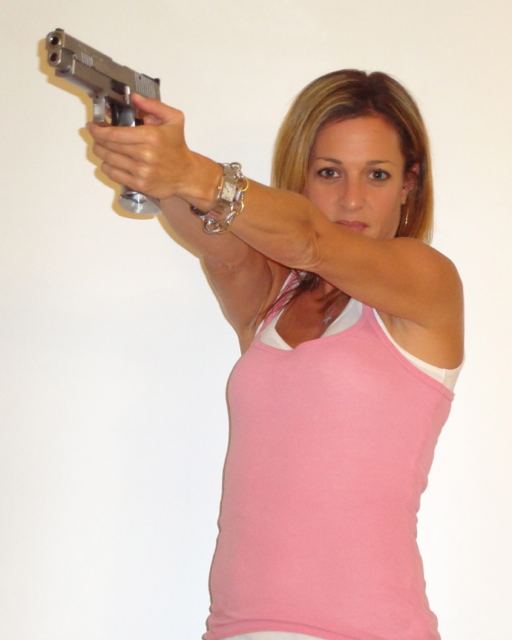 Miller served as the Deputy Press Secretary at the U.S. State Department for both Secretaries of State Colin Powell and Condoleezza Rice as a political appointee during the George W. Bush administration.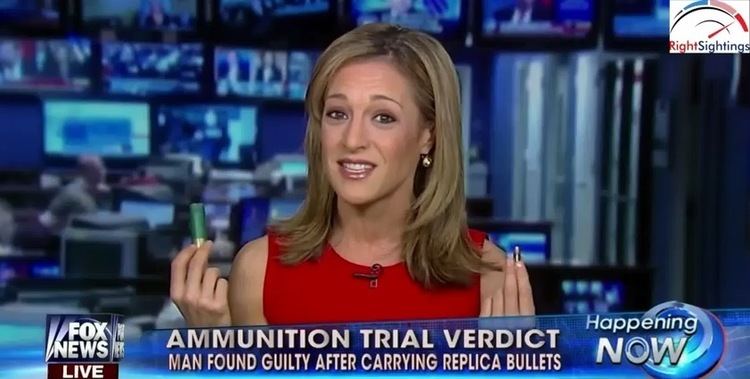 Prior to her appointment at the State Department, Miller worked on Capitol Hill as Communications Director to House Majority Whip Tom DeLay (R-TX). Miller also served as Press Secretary for Rep. Rick Lazio (R-NY), serving both national and New York media markets.
Role in Jack Abramoff Lobbying Scandal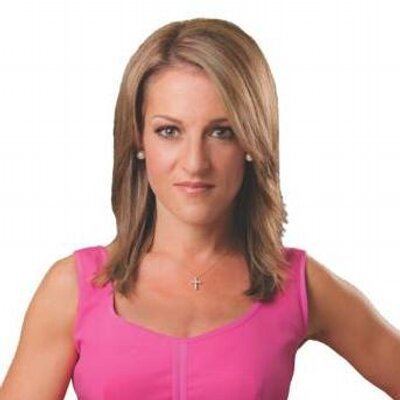 Miller played a pivotal role in the Jack Abramoff lobbying scandal. She told the FBI about the illegal activities committed by her former fiancé, K Street lobbyist Michael Scanlon, who in turn went on to assist the investigation of Abramoff, his former partner. According to the Wall Street Journal, "[Miller and Scanlon] worked as press secretaries to Rep. Tom DeLay, the House Majority Leader. They got engaged in September 2001 on the beach in Santa Monica, Calif., and planned an August 2002 wedding. As the date approached, Mr. Scanlon bought a $4.7 million oceanside mansion and guest house, formerly part of the DuPont estate, in Rehoboth Beach, Del. He furnished it down to the monogrammed towels and presented it to his bride-to-be. Then, with the wedding a few months away, he called off the engagement and started dating a 24-year-old waitress." According to a Washington Post profile, "The FBI contacted Miller months later and arranged an interview with two young female agents, who questioned her on matters ranging from Scanlon's strange use of different first names to his work for the tribes. Her lawyer had warned her to limit her answers, but Miller was upset, but handled her romantic turmoil.
Miller later commented on her portrayal in the film Casino Jack by director George Hickenlooper:
""I was, like, hyperventilating," she recalls. "I said, 'I will do anything. Please take me out of this movie.' " Hickenlooper said he was already in preproduction; Miller says he reneged on promises to show her the script. Hickenlooper says he offered to share the script in person -- "You are extremely cool. I am psyched to have dinner with you," he messaged her on Facebook—but that she stopped returning his calls. She says the idea of having dinner with Hickenlooper "creeped me out." The director later left Miller a voice mail saying that actress Rachelle Lefevre would portray her.
Book
Miller published a book on September 3, 2013 titled "Emily Gets Her Gun: But Obama Wants to Take Yours". In the book, Miller documents her perspectives on legally acquiring and registering a handgun as a DC resident and shares her libertarian and conservative political beliefs as a resident in an urban and liberal community.
Miller's account of being the victim of a purported 2010 home invasion as her inspiration for Second Amendment rights advocacy was questioned and put under doubt by a March 3, 2015 Washington Post story by Erik Wemple. Wemple obtained the police report of the night in question. There was no mention by Miller of the 15 drug addicted men she claimed threatened her. The official police report states that Miller told police that a landscaper was in her yard at night and provided a business card to her.
Wemple also reported that Miller had later altered her versions of the purported home invasion to several news outlets.
Work in Network TV
Before moving to Capitol Hill, Miller worked at ABC News as an associate producer for ABC's This Week with David Brinkley. Upon Brinkley's retirement, Miller worked for the show when it featured Sam Donaldson and Cokie Roberts. Miller was also an associate producer for ABC's Good Morning America. She began her television career at NBC News, where she worked as a production assistant for NBC's Nightly News with Tom Brokaw.
On April 3, 2014, Miller announced that she was moving from print to TV news as Chief Investigative Reporter for WTTG (Fox Affiliate) in Washington, D.C. Miller abruptly resigned from WTTG in March 2016 subsequent to the Fox affiliate pulling a news segment Miller had prepared alleging reverse racism at a Washington DC charter school.
Miller's tenure at WTTG was also marred by reporting which included fabricated news story quotes and once confusing the photograph of two African American men in a report about a sex crimes conviction. Miller posted a photograph of the innocent black male in her reporting of this incident.
Following Ms. Miller's exit, WTTG retracted a story wherein Ms. Miller had reported claims of being assaulted while covering a story in December 2015. The claims were proven untrue, although Ms. Miller did not face any later criminal charges for having entered a false police report and testimonials proven to be false in regards to the purported incident.
On June 1, 2016, Miller announced that she will be the new Senior Political Correspondent for One America News Network.
Awards
Miller is the 2012 winner of the Clark Mollenhoff Award. The award is presented each year by the Institute on Political Journalism to honor the work of a newspaper or magazine story that conforms both to the definition of investigative reporting as originally defined by Investigative Reporters and Editors (IRE) and to the professional standards articulated by Clark Mollenhoff in his critiques of the craft of journalism.
Education
A Baltimore native, Miller graduated cum laude from Georgetown University's School of Foreign Service.
References
Emily J. Miller Wikipedia
(Text) CC BY-SA