Take Whatever You Want




Nayib Estefan






Berklee College of Music (2012–2016)




Emilio Estefan, Gloria Estefan




Gloria Estefan, Emilio Estefan, Lili Estefan, Ana Villafañe, Josh Segarra





Instagram

Twitter

Facebook
Emily Estefan (born December 1994) is a drummer, singer and songwriter of Cuban American descent. She is the daughter of Emilio Estefan and Gloria Estefan. Estefan has produced and directed her own debut album Take Whatever You Want.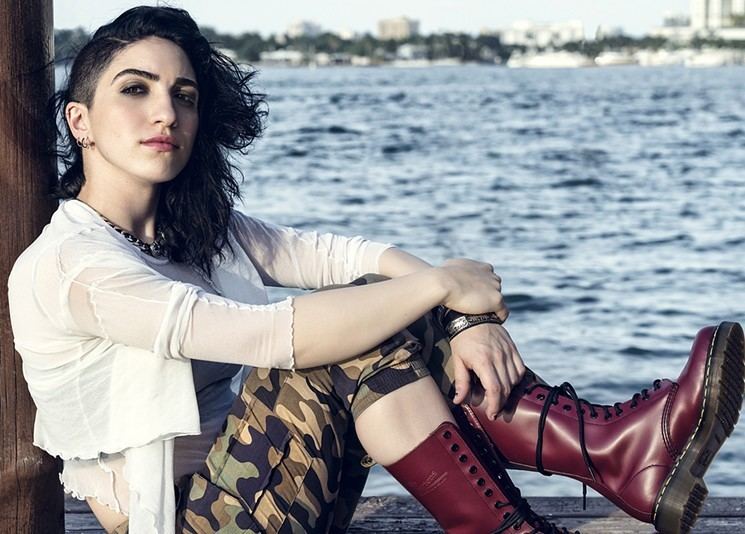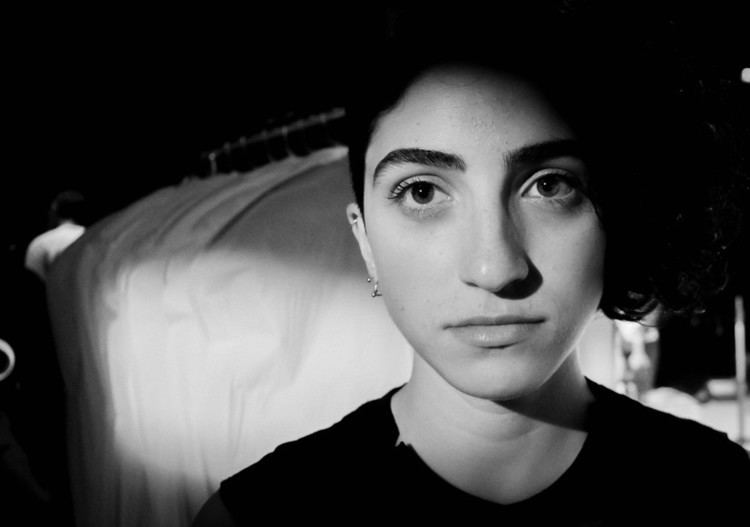 Estefan was born to Emilio Estefan and Gloria Estefan in December 1994, although Gloria had been told that she would never have another child after surviving a 1990 tour bus crash. Her maternal grandmother, Gloria Fajardo, was a Cuban nightclub performer who fled the Cuban Revolution to Dade County. Emily is from Miami Beach, Florida. As of April 27, 2015, she was a sophomore in college and as of December 2015, she was attending college in Boston, Massachusetts.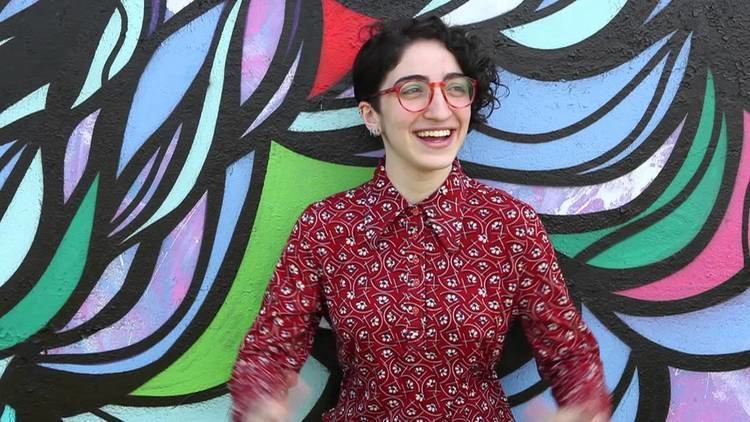 Her public singing debut came in a 2014 performance of Where The Boys Are at the Hollywood Bowl. She performed in front of a 100,000-person audience at the Miami Beach 100 Centennial Concert on March 26, 2015 and performed on national television for The Today Show with her mother on April 27, 2015.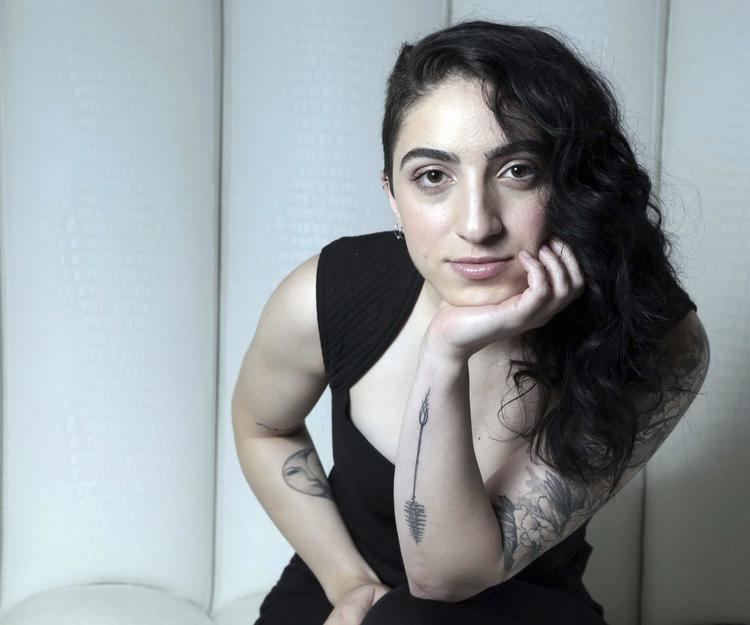 At the time of her debut single release on December 2, 2015, she was already regarded as an accomplished drummer and singer by Entertainment Tonight. She has a song-writing credit for "If I Never Got to Tell You" from On Your Feet!. Emily also wrote, recorded, produced and performed her debut full album, Take Whatever You Want, at her own studio (dubbed Fairy Light Studios in Boston). Her mother, Gloria, directed the debut single from the album, entitled "F#ck to Be". In February 2017, she was selected Elvis Duran's Artist of the Month.
Take Whatever You Want (2017)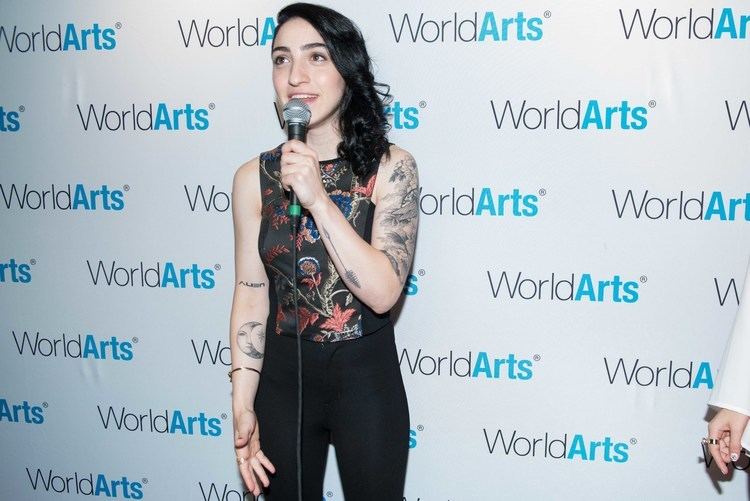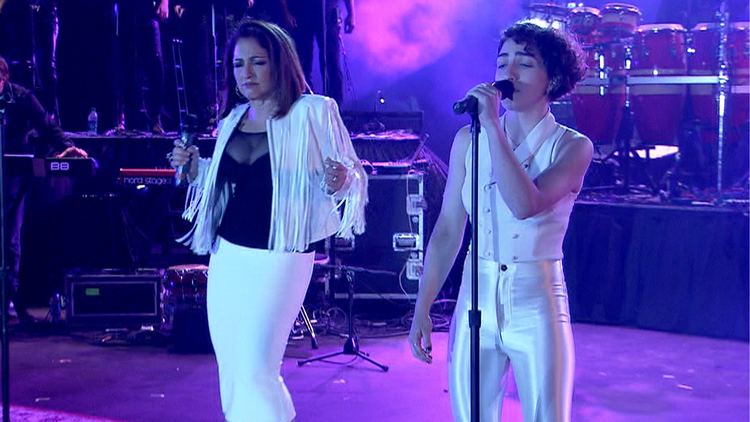 ReignsTake Whatever You Want · 2017
F#ck to BeTake Whatever You Want · 2017
Purple MoneyTake Whatever You Want · 2017

Emily Estefan Wikipedia