Emiliano salinas a civil response to violence
Carlos Emiliano Salinas Occelli (born 1976) is a Mexican businessman and the Vice President of Prorsus Capital.
Contents
Ludwika Paleta deja de publicar fotos con Emiliano Salinas | Suelta La Sopa | Entretenimiento
Life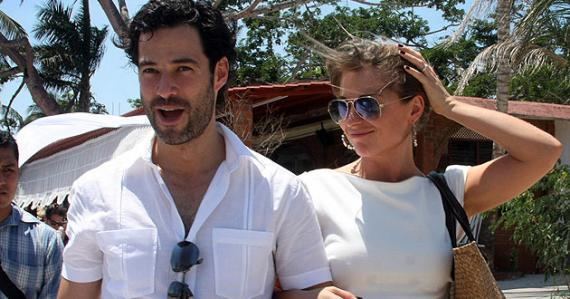 Salinas is the son of former Mexican president, Carlos Salinas de Gortari and wife Cecilia Occelli. Educated in Mexico, Switzerland, France and the USA, he is fluent in Spanish, English and French. He studied in the primary school division of the Liceo Mexicano Japonés in Mexico City.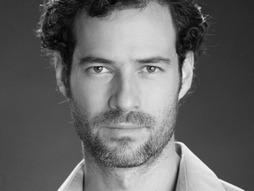 Prior to working at Prorsus Capital, Salinas received his Bachelor's degree in Economics from ITAM ( the Spanish acronym for Autonomous Technology Institute of Mexico) in Mexico. Later, he received his Ph.D. in Economics from Harvard University.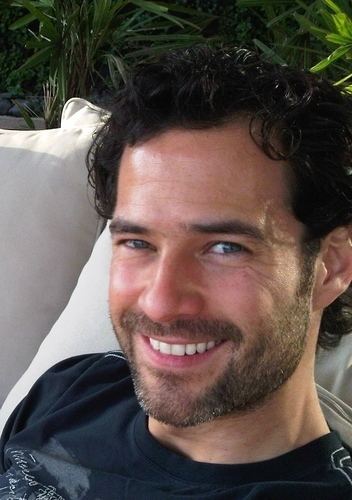 Prior to receiving his Ph.D. from Harvard, Salinas worked as a Financial analyst for the Lazard Freres and Co. LLC investment bank in New York City, where he participated in mergers and acquisitions involving Telefónica de España, Anheuser-Busch InBev, and Revlon among others.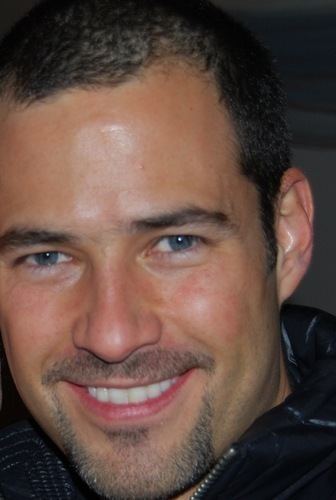 In addition to serving as the Vice President of Prorsus Capital, Salinas is a general coordinator of Movimiento IN LAK' ECH por la Paz, A.C. (IN LAK' ECH Peace Movement) in Mexico, a "civil initiative seeking to restore peace in Mexico by strengthening its society to transform violence with compassion."
Promotor of Civil Peace and an end to Corruption
Aside from his professional career, Salinas has arisen as a staunch voice against violence and corruption in Mexico, and he offers that the culture of self victimization is to blame for the plight of Mexico in 2011. It is his belief that if Mexicans were proactive through the use of Civil Resistance, they would have the power to overthrow the regional subjugation of the large drug cartels. He describes and suggests solutions to these problems in his four levels of response against violence:
4 levels of civil response against violence
Denial and Apathy
Fear
Courage
Non-Violent Action
Salinas believes that Mexicans are in denial about the state of their country, and describes this as the first and most sedentary level of response. Although Salinas mentions rage as an important step in combating violence, he is a student of non-violent resistance, and believes that the Mexican people should channel their rage into pacific activism. Salinas references the kidnapping of Eric LeBaron, to illustrate the power of Mexican civil response, and with it a challenge to the clandestine political voices of Mexico to begin recognizing these problems and implementing solutions.
TEDxSanMigueldeAllende
In 2011, Salinas participated in the TEDxSanMigueldeAllende conference in which he discussed issues such as the current climate of violence in Mexico and how Mexican society responds to it. During the talk, Salinas called on ordinary citizens to move from denial and fear to peaceful, community-based action. This is the first talk posted on TED.com that was delivered in a language other than English (it does have English subtitles).
Patronage and publications
Salinas has been involved as producer of acclaimed theater productions, such as Sicario. He has also collaborated in literary productions, like the book on addictions by Luis Eugenio Todd. An essay on corruption co-authored by Salinas, entitled " The Organization of Corruption: Political Horizons and Special Interests", won the First Prize of the 2006 Research Competition on Corruption organized by Mexico's Office of the Comptroller (SFP) and National Autonomous University of Mexico.
References
Emiliano Salinas Wikipedia
(Text) CC BY-SA