新田 恵海




nittaemi.exblog.jp




μ's




2010-present




1.53 m




Voice actress, singer




Voice actress




Emitsun




Emi Nitta






December 10

Nagano, Nagano Prefecture, Japan




Love Live! Solo Live! 2 from M's Honoka Kousaka: orange cheers!, μ's Best Album Best Live! collection, EMUSIC




Aya Uchida, Suzuko Mimori, Yoshino Nanjo, Pile, Yurika Kubo
Emi Nitta (新田 恵海, Nitta Emi, born December 10, 1985) is a Japanese voice actress and singer from Nagano Prefecture affiliated with the talent agency Difference. She became a voice actress after passing an audition organized by talent agency S-inc. She officially transferred to Difference on 1 September 2017. She is best known for her roles as Honoka Kōsaka in Love Live! and Tokoha Anjō in Cardfight!! Vanguard G. She made her anime voice acting debut as Ricca Morizono in Da Capo III. She made an appearance at the Bangkok Comic Con in July 2014. Her nickname is Emitsun (えみつん).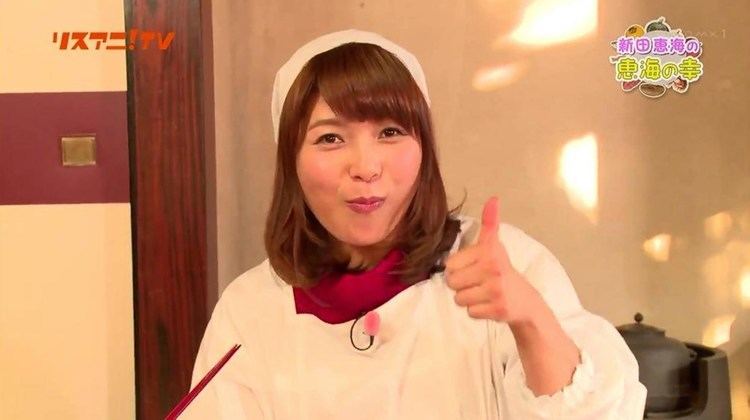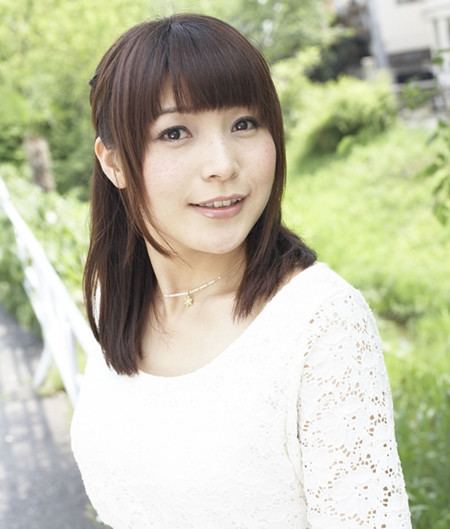 In September 2014, she had her debut as a solo singer with the release of her first single.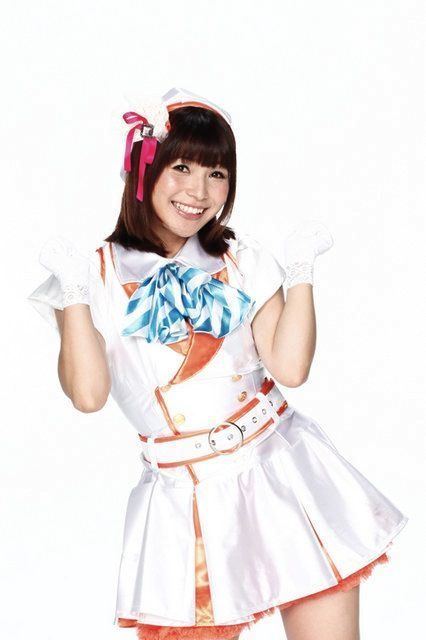 In February 2015, Nitta's talent agency announced she would be suspending activities for two months to receive treatment for her vocal cord polyps. She returned to work mid-April after non-invasive treatment.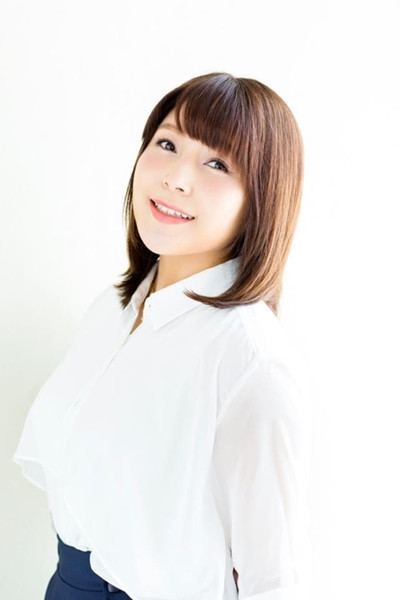 In 2016, Weekly Asahi Geinou ran an article accusing Nitta of appearing in an AV video prior to her voice acting debut, due to similarities in looks and the placement of certain moles between Nitta and the AV actress in question. In response, S-inc published a statement denying Nitta's involvement. Nitta's weekly livestream Nico Nico broadcast Emint Night was also postponed.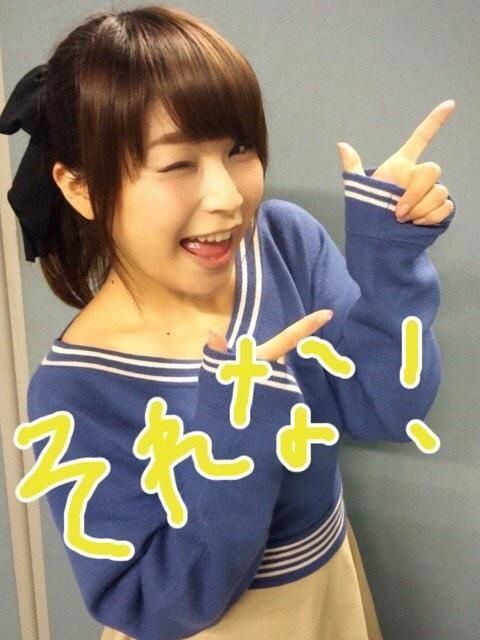 Nitta was born in Nagano Prefecture. As well as singing, she also plays the piano. Her hobbies include visiting cafes, karaoke, and studying dinosaurs.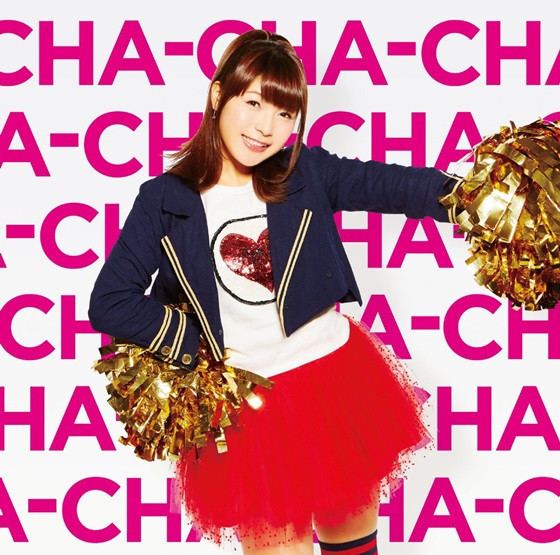 Uta no Prince-sama (2011), Female high school student (ep 1); Girl (ep 3)
T.P. Sakura - Time Paladin Sakura (2011), Kotori Shirakawa
Horizon in the Middle of Nowhere (2011), Malga Naruze
Horizon in the Middle of Nowhere II (2012), Malga Naruze
Da Capo III (2013), Ricca Morizono
I Couldn't Become a Hero, So I Reluctantly Decided to Get a Job. (2013), Elsa Crucial
Love Live! (2013), Honoka Kōsaka
Love Live! 2nd Season (2014), Honoka Kōsaka
Locodol (2014), Miyako Mima
Cardfight!! Vanguard G (2014), Tokoha Anjou
Tantei Opera Milky Holmes TD (2015), Marine Amagi
My Monster Secret (2015), Akari Kōmoto
Cardfight!! Vanguard G: GIRS Crisis (2015), Tokoha Anjou
Cardfight!! Vanguard G: Stride Gate (2016), Tokoha Anjou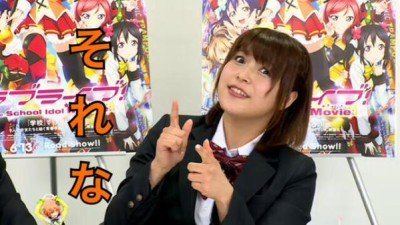 Love Live! The School Idol Movie (2015), Honoka Kōsaka
T.P. Sakura - Time Paladin Sakura (2011), Kotori Shirakawa
Fairy Fencer F (2013), Effole
The Guided Fate Paradox (2013), Kuroiel Ryusaki
Ring Dream Joshi Pro-Wres Taisen (2013), Mutsumi Sawa
Love Live! School Idol Festival (2013)), Honoka Kōsaka
Atsumete! Trump Musume Reaction (2014), narration
Ayakashi Gohan (2014), Momo
Uchi no Hime-sama ga Ichiban Kawaii (2014), Princess Lilico
Girls × Magic (2014), Sakura Aoyagi
Sky Lore (2014), Olivia
Robot Girls Z Online (2014), Liking
Stella Glow (2015), Mordimort
Caligula (2016), Sweet-P
"Superdimension Neptune vs Sega Hard Girls" (2016), Segami
Emi Nitta Wikipedia