Animalia




Apodiformes




Abeillia abeillei




Species




Chordata




Trochilidae




Abeillia






Abeillia Bonaparte, 1850




Letitia's thorntail, Purple‑backed sunbeam, Green‑fronted hummingbird, Green‑breasted mountaingem, Buff‑thighed puffleg
The emerald-chinned hummingbird (Abeillia abeillei) is a species of hummingbird in the family Trochilidae. It is found in El Salvador, Guatemala, Honduras, Mexico, and Nicaragua. Its natural habitats are subtropical or tropical moist montane forests and heavily degraded former forest.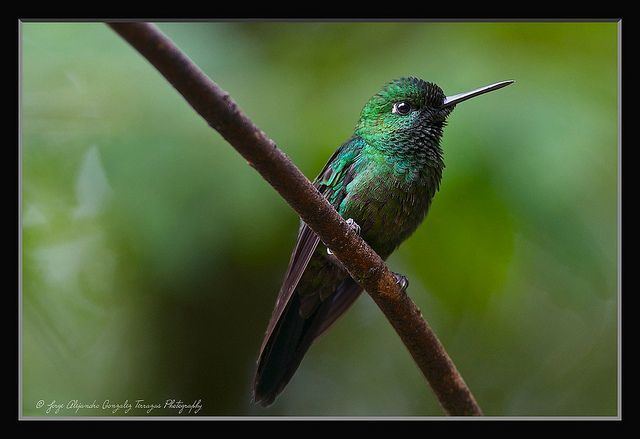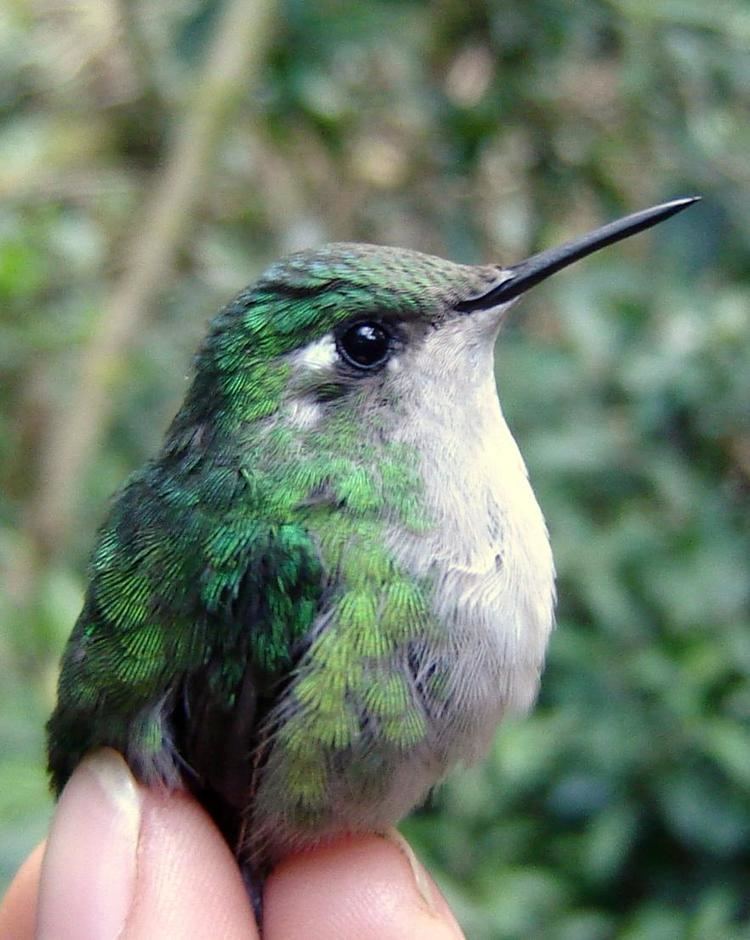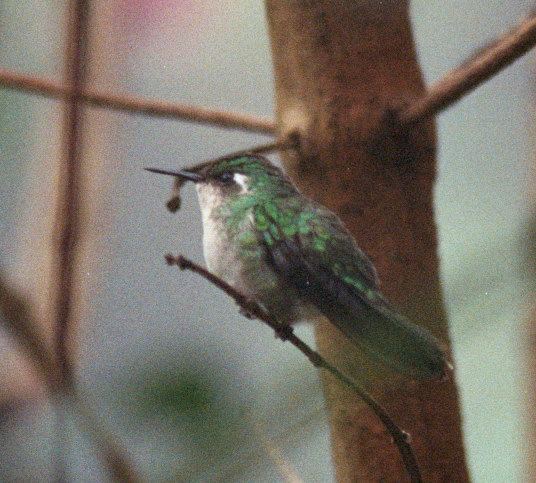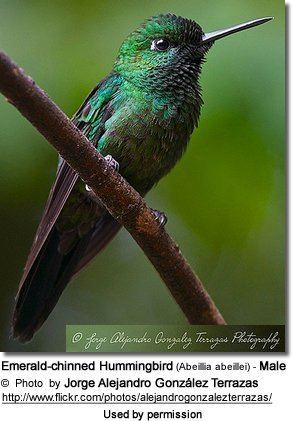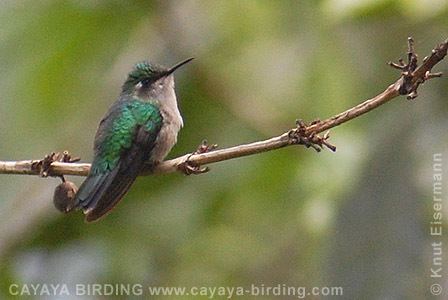 Emerald-chinned hummingbird Wikipedia