1994–2009




Lauri Tuohimaa




Finland (1994)




Doom metal, Gothic metal






The Last Embrace, Laeh, Katharsis, Intense, Endless Journey




Low Frequency Records, Embraze




For My Pain, Charon, Maple Cross, Reflexion, Juha Kylmänen
Embraze was a group from Kiiminki, Finland. Their music could be described as a combination of traditional metal and dark/gothic elements. The band's last album The Last Embrace was released on 16 August 2006.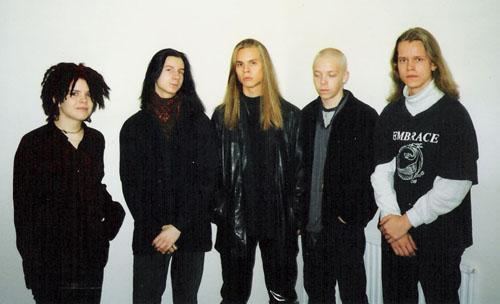 After fifteen years, the band called it quits on the May Day 2009 on their final gig in Oulu, Finland.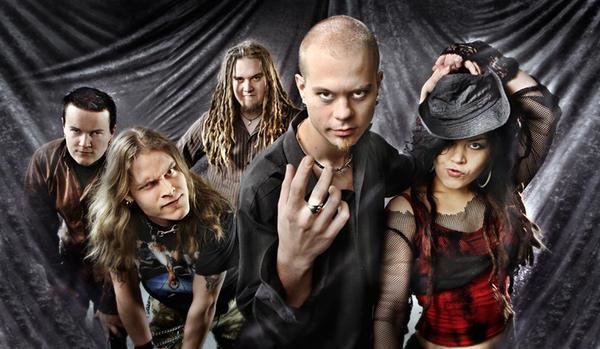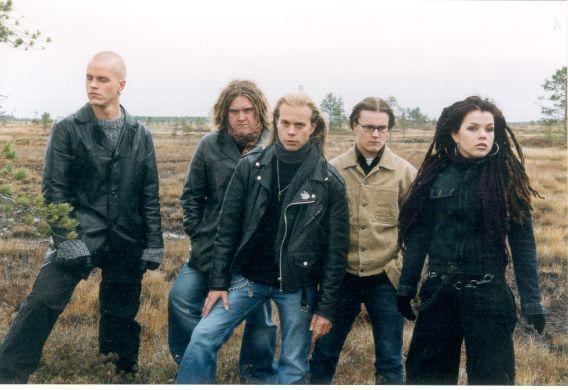 Lauri Tuohimaa - Vocal, Guitars (see Charon, For My Pain...)
Ilkka Leskelä - Drums (see Maple Cross)
Heidi Määttä - Keyboards
Olli-Pekka Karvonen - Bass guitars
Sami Siekkinen - Guitars (see Maple Cross)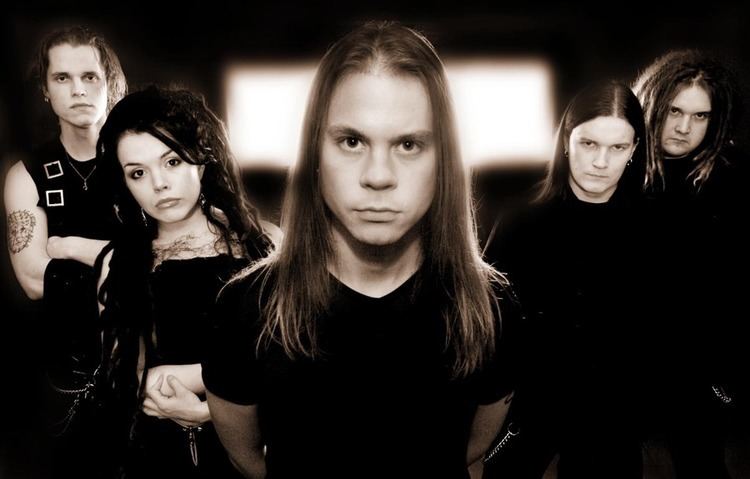 Petri Henell - Bass guitars (1994–1997) (see Seith)
Mikko Aaltonen - Guitars (1994–1995)
Juha Rytkönen - Guitars (1995–1997)
Janne Regelin - Guitars (1997–1999)
Janne Räsänen - Bass guitars (1997–1999)
Markus Uusitalo - Guitars (1999–2000)
Toni Kaisto - Bass guitars (1999–2000)
LAEH (1998)
Intense (1999)
Endless Journey (2001)
Katharsis (2002)
The Last Embrace (2006)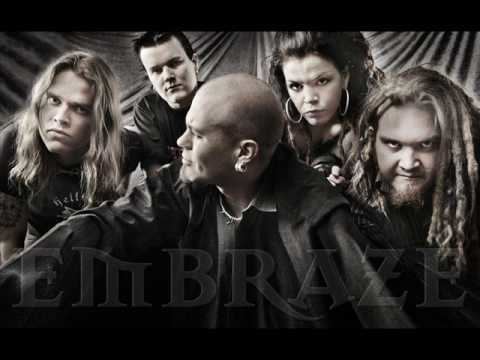 Close My StageLaeh · 1998
Dead RosesThe Last Embrace · 2006
Rain and MoonIntense · 1999

Embraze Wikipedia