Name

Emanuele Severino





Education

University of Pavia







Books

Tautotes, A FILOSOFIA ANTIGA, A FILOSOFIA CONTEMPORANEA
#SOUL - Emanuele Severino ospite di Monica Mondo
Emanuele Severino (February 26, 1929 in Brescia, Italy) is one of the most important contemporary philosophers.
Contents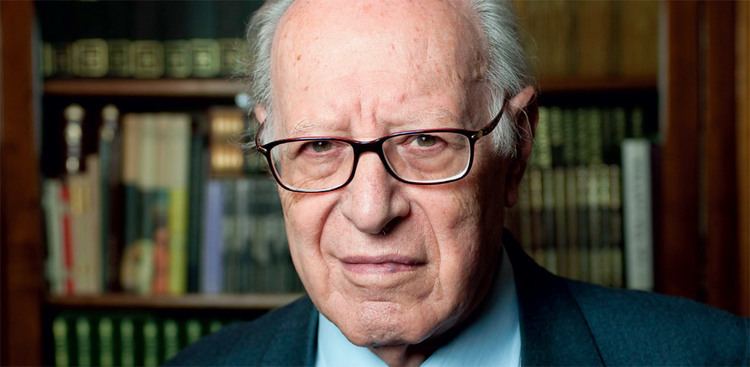 Biography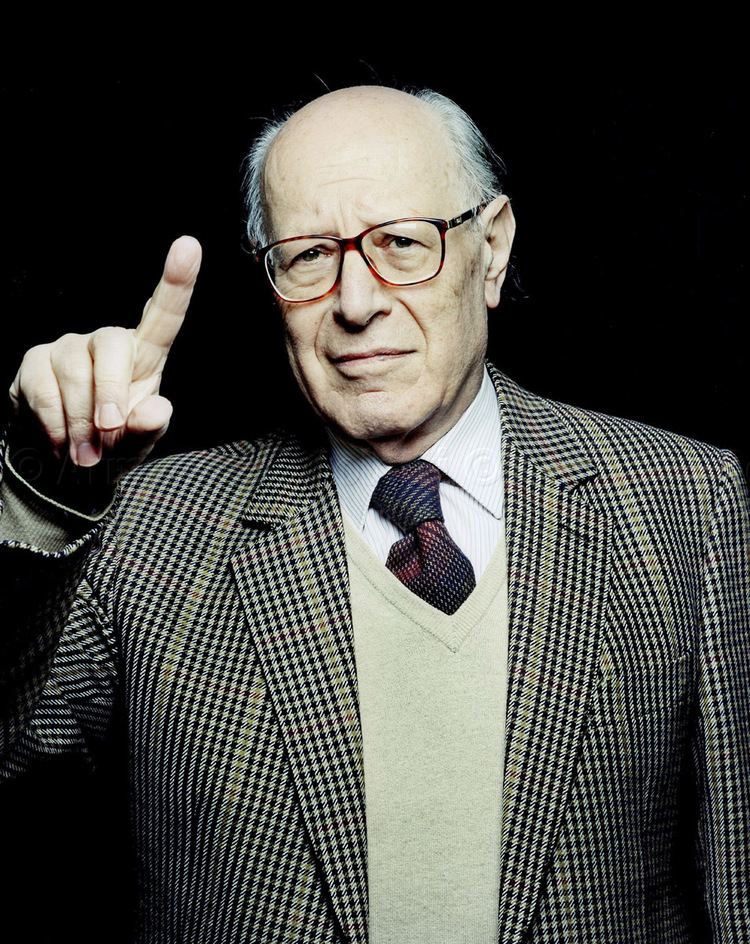 Severino studied at the University of Pavia under Gustavo Bontadini, though he broke publicly from Bontadini in 1970 while both were members of faculty of the Università Cattolica del Sacro Cuore in Milan. A student of his as a young man at the Università Cattolica del Sacro Cuore was Cardinal Angelo Scola, now Archbishop of Milan.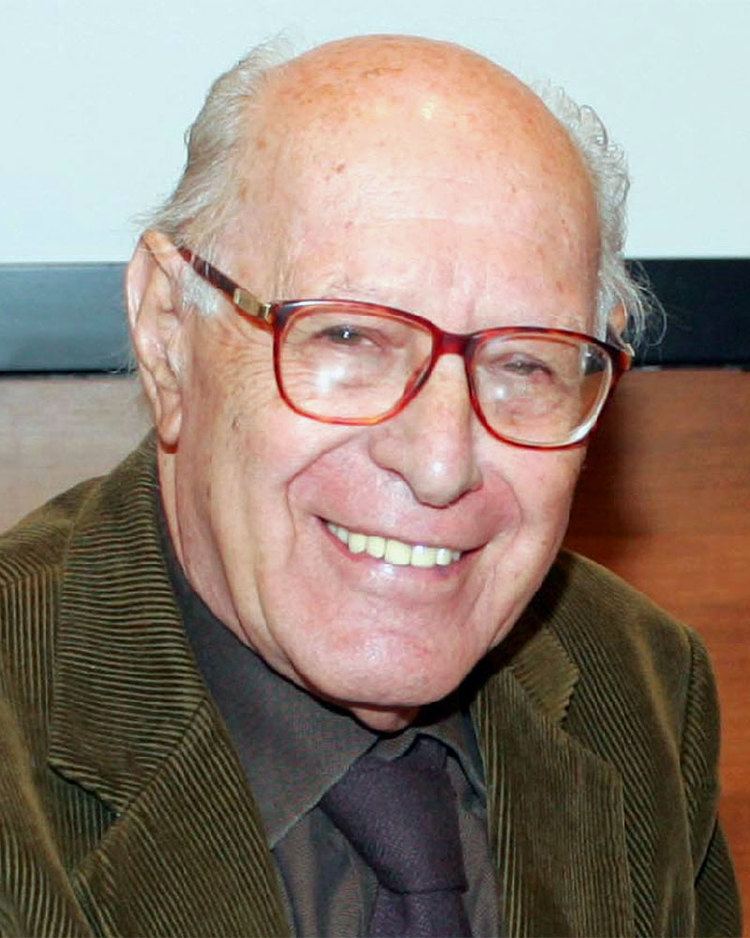 Severino spent a number of years on the faculty of the University of Venice as well.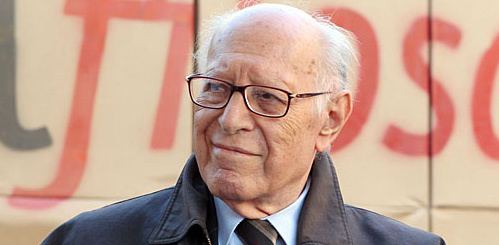 Because of his original philosophical position, the so-called neoparmenidism, Severino has been claimed to be "a giant" and "the only philosopher who in the 20th century can be compared to Heidegger".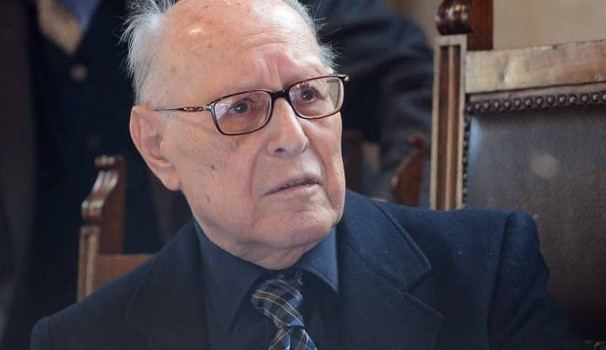 In 1970, the Congregation for the Doctrine of the Faith ruled that Severino's ideas are not compatible with Christianity as the basis of Severino's belief in "the eternity of all being," a belief said to eliminate a Creator God.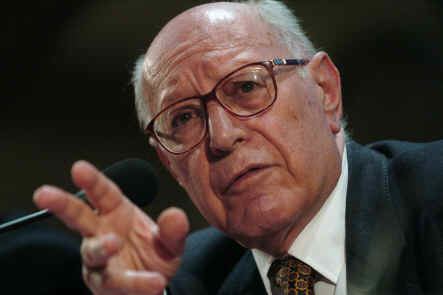 Severino has received from the President of the Italian Republic the "Golden medal of the Republic for culture merits" (Medaglia d'oro della Repubblica per i Benemeriti della Cultura). He is also a member of Accademia dei Lincei, the official Italian scientific academy. He has won several prizes and writes opinion pieces on the Corriere della Sera newspaper.
The eternity of all beings
Severino confronts an ancient problem, rooted in Plato and Aristotle and taken up in the modern era by Heidegger, that of Being. For Severino, all the philosophies which have been formed up to now are characterized by one fundamental error, faith in the Greek sense of becoming. Indeed, since the ancient Greeks, a being (or anything which is) has been considered as coming from nothing, granted existence temporarily, and then returning into nothing. Severino, reflecting on the absolute opposition between Being and non-Being, given that between the two terms there is nothing in common, considers it evident that being can only remain constantly unchanging, not being changed by anything which is not itself. Thus, since Being is the totality of what exists, there can be nothing else besides it endowed with existence (Severino thereby refutes the concept of ontological difference as put forward by Heidegger). For Severino, therefore, the entire history of philosophy is based on the erroneous conviction that Being can become nothing.
References
Emanuele Severino Wikipedia
(Text) CC BY-SA