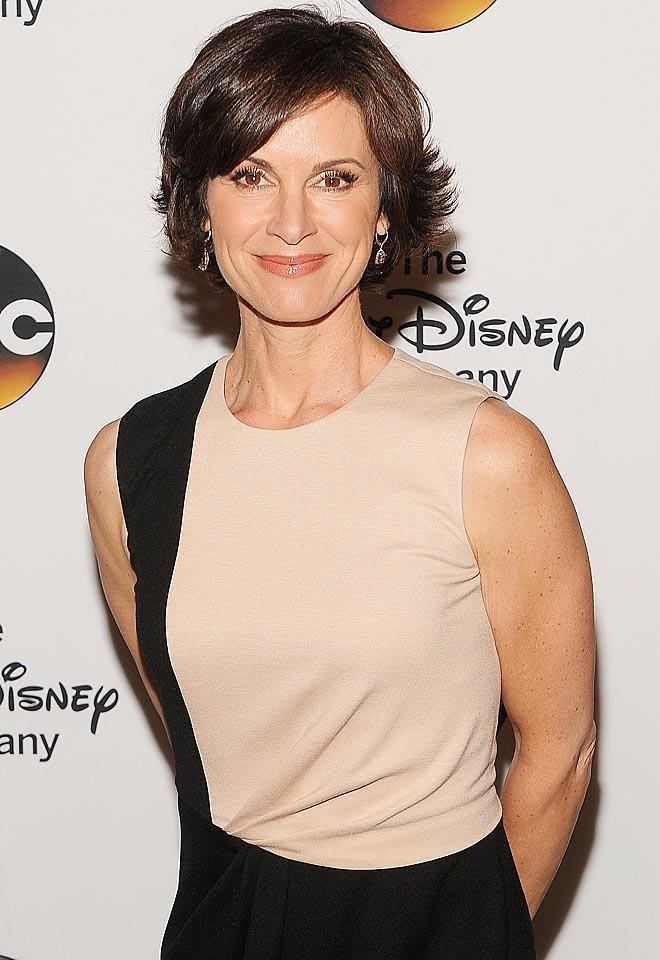 Vargas was born in Paterson, New Jersey, to a Puerto Rican father, Rafael "Ralf" Vargas, a colonel in the U.S. Army, and an Irish-American mother, Anne Vargas. She spent her youth moving from post to post in Germany and Belgium. Vargas graduated with a bachelor's degree in journalism from the University of Missouri in Columbia, where she made her debut broadcast as a reporter/anchor for NBC affiliate KOMU-TV.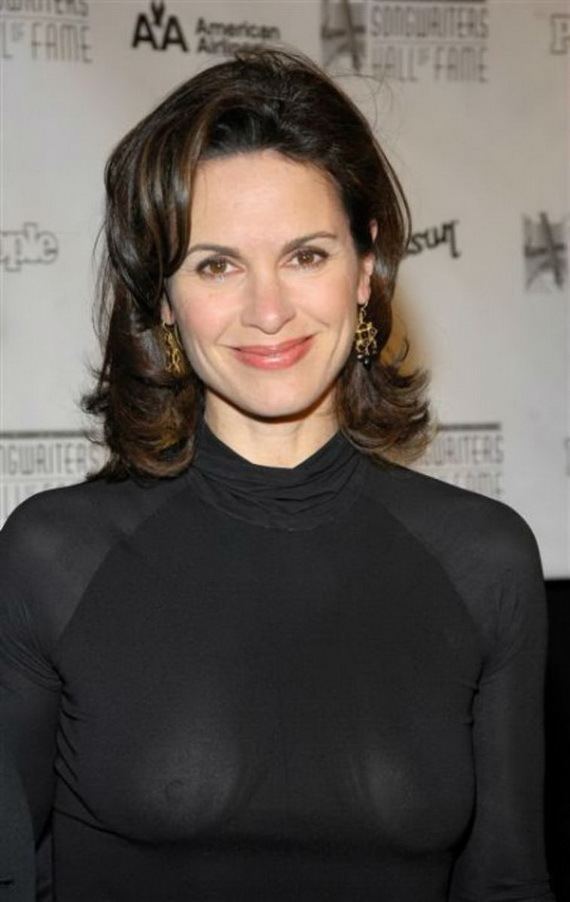 While working at WBBM-TV, an affiliate of CBS in Chicago, Illinois, Phyllis McGrady, a senior vice president at ABC, said of her: "Elizabeth is one of the most flexible talents I've ever worked with. She could do interviews, and do hour-long specials that make you think, and then she'll do a great interview with P. Diddy. She is versatile."
After four years at Chicago's WBBM, Vargas jumped to NBC News in 1993 as a correspondent for Dateline NBC and a sub anchor for Today. In June 1996, she joined Good Morning America as the newsreader and Joan Lunden's likely "heir apparent". In June 1997, ABC elevated Vargas to primetime magazine show correspondent, succeeded by Kevin Newman as newsreader. She was also named anchor of WNT Saturday and presented with the opportunity to develop specials for primetime. In November 2003, Vargas became anchor of WNT Sunday. But that did not last long: she was named co-anchor of 20/20 in May 2004.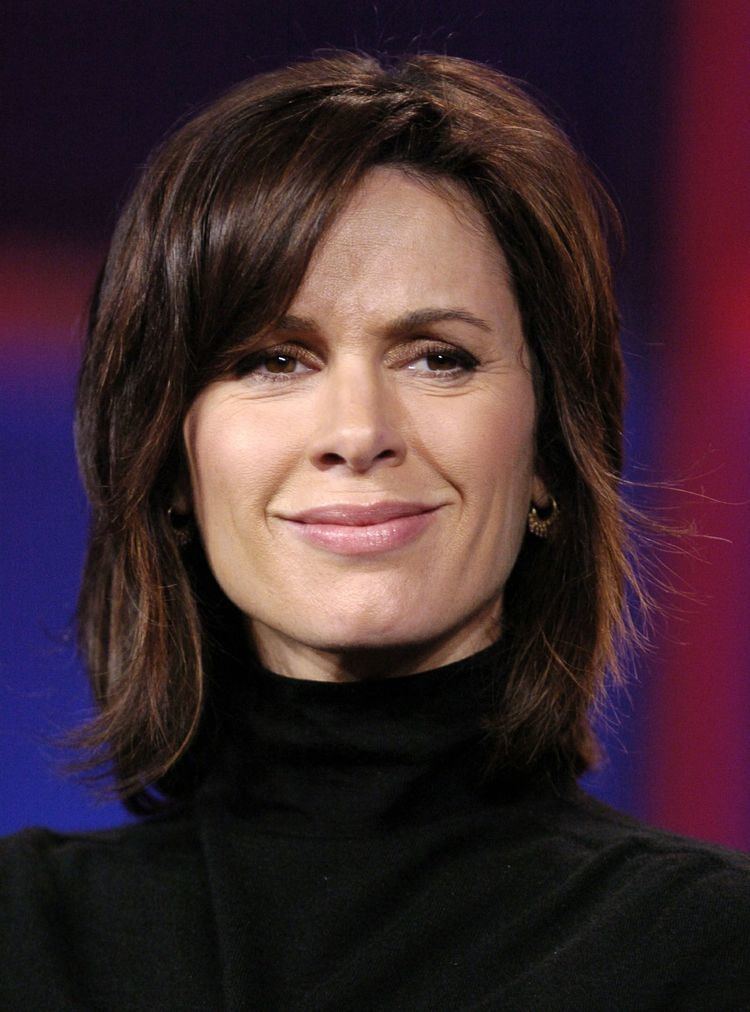 Vargas was the first woman to anchor a network evening newscast in the U.S. since Connie Chung, and the first national evening news anchor of Puerto Rican and Irish-American heritage. She is said to be particularly proud of an ABC special report in which she questioned why the Laci Peterson case merited more attention than two other similar cases, one involving a black woman and the other involving a Hispanic woman. Another story she did, based on the book The Da Vinci Code and the role of Mary Magdalene, helped fuel a nationwide religious debate. Vargas stated that for centuries Mary Magdalene has been portrayed as a prostitute by the church despite evidence to the contrary. She went on to question the strictly limited role of women within the church. In 1999 she won an Emmy Award for her coverage of the Elián González story, and in 1998 she was nominated for an Emmy Award for her 20/20 investigation into the wrongful conviction of Betty Tyson.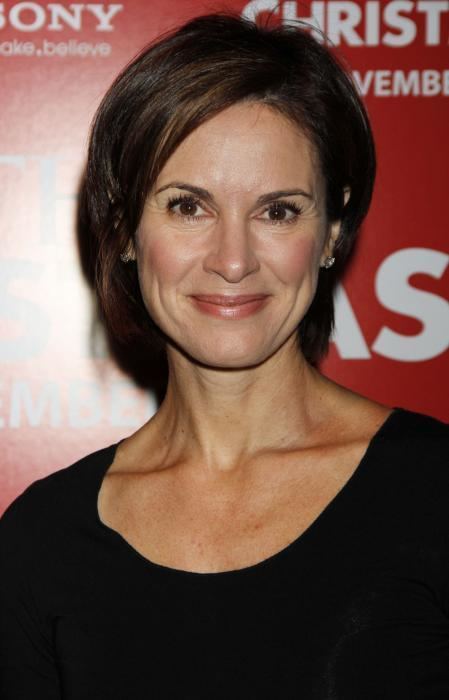 In April 2005, she and Charles Gibson temporarily filled in for Peter Jennings, who was receiving chemotherapy for his lung cancer, on World News Tonight until Jennings's death in August. After a period of mourning and indecision, she and Bob Woodruff were chosen as co-anchors on December 5, 2005. She anchored many broadcasts alone after Bob Woodruff's injury in Iraq in January 2006. She also co-anchored World News Tonight with either Charles Gibson or Diane Sawyer.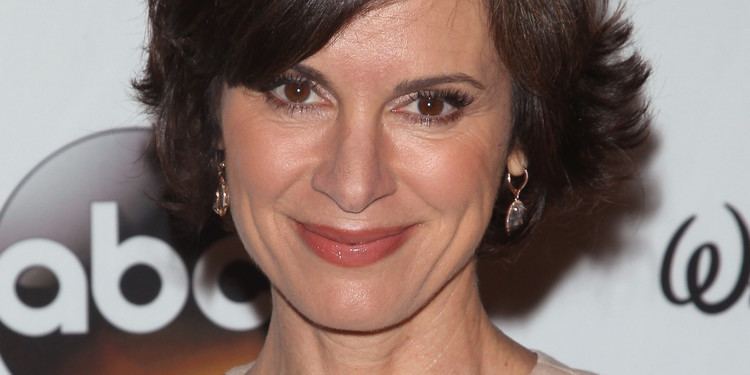 On May 23, 2006, Vargas announced her resignation from WNT. Gibson was then named sole anchor of the show, effective from May 29, 2006, replacing Vargas and Woodruff. To explain the sudden change, Vargas cited her doctors' recommendation to cut back her schedule considerably owing to a difficult pregnancy and her wish to spend more time with her new baby when he arrived. Most "inside accounts", however, said she fully expected and wished to return to the anchor chair soon after giving birth, but Gibson threatened to quit ABC News if he was not made sole permanent anchor. According to these sources, his gambit succeeded and she was left embittered, although not enough to sever ties with the network. In late 2006, Vargas returned as co-anchor of 20/20 and primary host of ABC News specials. In a special edition of 20/20 that aired September 9, 2016, Vargas opened up about her struggles with anxiety and alcoholism and further talked about her upcoming book Between Breaths: A Memoir of Panic and Addiction, which discusses those struggles.
After three years of dating, on July 20, 2002, Vargas married singer-songwriter Marc Cohn. They have two sons, Zachary Raphael Cohn (January 31, 2003) and Samuel Wyatt Cohn (August 16, 2006). Vargas also has two stepchildren, Max and Emily, from Cohn's first marriage. On November 6, 2013, ABC confirmed a New York Daily News story that Vargas was undergoing treatment for alcoholism. "I am dealing with addiction," Vargas said. After her second rehab admission, on January 24, 2014, Vargas described herself as an alcoholic.
In August 2014, Entertainment Tonight reported that Vargas and Cohn were divorcing after 12 years of marriage.
Vargas was introduced to Transcendental Meditation in 2014 by fellow ABC anchor George Stephanopoulos.
In 2016 Vargas wrote her memoir Between Breaths: A Memoir of Panic and Addiction. It was published by Grand Central Publishing on 13 September and became an instant New York Times and USA Today best seller.