Elizabeth Morehead is an American actress best known for her various television appearances.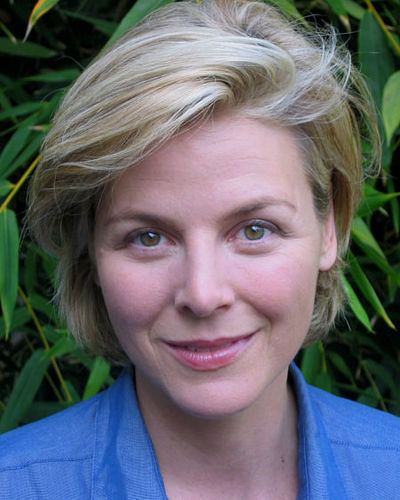 Her most memorable television performance was in the Seinfeld, episode, "The Pez Dispenser", where she played a professional pianist and the girlfriend of George Costanza. In the episode, Jerry put a pez dispenser on Elaine's lap during the piano recital, causing her to laugh during the performance, and eventually ending the relationship between George and Noel (Morehead's character).
Other television shows that Morehead appeared in include: ER, The Pretender, Judging Amy, Without A Trace, Flipper and co-starring in the Disney Channel Original Movie and in Quints as Nancy Grover.
Ms. Morehead is a 1983 graduate in International Relations (B.A.) of Rhodes College (Memphis).