Eleven Hundred Springs is an outlaw country band from Texas. Their influences include Willie Nelson, Buck Owens and Doug Sahm. They are known as one of the few remaining outlaw country bands.

Formed from the remnants of Dallas rockabilly band Lone Star Trio in 1998, EHS was founded by Matt Hillyer (lead vocalist, guitar, primary songwriter),Richie Vasquez(drums and harmony vocal), Steve Berg (upright bass, harmony vocals), and Jason Garner (fiddle). It started as an annual Monday night show at Adair's, a honky-tonk and hamburger "joint" in the Deep Ellum section of Dallas, TX. Richie Vasquez left the band due to a prior road/gig commitments and suggested Bruce Alford.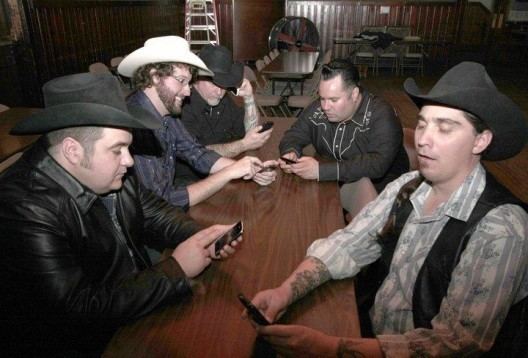 After Bruce join the band, he along with Hillyer, Berg and Garner recorded their first self-titled CD "1100 Springs".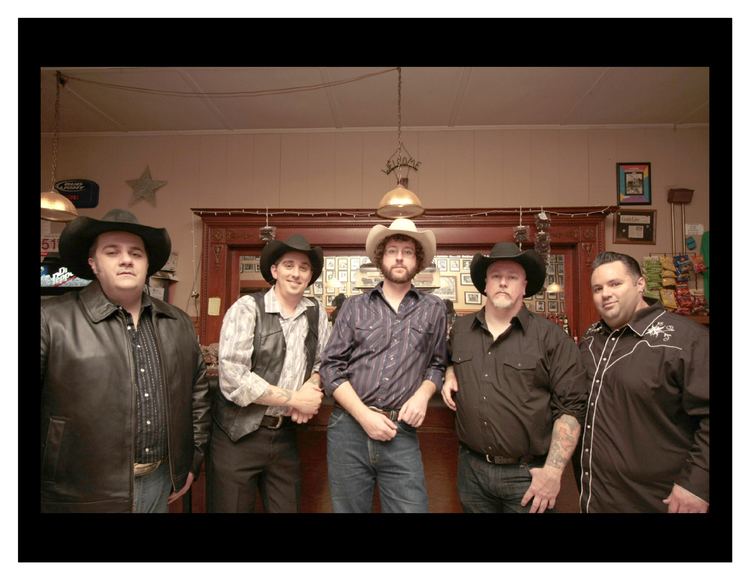 In 2000, Eleven Hundred lost Garner and picked up the legendary local Chris Claridy on guitar. In 2002, Alford left the band and Mark Reznicek, formerly of the Toadies, took over on drums. Two years later, Claridy parted ways with the group, and in early 2005 Jordan Hendrix joined the band on fiddle. Danny Crelin joined soon afterwards. In late 2008, Reznicek parted with band to go back on tour with the incredibly successful Toadies and Brian Ferguson filled in on drums. In 2009, yet another personnel change Crelin was replaced by Burton Lee on pedal steel. Despite going through six of its five-member line up, the common denominator remained the duo of Hillyer and Berg. Hillyer has written many of the group's songs, including "Thunderbird Will Do Just Fine" and "Long-Haired Tattooed Hippie Freaks".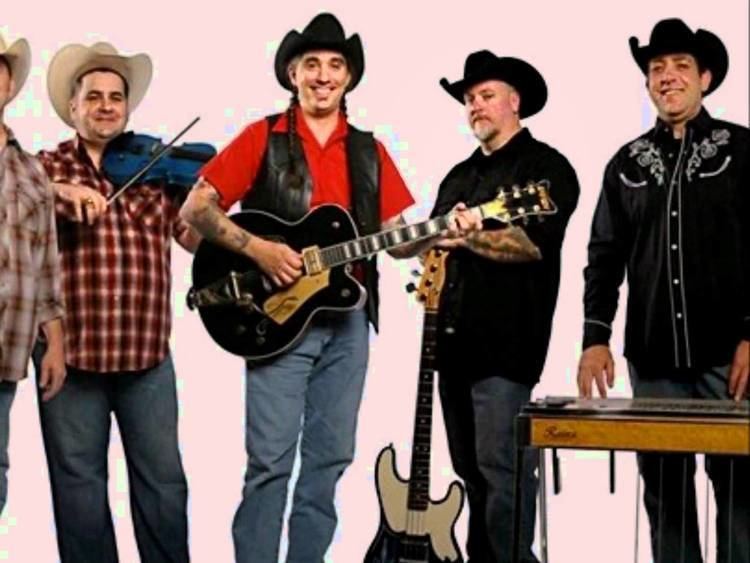 Their 1999 release, Live at Adair's Saloon, is one of the definitive albums of the late 90s Texas music scene. This album, along with popular Monday night performances at the famed Adair's Saloon in the Deep Ellum district of Dallas, helped make the band a favorite among the college students across Texas. Rising with Texas newcomers such as Pat Green, Cory Morrow, Kevin Fowler, and Roger Creager, Eleven Hundred Springs have toured across the state of Texas and have become one of the state's most respected touring bands.
Eleven Hundred Springs has shared the stage with Willie Nelson, Charlie Daniels, Leon Russell, Dale Watson, Robert Earl Keen, The Derailers, Billy Joe Shaver, Charlie Robison, Hank Williams III, Supersuckers, Reverend Horton Heat, Pat Green and Jack Ingram.
Favorite quote: "The future is known. It's the past that keeps changing."