Animalia




Perciformes




Eleutheronema




Species




Chordata




Polynemidae




Eleutheronema






Eleutheronema tetradactylum




Threadfin, Polydactylus, Polynemus, King threadfin, Black pomfret
Eleutheronema tetradactylum, also known as fourfinger threadfin, Indian salmon, blue threadfin, or Rawas, is a threadfin fish of the Polynemidae family. This is a commercially valuable species, known for uses in aquaculture. It occurs mainly over shallow muddy bottoms in coastal waters, often forming loose schools. Adults of this species enter rivers during winter. Adults feed on prawns, fish, and occasionally polychaetes, while juveniles feed on prawns, shrimps, and mysids. This species is vulnerable to overfishing.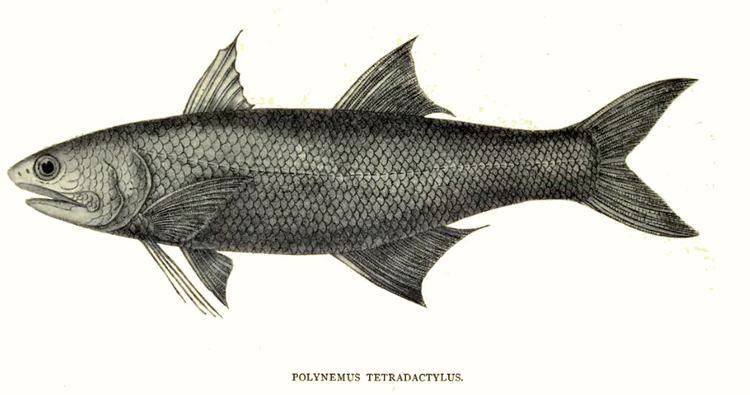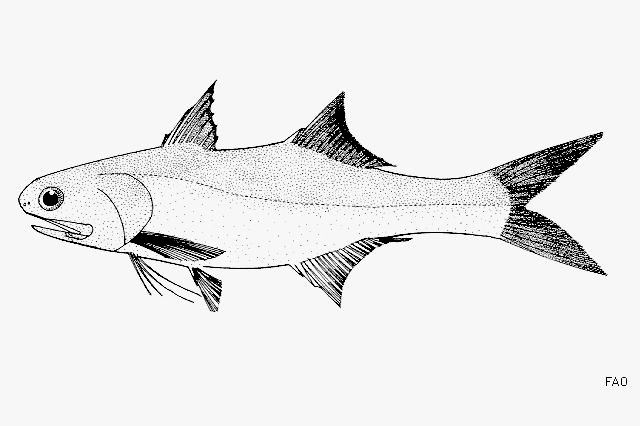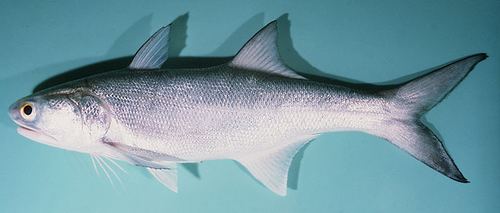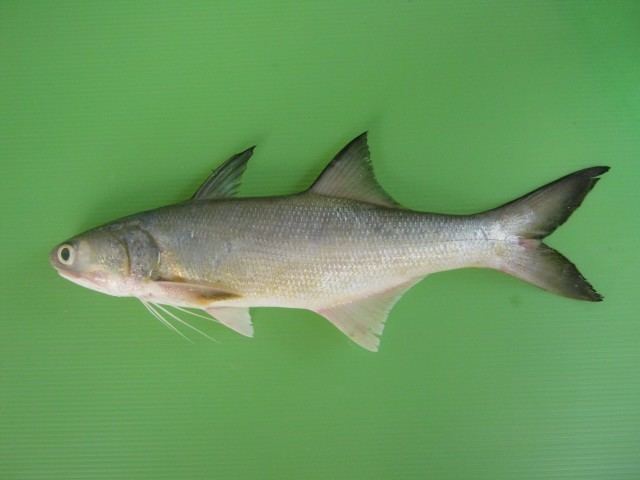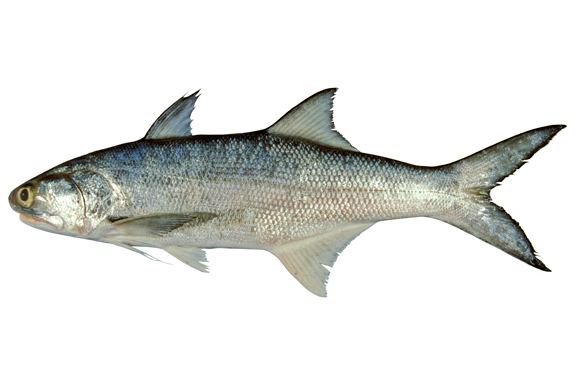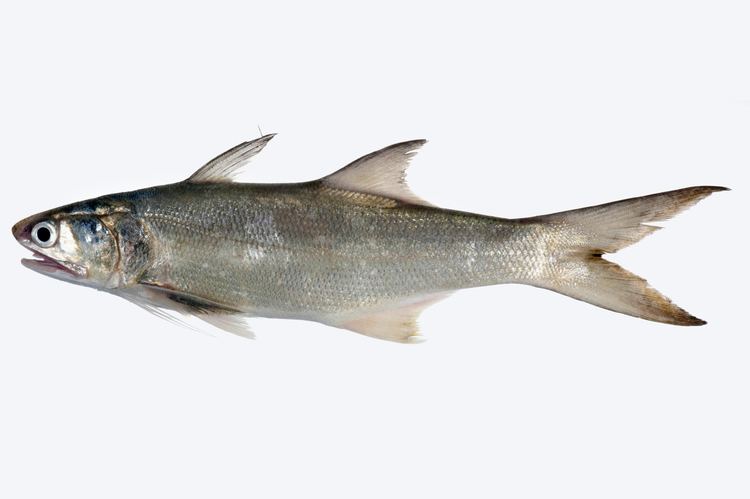 Eleutheronema tetradactylum Wikipedia