Covid-19
Pedro Solbes




Manuel Chaves





Elena Salgado




Spanish Politician






Jose Luis Rodriguez Zapatero




Alfredo Perez Rubalcaba




Soraya Saenz de Santamaria




Jose Luis Rodriguez Zapatero




Spanish Socialist Workers' Party




Complutense University of Madrid, Technical University of Madrid




Alfredo Perez Rubalcaba, Maria Teresa Fernande, Pedro Sanchez, Pablo Iglesias Posse
Elena Salgado Méndez ([eˈlena salˈɣaðo ˈmendeθ]) (born 12 May 1949 in Ourense, Galicia, Spain) is a Spanish politician.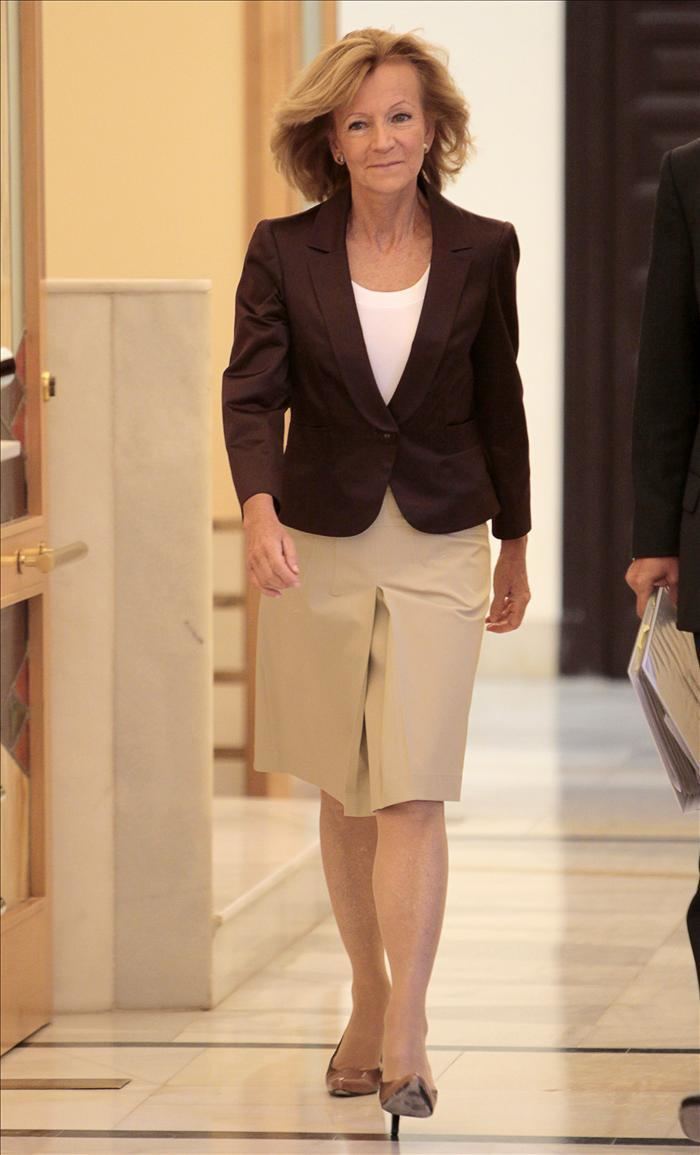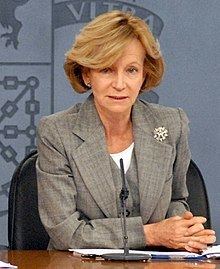 Salgado is a graduate of industrial engineering. She has a master's degree in business administration.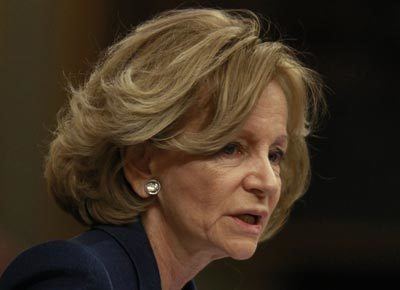 Salgado served as the health minister (2004-2007) and minister for public administration (2007-2009). Despite her Galician origin she has been a deputy for Cantabria province since the 2008 election.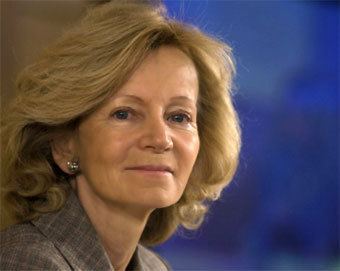 Salgado served as the minister of economy and finance and first vice president of Spain, in the Socialist Party government of José Luis Rodríguez Zapatero. She succeeded Pedro Solbes as finance minister in April 2009 in a surprise move, and held the office until the fall of the Zapatero Administration at the 2011 parliamentary elections.
On 12 July 2011 she became also vice-chairman of Economic Affairs, equivalent to the first vice president that had decided to leave Alfredo Perez Rubalcaba to prepare his candidacy for the general election.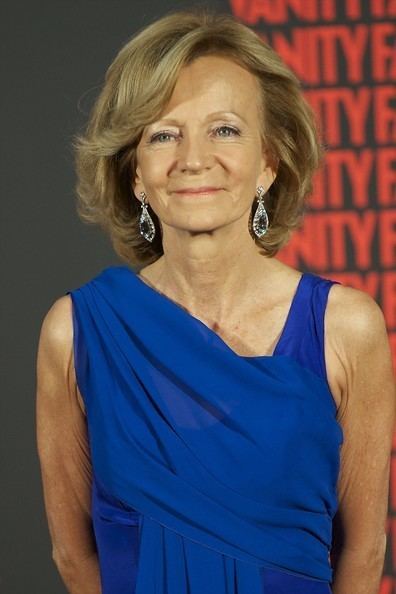 Elena Salgado Wikipedia