Elena Maria Petrini (born 11 February 1992 in Spoleto) is an Italian professional triathlete, National Junior Aquathlon and National Junior Triathlon Champion, and Junior Aquathlon World Champion of the year 2010.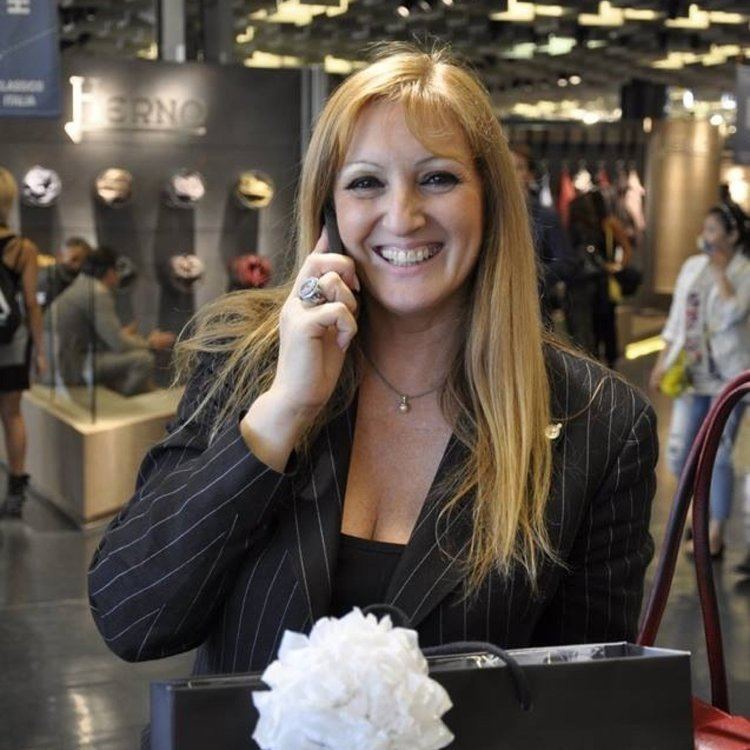 In 2010, Petrini had her national and her international breakthrough. She won the gold medals at both the National Triathlon and Aquathlon Championships, besides she won the Italian Junior Cup. At the Everyman's Sprint Triathlon in the wake of the Dextro Energy World Championship Series in Kitzbuhel 2010 Petrini won the gold medal and she ended this debut year with the gold medal at the Aquathlon World Championships in Budapest.
In 2011, Petrini won the bronze medal at the European Junior Duathlon Championships and placed 4th at the European Junior Triathlon Championships.
In 2011, Petrini also takes part in the prestigious French Club Championship Series Lyonnaise des Eaux and represents the club SASTRI 37 (Saint Avertin Sports). At the opening triathlon in Nice (24 April 2011), Petrini placed 21st and thus proved to be the second best triathlete of her club.
Petrini lives in Rome and trains at the Olympic high performance centre Acquacetosa. Her coaches are Alessandro Bottoni and Piergiorgio Conti.
The following list is based upon the official ITU rankings and the ITU Athletes's Profile Page. Unless indicated otherwise, the following events are triathlons (Olympic Distance) and refer to the Elite category.