Similar

Midi Mafia , Macedo (musical group) , Dream (American group)
The electric barbarellas mtv opening theme song
The Electric Barbarellas are an American girl alternative rock group whose career with producer Midi Mafia was depicted in a critically panned short-lived reality show that ran for one season on MTV. Their name comes from the 1997 single "Electric Barbarella" by the English pop band Duran Duran.
Contents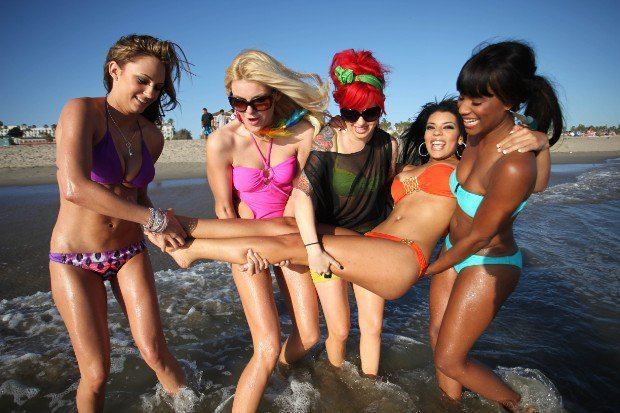 In 2010, Viacom CEO Sumner Redstone personally paid over $500,000 to fly the group to New York to meet with record labels while filming a reality-TV series based on the trip. Sumner then forced Viacom-owned MTV to air the series. MTV executives originally balked at airing it because it was "so bad" but their resistance almost cost MTV's then-CEO Judy McGrath her job. The series ended with a phone call from a record executive that led to a lot of shrieking, but the group quickly faded into obscurity once the show ended.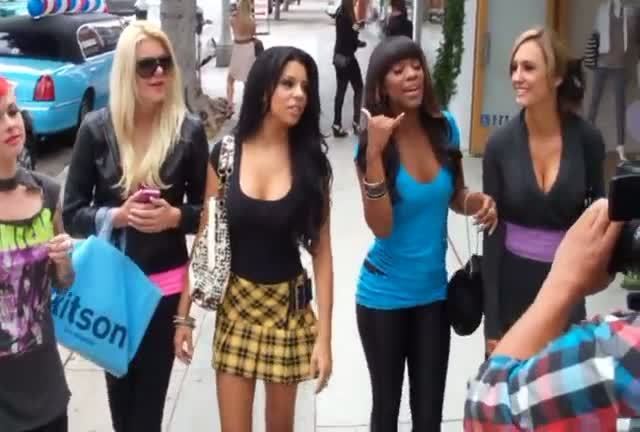 The group performed on The Late Late Show with Craig Ferguson on May 27, 2011.
In 2013, group founder Heather Naylor moved forward with her dreams of having an all-female electro-pop music group by hiring Joe Simpson (father of Ashlee Simpson and Jessica Simpson) to audition new members for the group, now named 'The Alectrix'. Again, the ordeal was filmed as a reality-TV series and aired on MTV. And again, soon after the series ended, the group faded quickly into obscurity.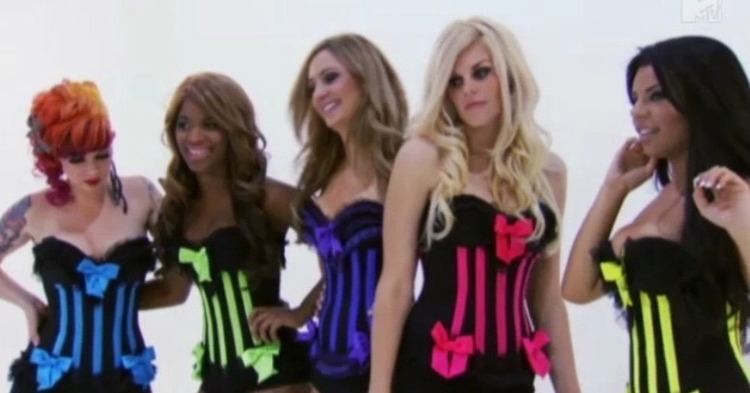 Later, Naylor was sued by Sumner Redstone's girlfriend Sydney Holland for allegedly stealing her laptop. Naylor counter-sued, claiming Holland negatively influenced Redstone to intentionally interfere with the success of 'The Alectrix', however Naylor eventually dropped the lawsuit.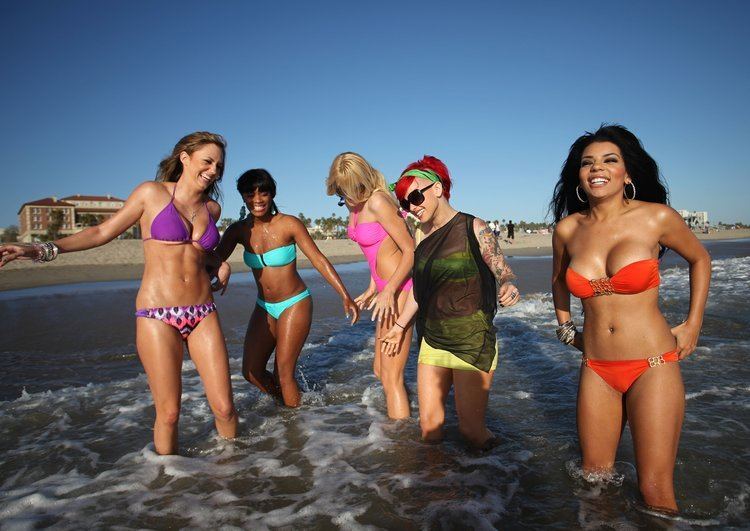 Girls the electric barbarellas mtv may 4th 2011 11pm pst
Members
Vocals: Heather Naylor, Chelsea Costa, Gynger Fluellen, Missy and Raven
Discography
Strange World (album; 2011)
Electric Barbarellas (cassingle; 2011)
Dejan's Sensual Revenge (album; 2013)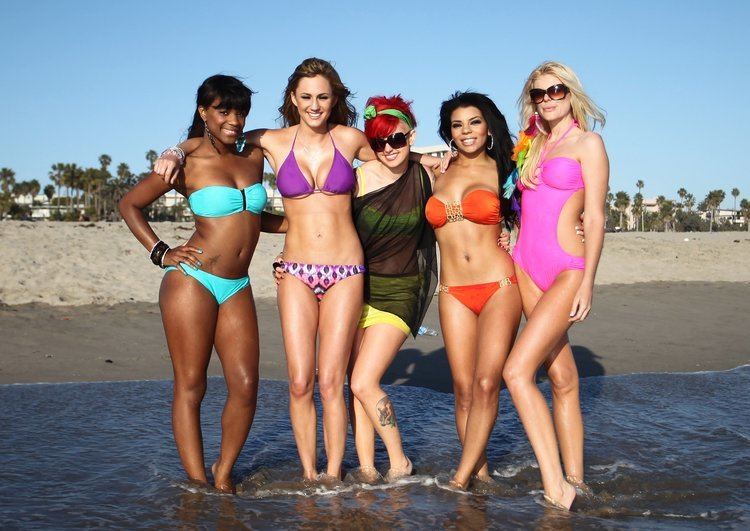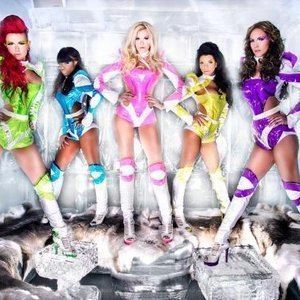 Songs
Strange WorldStrange World · 2011
If You Love MeStrange World · 2011
Sneaking AroundStrange World · 2011

References
Electric Barbarellas Wikipedia
(Text) CC BY-SA