Eleanor Acheson McCulloch Gamble (2 March 1868 – 30 August 1933) was a prominent early researcher on the sense of smell. She was the Professor of Psychology and the Director of the Psychological Laboratory at Wellesley College. In 1932/3 she was elected President of the Wellesley Chapter of Phi Beta Kappa.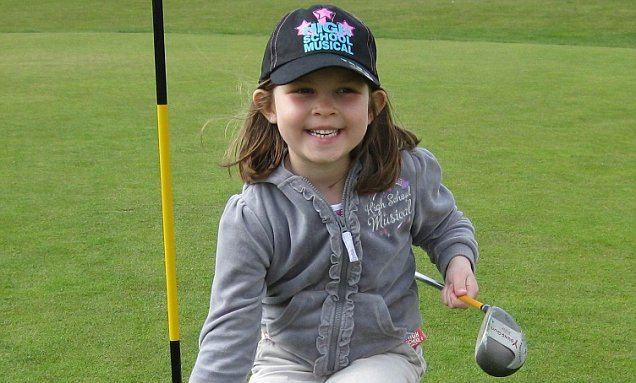 After obtaining her bachelor's degree in 1889 from Wellesley College she want on to achieve her doctorate in 1898 at Cornell University, which was one of the few institutions at the time to award Ph.D. degrees to women. She began her teaching career at Western College for Women in Oxford, Ohio in Greek and Philosophy before moving on to the Normal School of Plattsburg in New York. In 1898 she was appointed as an Instructor in Psychology at Wellesley College where she went on to become Associate Professor in 1903 and Director of the Psychological Laboratory in 1908 before becoming Professor of Psychology in 1910.
Much of Eleanor Gamble's work was concerned with memory and the olfactory senses. Her doctoral dissertation, The Applicability of Weber's Law to Smell, was published in 1898, which compared olfactory to other stimulus modalities, and implied that smell had a lower intensity discrimination. She edited two volumes of the Wellesley College Studies in Psychology (1909 and 1916) and was in the process of editing a third volume when she died. Her Outline Studies in the Essentials of Psychology were published in August 1933. This work was an attempt to integrate the existential work of Titchener and the self-psychology of Mary Whiton Calkins. She also worked collaboratively on Warren's Dictionary of Psychology and Cognate Sciences which was published in 1933.
Eleanor Gamble was a member of several organisations
American Psychological Association
American Philosophical Association
Ninth International Congress of Psychology
Sigma Xi
Phi Beta Kappa
Gamble was born in Cincinnati, Ohio. Eleanor Gamble suffered with amblyopia in her left eye from birth and in later life glaucoma in her right eye. Her vision became increasingly poor despite a number of surgical interventions.
Wellesley College has a series of stained glass windows including one dedicated to Eleanor Gamble on 17 June 1939. It was gifted to the college by her classmates of 1889. The window features an image of St Francis with the inscription 'Wisdom, expressive of the great teacher'.