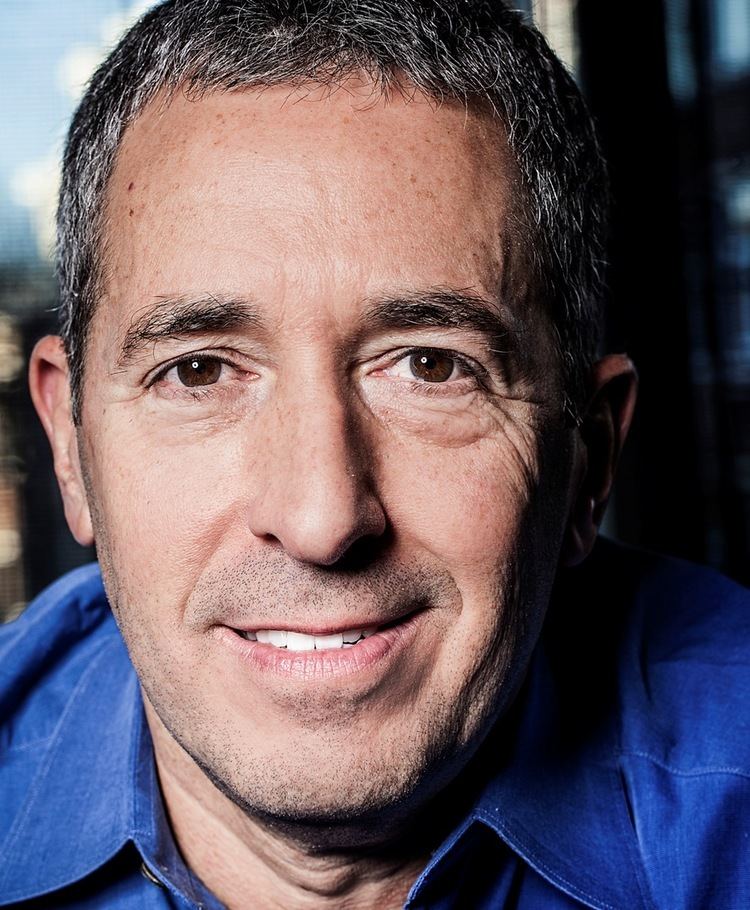 Shafir graduated from Brown University and received his Ph.D. in Cognitive Science in 1988 from the Massachusetts Institute of Technology. Currently, he is a Professor of Psychology and Public Affairs in Princeton University Department of Psychology and the Woodrow Wilson School of Public and International Affairs and a Faculty Associate at the Institute for Quantitative Social Science at Harvard University. He is Past President of the Society for Judgment and Decision Making.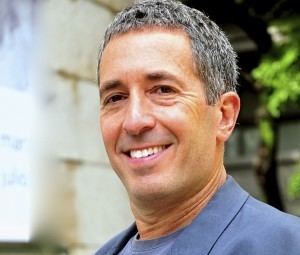 He is a member of the Canadian Institute for Advanced Research, a Research Affiliate of Innovations for Poverty Action and the Behavioral Economics Roundtable of the Russell Sage Foundation, among several other research organizations. He has recently been appointed by President Obama to the President's Advisory Council on Financial Capability. The Council's task is to consider ways to strengthen financial capability across the country.
Along with Peter Diamond and Amos Tversky, Shafir is a proponent of the Money illusion, compiling empirical evidence for the existence of this effect, both in experiments and in real world situations.
Eldar Shafir's general area of research interest is decision making, especially behavioral economics: the study of how people make everyday decisions. Empirically based, his research draws from the fields of psychology and economics to support the view that decision making is often not based on what is assumed by rational agent models. Shafir examines the effects of social, cognitive and emotional factors on economic decisions, such as the behavior of people who are in conflict and feel uncertainty when faced with making a decision. He is a proponent of the existence of the money illusion effect, the hypothesis that people tend to think of currency in nominal, rather than real, terms; People do not make rational financial decisions if they typically mistake the face value of money (its nominal value) for its purchasing power (real value), and this has implications for economic theory and public policy. In a series of empirical studies, Shafir, together with researchers Peter Diamond and Amos Tversky have provided evidence from experimental and real world situations that a number of factors such as cognitive biases affect decision making.
Shafir's current interest is the effect of poverty on decision making, the psychology of "not having enough". He began focusing on this research topic when he received a grant from the Russell Sage Foundation to examine "the perceptions, attitudes, and decisions of those living in poverty to determine if they make financial decisions on a different basis than those of others."
There are two general schools of thought regarding poverty. One says the poor act rationally but have deviant values leading to a "culture of the poor". The second holds that because of faulty attitudes and psychological problems, the poor make poor choices. Shafir and his colleagues proposed a third view: that there is no difference in methods of calculating outcomes between the poor and other people. The poor make the same errors in decision making as everyone else, but because the margin of error is much smaller for the poor, their bad decisions lead to worse consequences.
However, recent studies have shown that the psychology of the poor is similar to that of people who are stressed for other reasons such as from working too hard, those who are lonely and without connections or those who lack calories because they are on a diet, according to Shafir. "The idea is that there is a psychology that comes from not having enough, and it makes you focus heavily on what you don't have," he said. "This makes you neglect things that are outside the domain of your focus, and people tend to over-borrow and misplan."
Recently Shafir was awarded a Guggenheim Fellowship; he said he would use the money to continue his research on psychology of scarcity. Previously, Shafir received the Hillel Einhorn New Investigator Award from the Society for Judgment and Decision Making, and the Chase Memorial Award. He is an elected member of the American Academy of Arts and Sciences.