Elaine Vassie (born 10 October 1981 in Paisley) is a Scottish rugby union coach.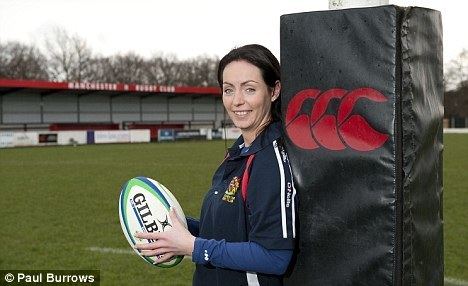 Vassie caught the headlines in 2009, taking over then National League 1 side Manchester Rugby Club in a role that had been labelled "arguably the hardest job in rugby". Aged just 28, no other female had or has since held such a position at National League level. Following her 3-year spell at Manchester Rugby Club, Vassie linked up with Italian side, DAK Mantova combining a coaching and club development position. In October 2013, it was announced that she was to become Director of Rugby of American side Griffins Rugby, the first person in such a role in the club's history.
In April 2016, Vassie was announced as Coach of Scotland Women's 7's team ahead of their upcoming European Championships.