Covid-19
Elaine Treharne







Elaine Treharne is Roberta Bowman Denning Professor of the Humanities and Professor of English at Stanford University. She is Visiting Professor of Medieval Literature at the University of Leicester. She is a Welsh medievalist, focusing on Manuscript Studies and Early English literature, up to 1300. Treharne is a Fellow of the Society of Antiquaries, a Fellow of the Royal Historical Society, and an Honorary Fellow of the English Association, for whom she was also the first woman Chair and President from 2000-2005.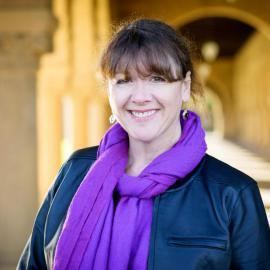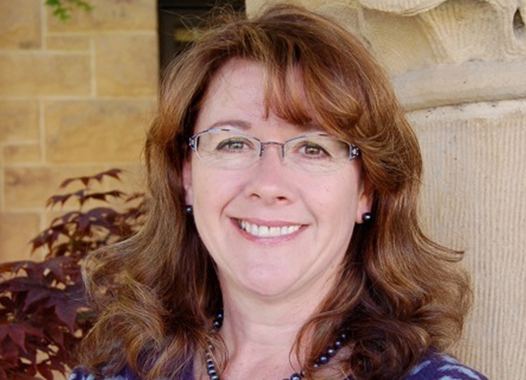 Medieval Literature: A Very Short Introduction (2015)
Living Through Conquest: the Politics of Early English, 1020 to 1220 (2012)
(with Orietta Da Rold, Mary Swan, and Takako Kato)The Production and Use of English Manuscripts 1060 to 1220 (2010)
Old and Middle English, An Anthology, 800-1450, 3rd ed. (2009)
Gluttons for Punishment: The Drunk and Disorderly in Old English Sermons, The Annual Brixworth Lecture (2007)
(with William Baker and Helen Lucas) A History of the English Association (2006)
(with T. Graham, Raymond Grant, Peter Lucas) Corpus Christi College, Cambridge I, Anglo‑Saxon Manuscripts in Microfiche Facsimile 11 (2004).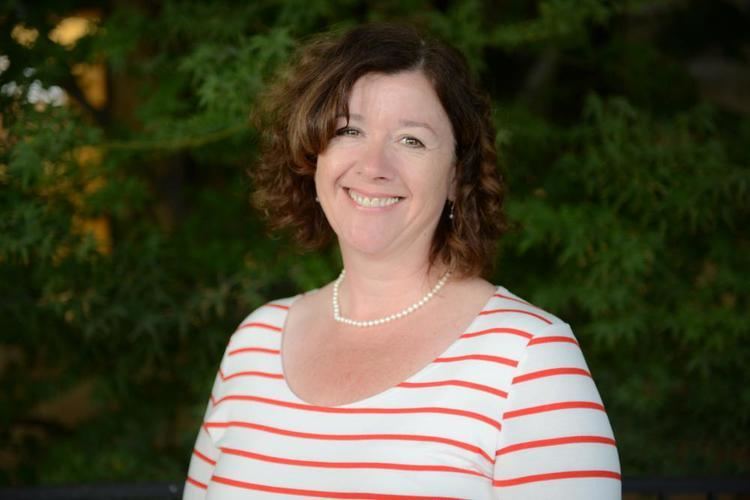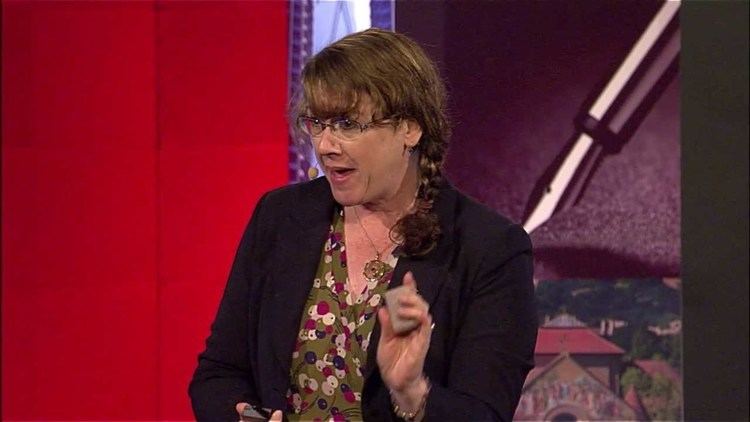 Elaine Treharne Wikipedia