El Arenosillo test Centre (CEDEA) is the name of a rocket launch site for suborbital rockets for atmospheric soundings, located near Mazagón in Spain. It is located in the province of Huelva in southern Spain, in the southwestern part of the autonomous community of Andalucía.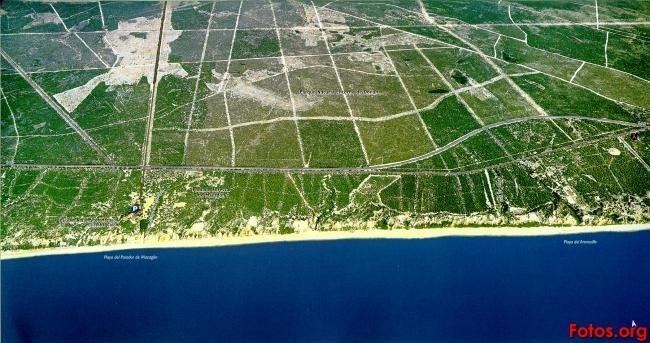 The first launch of a rocket from El Arenosillo took place October 4, 1966. Up to 1994 a total of 557 rockets were launched from this base, mainly of the Skua type and in collaboration with other countries.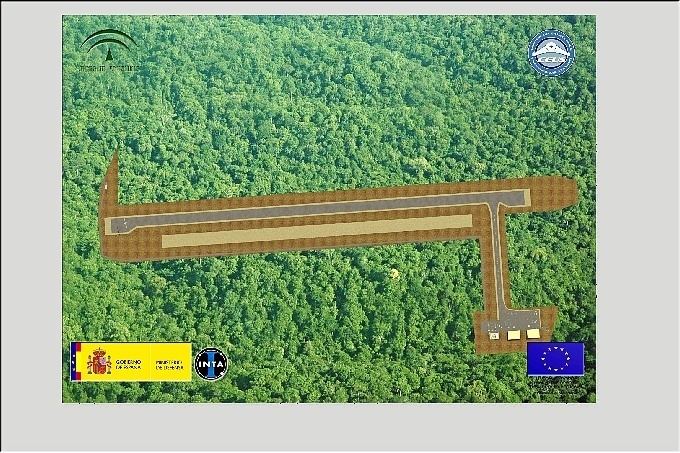 All rockets for atmospheric soundings in Spain are launched from El Arenosillo. In 2015 Delft Aerospace Rocket Engineering broke the European altitude record for amateur rocketry by launching the Stratos II+ rocket to 21.5 km altitude from El Arenosillo.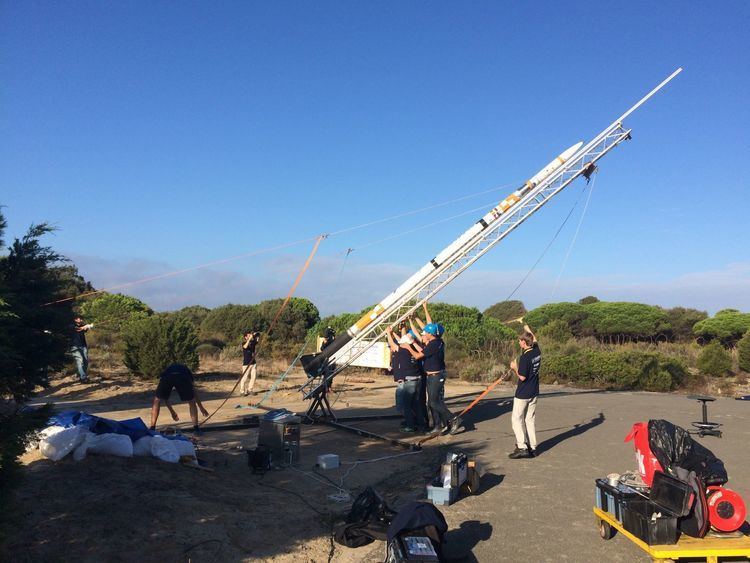 El Arenosillo is also the location of an autonomous astronomical observatory of the BOOTES network [1], with two domes and three telescopes.