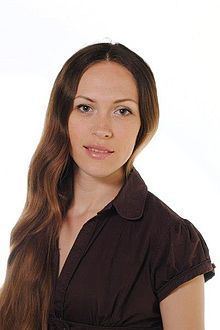 She has a degree in Computer Science from the Donetsk National Technical University. In 2013 she entered the Donetsk Art School, but did not graduate due to the war in Donbass.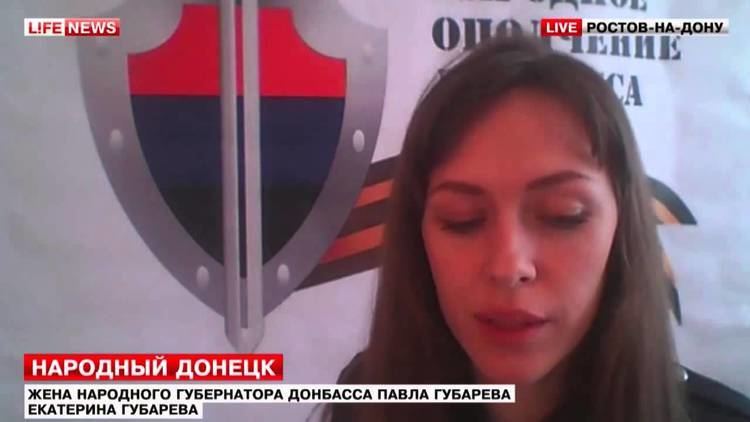 Before the War in Donbass, was the well-known local organizer of the Healthy lifestyle festivals Also she was an amateur artist, and her works exhibited in a Donetsk gallery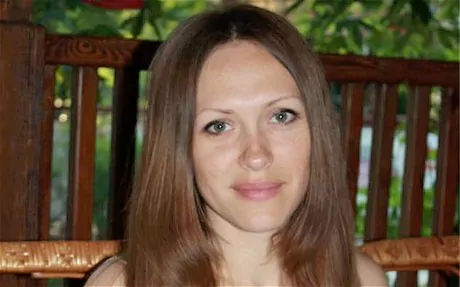 On 1 March 2014, during the protests in the south-eastern part of Ukraine, her husband Pavel Gubarev at a rally in Donetsk was chosen as "people's governor" of Donetsk oblast. On 6 March 2014, he was arrested and taken by the SBU to Kiev. Thereafter Ekaterina Gubareva with their children left for some time in Rostov-on-Don (Russia).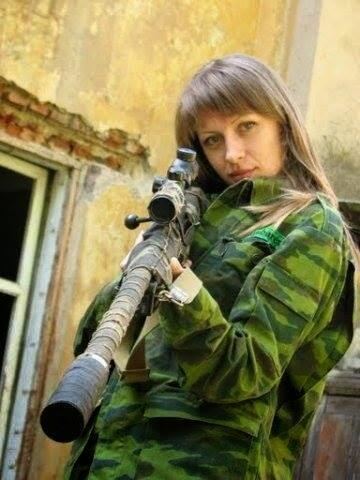 In April 2014 the Donetsk People's Republic (DPR) was proclaimed within the Donetsk region. Gubareva led the Ministry of Foreign Affairs of the DPR.
Gubareva became the organizer of humanitarian convoys (food, medicine, childcare products) for the civilians and fighters of the Donetsk People's Republic. She said: "We don't carry weapons or fighters, and we don't know anything about that side of things."
The European Union (EU) has included Gubareva in the list of people who have come under EU sanctions. She was banned from entering the EU and her accounts in European banks, if they exist, will be frozen. According to EU officials:
In her capacity of so called "Minister of Foreign Affairs" she is responsible of defending the so called "Donetsk People's Republic", thus undermining the territorial integrity, sovereignty and independence of Ukraine.
In addition, her bank account is used to finance illegal armed separatist groups.
In taking on and acting in this capacity she has therefore supported actions and policies which undermine the territorial integrity, sovereignty and independence of Ukraine.
On 16 August 2014 the former Vice President of Transnistria Alexander Karaman replaced Gubareva in the post of Foreign Minister, for reasons unspecified. She became the Deputy Minister of Foreign Affairs.
After the assassination attempt on her husband, Pavel Gubarev, on 13 October 2014 she temporarily led the New Russia Party.
She has two sons and a daughter.