Ek Tho Chance is a 2009 Bollywood erotic thriller film directed by Saeed Akhtar Mirza and produced by Rangita Pritish Nandy under Pritish Nandy Communications. The music director is Ismail Darbar.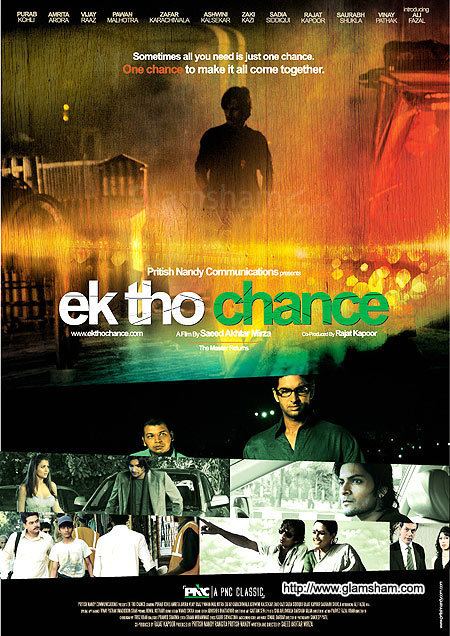 The film stars Amrita Arora, Purab Kohli, Ali Fazal, Pawan Malhotra, Vijay Raaz, and others. The film premiered at the 2009 Film Festival of Kerala and is scheduled for a theatrical release in 2014.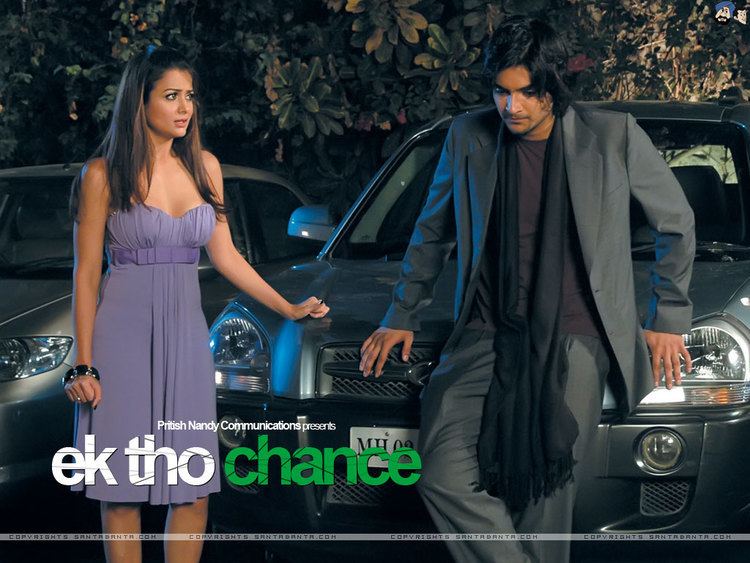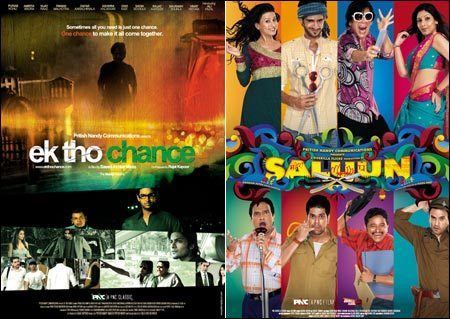 The film tells the tale of Mumbai city and the millions who get off the train at VT station at every second of the day, hoping to latch on to the magic of Mumbai.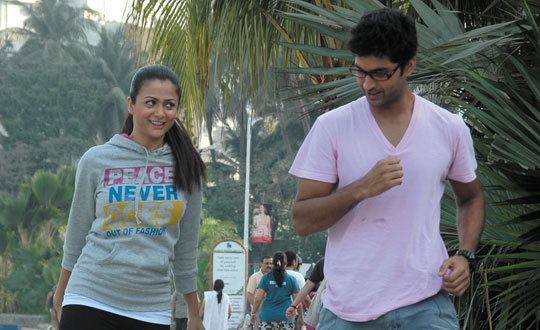 This film is a colorful mural of the lives of individuals from Mumbai city's diverse cultural, social & economic strata. Its multiple tracks trace the hopeful, aspirational & sometimes desperate lives of people who inhabit this city. These distinct tracks run simultaneously along the film, touching and crossing each other ever so often, and finally converge towards a unique and exciting climax.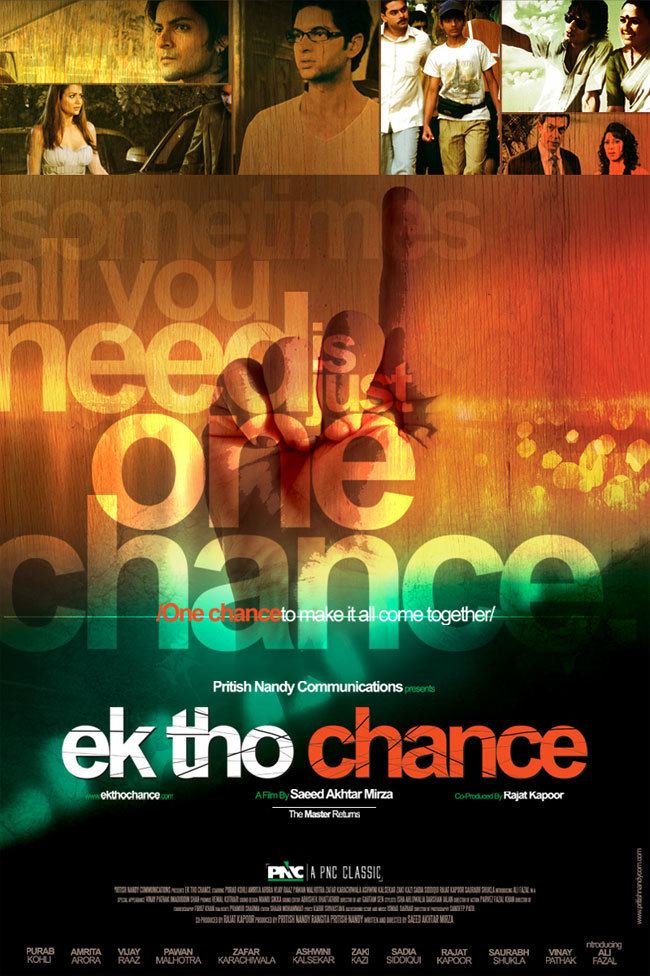 Ek Tho Chance is aimed at showing Mumbai as a glorious collage of naive dreams, young aspirations, determined grit, cynicism and optimism that is so much a character of this vast metropolis; and all this with the will to look at ourselves in the eye.
Amrita Arora as Nishi
Purab Kohli
Ali Fazal
Vijay Raaz
Pawan Malhotra
Special appearance;