Name

Eileen Quinlan








Eileen Quinlan (born 1972 in Boston, Massachusetts) is a self-described still-life photographer who shoots with medium format and large format cameras. An art critic for Art in America likened her style to that of Moholy-Nagy and James Welling.
Contents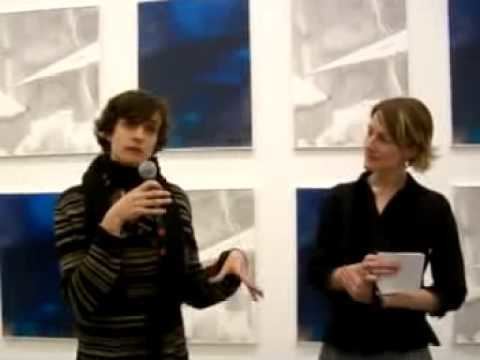 Eileen quinlan an evening with eileen quinlan lecture 12 02 2014
Early life and education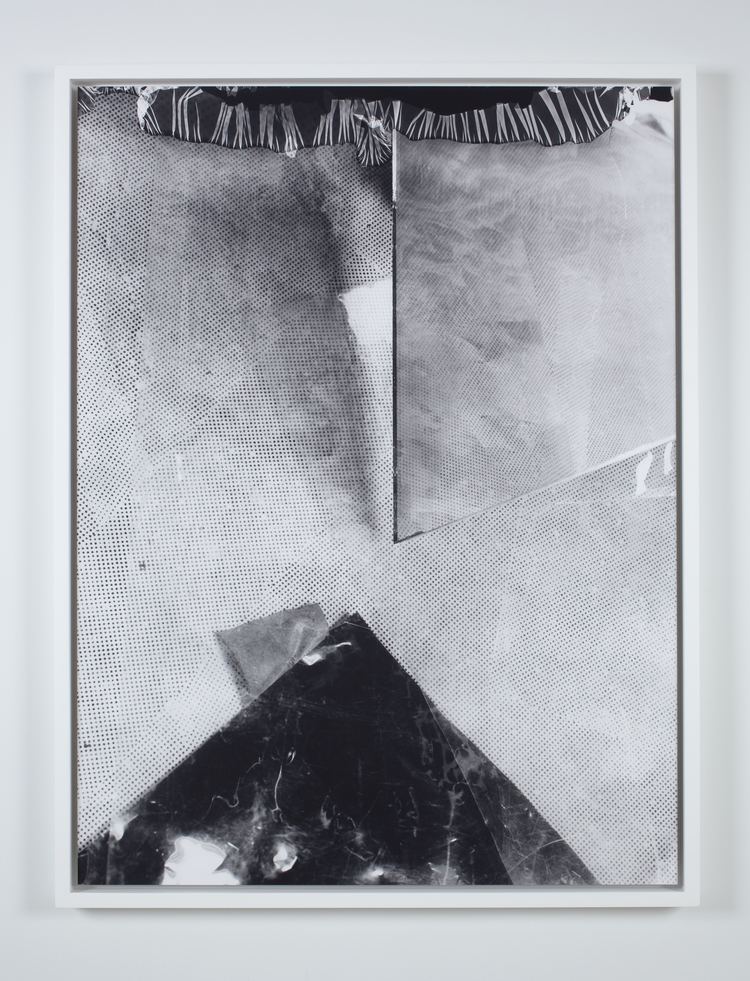 Quinlan received her Bachelor of Fine Arts in 1996 from the School of The Museum of Fine Arts, Tufts University in Boston, Massachusetts. She received her Master of Fine Arts in 2005 from Columbia University.
Work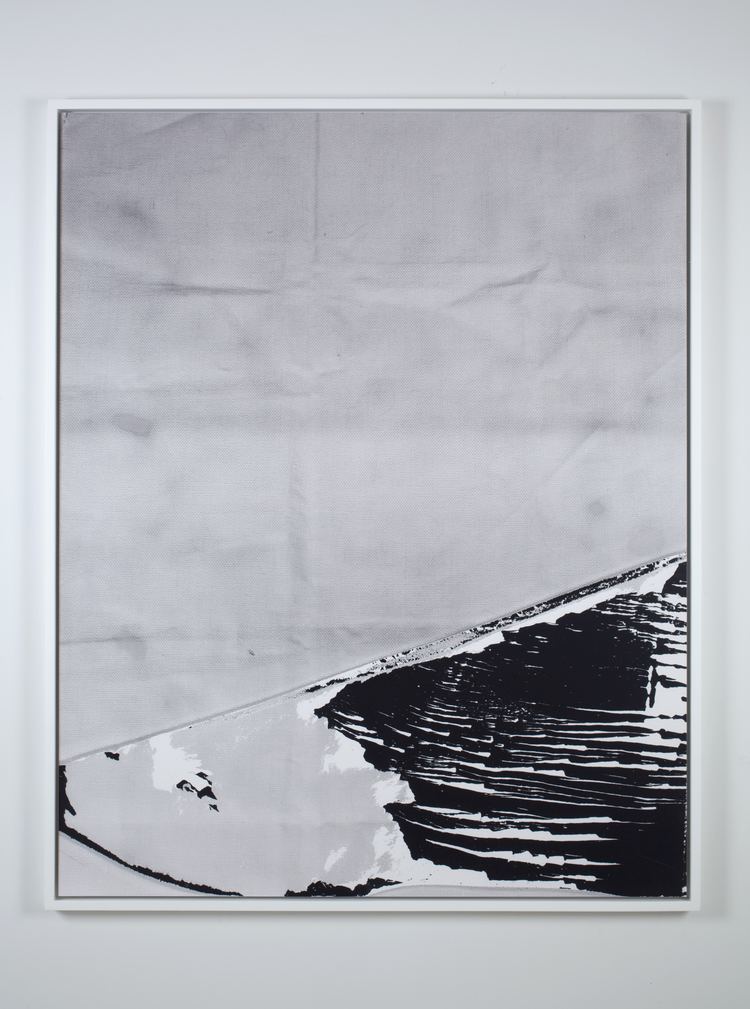 Quinlan is often regarded as one of many contemporary artists revisiting late Modernism, alongside Tomma Abts, Mark Grotjahn, Wade Guyton, Sergei Jensen, and her husband Cheyney Thompson. Also she is considered one of several contemporary photographers — among them Michele Abeles, Liz Deschenes and Sara VanDerBeek — who are extending the innovations of the earlier Pictures Generation into new territory.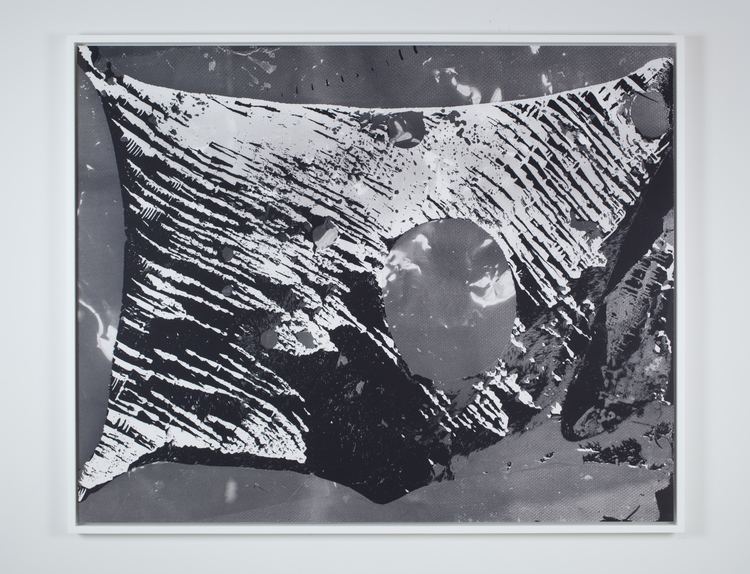 Quinlan uses medium and large format analog cameras to create abstract photographs, and then agitates the film via steel wool or long chemical processing. Some of her photographic subjects are smoke, mirrors, mylar, colored lights, and other photographs. The result is photographic images that are reminiscent of color field painting and op art thus furthering the contemporary conversation between photography and painting. Her political leanings, boundary pushing processes and resulting images are part of why Quilan has gained notoriety in exhibitions such as ""What is a Photograph?"" curated by Carol Squiers in 2014 at the International Center for Photography in New York City, New York and ""Outside the Lines: Rites of Spring"" curated by Dean Daderko in 2014 at the Contemporary Art Museum in Houston, Texas.
Group Exhibitions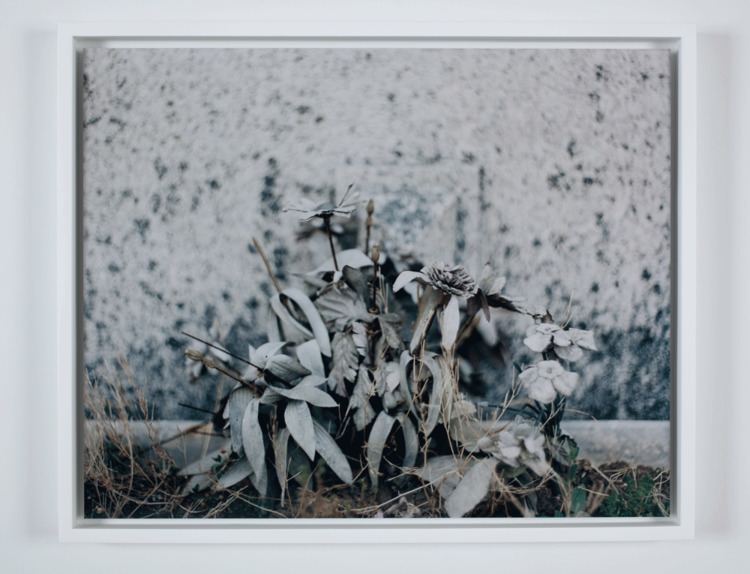 2017, Viva Arte Viva, 57th Venice Biennale, Venice
2014, A Moveable Feast - Part XI, with Cheyney Thompson, Campoli Presti, Paris
2014, Technokinesis, Blum & Poe, New York & Los Angeles
2014, Rites of Spring, Contemporary Arts Museum Houston, Houston, TX
2014, What Is a Photograph?, Organized by Carol Squiers, International Center of Photography, New York
2014, L'épreuve de l'abstraction, FRAC Poitou-Charentes
2009, Slow Movement or: Half and Whole, Kunsthalle Bern, Switzerland
2008, TBA with Cheyney Thompson, Arnolfini, Bristol, UK.
2007 Strange Magic, Luhring Augustine Gallery, New York.
2007, Undone, Whitney Museum of American Art at Altria, New York.
Solo Gallery Presentations
2015, Solo exhibition, Campoli Presti, London (upcoming)
2015, Solo exhibition, Campoli Presti, Paris (upcoming)
2013, Curtains, Miguel Abreu Gallery, New York
2012, Twin Peaks, Campoli Presti, London
2011, Constant Comment, Overduin and Kite, Los Angeles, CA
2010, Highlands, Sutton Lane (Campoli Presti), Paris
2010, Nature Morte, Miguel Abreu Gallery, New York
2009, Momentum 13 was Quinlan's first solo museum exhibition.
2008 at Art Statements, Art|39|Basel, Switzerland, Sutton Lane, Paris, Galerie Daniel Buchholz, Cologne, and Overduin and Kite, Los Angeles.
2006 at Sutton Lane (Campoli Presti), London, in 2007 at Miguel Abreu Gallery, New York.
Personal life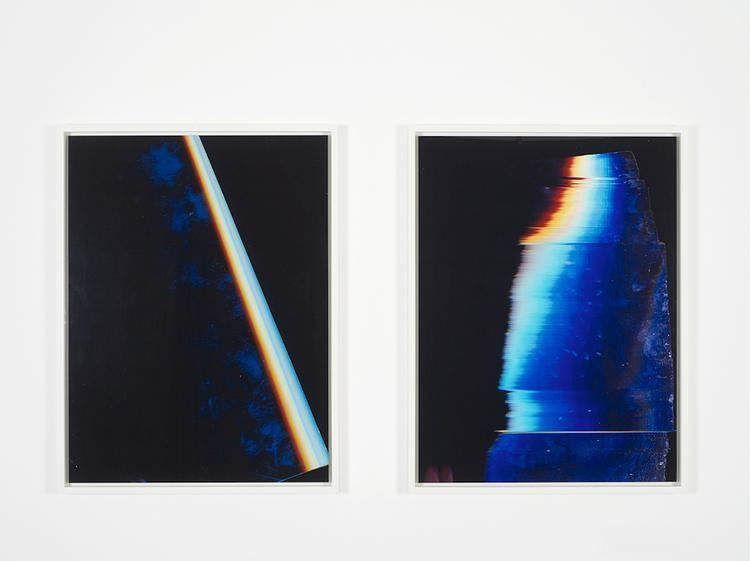 Quinlan is married to Cheyney Thompson, who also exhibits with Andrew Kreps Gallery. They live and work in Brooklyn, New York.
References
Eileen Quinlan Wikipedia
(Text) CC BY-SA