Name

Eileen Chubb





Books

Beyond the Facade






She suffered died because whistleblowers concerns were ignored eileen chubb explains edna s law
Eileen Chubb (born 1959) is a British former care assistant who became a whistleblower and then a campaigner. She has shown a particular interest in the care home sector. She has campaigned for new legislation to replace the Public Interest Disclosure Act 1998 to improve whistleblowing rights in the United Kingdom.
Contents
Eileen chubb london 1june15 international stand up for truth whistleblowers speaking tour
Career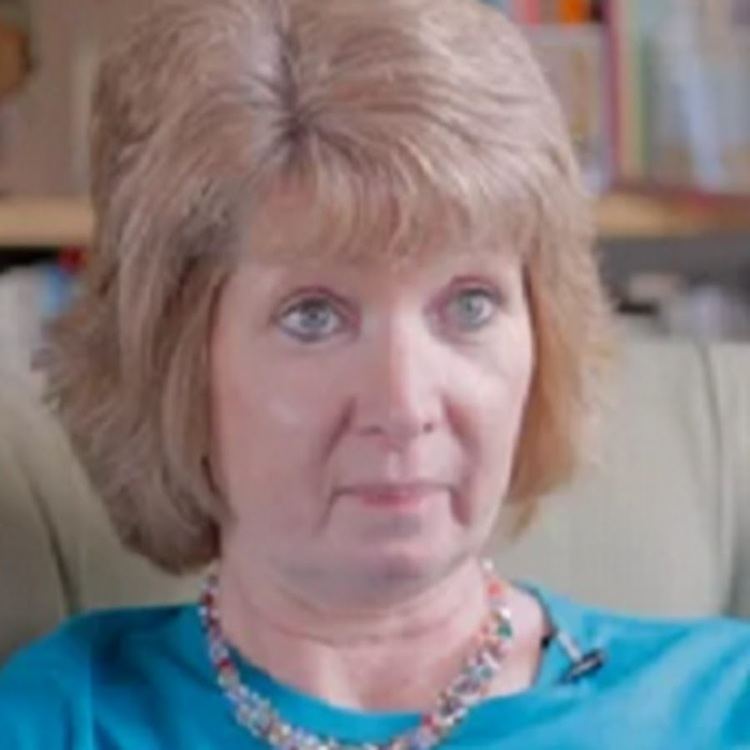 Chubb left school aged sixteen and worked as a manager at a bakery chain. In her forties, she took a career change to begin working as a carer. In 1999, after working as a care worker for three years in Isard House care home run by BUPA in Bromley, she was one of seven who were forced to quit after reporting suspected abuse of elderly residents.
Campaigning
Chubb has been critical of the ability of the Care Quality Commission to effectively inspect care homes. As a member of the public, she has visited over 300 care homes in the UK undercover.
In 2001 she founded Compassion in Care. It was set up as a charity with herself as director in 2003.
In 2008 she released the book Beyond the Facade which described her experiences.
From 2012 to 2013 she was charity director at Whistleblowers UK.
In 2014 she co-founded The Whistler, a fellowship alliance between Compassion in Care and the Centre for Investigative Journalism (CIJ).
In February 2015, she gave an initial response to the Freedom to Speak Up Review report into NHS whistleblowing, produced by Sir Robert Francis, describing it as "a complete betrayal of whistleblowers".
Petitioning
Chubb's has petitioned for her view of legislation changes, naming these Edna's Law, in honour of a care home resident Edna who died after cruel abuse:
Criminal offence not to act on the genuine concerns of a whistleblower
Deterrent because of strong case law precedents.
Whistleblower would be protected witness.
Compensate for loss of trust and loss of employment.
Criminal offence to harm a genuine whistleblower.
Wrong-doing is public and is acted on.
State would prosecute and uphold the public interest.
Bad companies held to account which results in culture change.
Put victims of silence first and protect protectors.
Whistleblowing reports by Chubb
Breaking the Silence - Part One - Evidence from 1500 Whistleblowers
Breaking the Silence - Part Two - The Forgotten Victims of PIDAs failures
Breaking the Silence - Part Three - Health Hazards
References
Eileen Chubb Wikipedia
(Text) CC BY-SA