Name

Edward Baptist





Role

Writer






Books

Creating an Old South, The Half Has Never Been Tol, American Capitalism: A Reader
Edward e baptist the half has never been told talks at google
Edward E. Baptist (born 1970) is an American academic and writer. He is a Professor of History at Cornell University, located in Ithaca, New York, where he specializes in the history of the 19th-century United States, and particularly the South. Thematically, he has been interested in the history of capitalism, and has also been interested in digital humanities methodologies. He is the author of numerous books.
Contents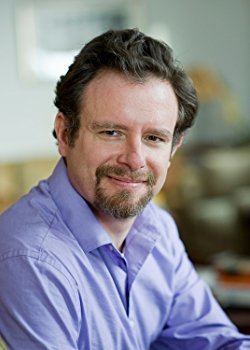 The half has never been told slavery and the making of american capitalism w edward e baptist
Early life and education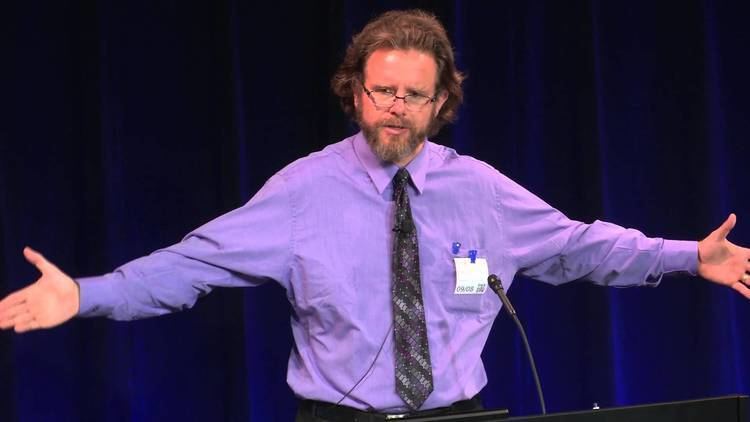 Baptist was born in 1970 in Cambridge, Massachusetts, but grew up in Durham, North Carolina. He graduated from Georgetown University and in 1997 earned his doctorate from University of Pennsylvania, Philadelphia.
Career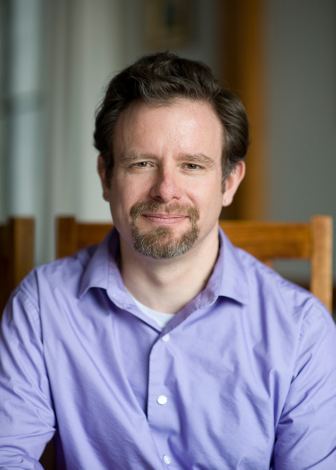 Baptist is a Professor of History at Cornell University. His areas of interest are 19th-century United States and especially the history of enslavement in America. Baptist is the author of many articles and books including The Half Has Never Been Told: Slavery and the Making of American Capitalism and the award-winning Creating an Old South.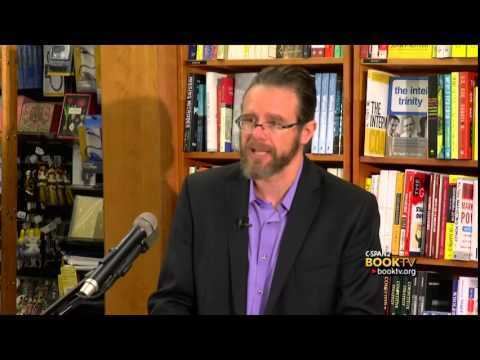 In September 2014, Baptist's work came to prominence when The Economist magazine gave his book The Half Has Never Been Told an unfavorable review for characterizing slave owners negatively. The review generated widespread outrage against the publication and resulted in a rare withdrawal of the article and an apology from the magazine. Baptist penned a response in Politico magazine, in which he states:
Had the Economist actually engaged the book's arguments, the reviewer would have had to confront the scary fact that the unrestrained domination of market forces can sometimes amplify existing forms of oppression into something more horrific. No wonder the Economist abandoned its long-standing intellectual commitments in favor of sloppy old paternalism on Sept. 4, because if it hadn't, Mr./Ms. Anonymous might have had to admit that market fundamentalism doesn't always provide the best solution for every economic or social problem.
The Half Has Never Been Told received mixed reviews from academics. A number of historians, including Eric Foner of Columbia University and Daina Ramey Berry of the University of Texas at Austin, have praised the book. A number of economic historians have been critical of The Half Has Never Been Told.
Baptist supports replacing Andrew Jackson with Harriet Tubman on the United States twenty-dollar bill. When Howard Kittell, the CEO of the Andrew Jackson Foundation, claimed that the Indian Removal Act was "within the mainstream thinking," Baptist refuted that "At the time, there were alternatives, there were congressmen who suggested alternatives. The Indian Removal Act was contested, there were lots of folks who opposed it." He concluded, "Harriet Tubman is what's good about America...Andrew Jackson is what's problematic about our history."
In 2017 Baptist was awarded a prestigious Guggenheim Fellowship for a new project on the history of the policing of African Americans from Jamestown to Ferguson.
Personal life
He lives in Ithaca, New York.
References
Edward E. Baptist Wikipedia
(Text) CC BY-SA