In what was seen by some as a move to avoid U.S. taxes, Saverin renounced his U.S. citizenship in September 2011. According to Saverin, he renounced his citizenship because of his "interest in working and living in Singapore" where he has been since 2009. He avoided an estimated $700 million in capital gains taxes; this generated some media attention and controversy. Saverin denies that he left the U.S. to avoid paying taxes.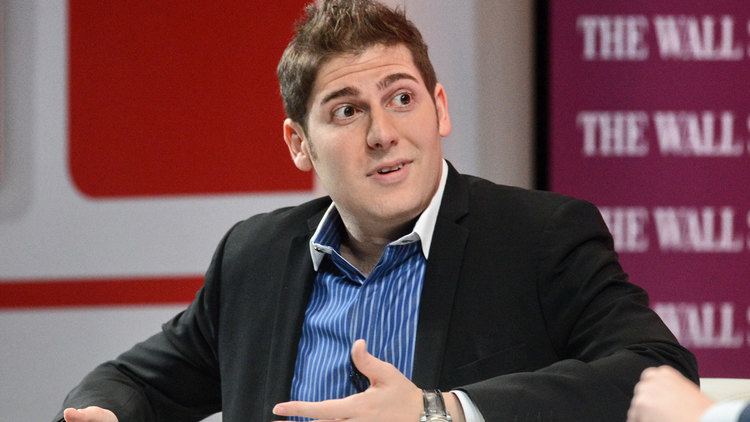 Eduardo Saverin was born in the city of São Paulo, Brazil, to a wealthy Jewish Brazilian family, and his family later moved to Rio de Janeiro. Saverin's father, Roberto Saverin, was a businessman working in clothing, shipping, and real estate. His mother, Paula, was a psychologist and he has two siblings. His Romanian-born grandfather, Eugenio Saverin (born Eugen Saverin), is the founder of Tip Top, a chain of kidswear retail shops. In 1993, the family immigrated to the U.S., settling in Miami.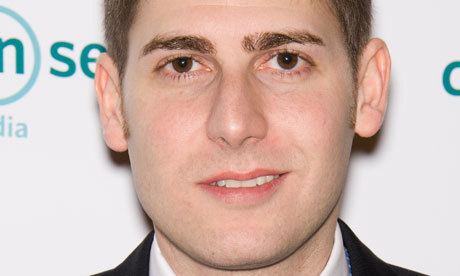 Saverin attended Gulliver Preparatory School in Miami, and went on to Harvard University, where he was a resident of Eliot House (Harvard College) and a member of the Phoenix S.K. Club as well as president of the Harvard Investment Association. While an undergraduate at Harvard, Saverin took advantage of Brazil's lax insider trading regulations and made $300,000 via strategic investments in the oil industry. In 2006, Saverin graduated magna cum laude from Harvard University with a bachelor's degree in economics. He is a member of the Alpha Epsilon Pi fraternity (Eta Psi chapter of Harvard University).
During his junior year at Harvard, Saverin met fellow Harvard undergraduate, sophomore Mark Zuckerberg. Noting the lack of a dedicated social networking website for Harvard students, the two worked together to launch The Facebook in 2004. As co-founder, Saverin held the role of chief financial officer and business manager.
On May 15, 2012, Business Insider obtained and released an exclusive email from Zuckerberg detailing how he cut Saverin from Facebook and diluted his stake.
A lawsuit filed by Facebook against Saverin and a countersuit filed by Saverin against Facebook were settled out of court. Terms of the settlement were not disclosed and the company affirmed Saverin's title as co-founder of Facebook. Saverin signed a non-disclosure contract after the settlement.
In 2016, Saverin's fund closed initial deals of over $140 million in Asia, including $30 Million in up and coming regional logistics startup Ninja Van.
In 2010, Saverin and Mexican entrepreneur Aldo Alvarez co-founded Aporta, an online portal for charity.
The 2010 film The Social Network depicts the relationship between Saverin and Zuckerberg from their creation of Facebook to Saverin's legal action against Zuckerberg. Actor Andrew Garfield's portrayal of Saverin was met with critical acclaim, receiving nominations such as the Golden Globe Award for Best Supporting Actor - Motion Picture and BAFTA Award for Best Actor in a Supporting Role.
Saverin met Elaine Andriejanssen, a Chinese Indonesian woman who was educated at Raffles Girls' School and comes from a family which runs several businesses in Indonesia. On March 27, 2014, they got engaged and were married on June 25, 2015, in the French Riviera.
Saverin has lived in Singapore since 2009. Saverin became a U.S. citizen in 1998 and renounced his U.S. citizenship in 2011 because of his "interest in working and living in Singapore"; he also reduced the capital gains taxes he would have paid after the Facebook IPO. The Wall Street Journal estimated the tax savings at over $700 million.
After renouncing his U.S. citizenship, Saverin had to pay an expatriation tax equivalent to the 15% capital gains tax at the marked-to-market value of his stock holdings at the time of ~$50/share × 53 million shares.
In response, Senator Chuck Schumer introduced the Ex-PATRIOT Act, which would have imposed additional taxes on former U.S. citizens, but the bill died in committee. Since 1996, the Reed Amendment makes former citizens inadmissible to the United States if the Attorney General determines that they gave up citizenship to avoid taxation. However, it is difficult to enforce in practice. Reed Amendment author Jack Reed wrote to Secretary of Homeland Security Janet Napolitano to urge that Saverin be barred from entering the United States, but as of 2015, he has not applied for travel authorization to re-enter the U.S.